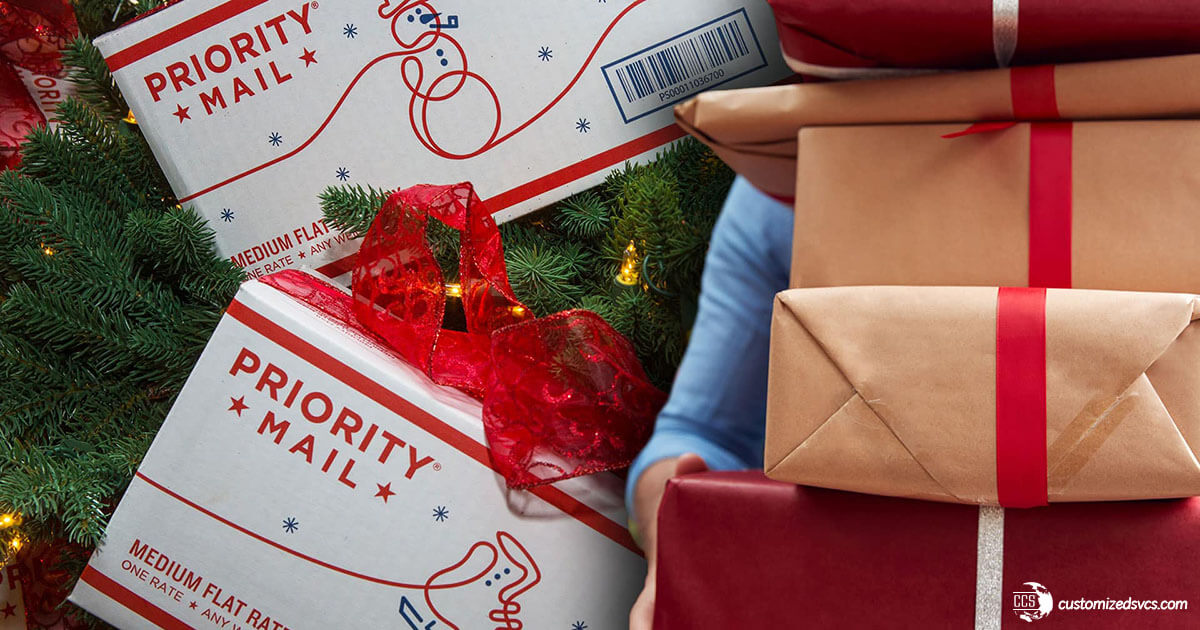 Undoubtedly, the holidays are hectic, particularly for retail stores, offices, warehouse, and all the rest. Given that this is the first holiday season since the pandemic, you should get clean for the holidays. That is, get your facility clean by Customized Custodial Services commercial cleaners.
Although many people shop online, this year, in-store sales will probably spike due to in-person shoppers. Online orders will cause an influx of packages coming into distribution centers and warehouses.
These packages need to have cleared spaces and a healthy environment for visitors and employees.
Count On Customized Custodial Services To Get Your Facility Clean For The Holidays
You can count on Customized Custodial Services to get your facility clean for the holidays. Not only that, but we take care of all your pre-holiday deep cleaning needs. Our thorough commercial cleaning services ensure your facility is hygienic and presentable for the holiday season.
The holiday season has just begun, and now is the time to schedule your deep cleaning with Customized Custodial Services. Preventing spreading bacteria, germs, and virus is best helped with professional disinfecting services. Our professional disinfecting services include thorough sanitizing and deep cleaning.
Customized Custodial Services' crew undergo specialized training to ensure the highest standards. Our approach to disinfecting services includes using hospital-grade chemicals along with high touch-point wipe-downs.
The deep cleaning techniques we employ involve implementing color-coded microfibers. This process dispel cross contamination. So, you can feel confident in the results.
Warehouse Commercial Cleaning
Warehouse workers handle large amounts of goods needing to be packaged, labeled, and sorted. And this process involves goods shipped from all over the world. Improve your warehouse cleaning regimen with help from Customized Custodial Services. We off routine as well as one-time cleaning services to ensure your employees work in a properly disinfected environment.
From Black Friday through end of year blowouts, stores often get a huge influx of customers. For this reason, you need to be prepared with optimal cleaning solutions. We make sure your store is the place customers want to shop due to its cleanliness. And it shows that you care about your customers.
With a meticulous cleaning strategy, we ensure your restrooms and changing rooms sparkle. And your floors and counters shine.
Contact us today to learn more about how we can help your business during the holidays and into the next year.