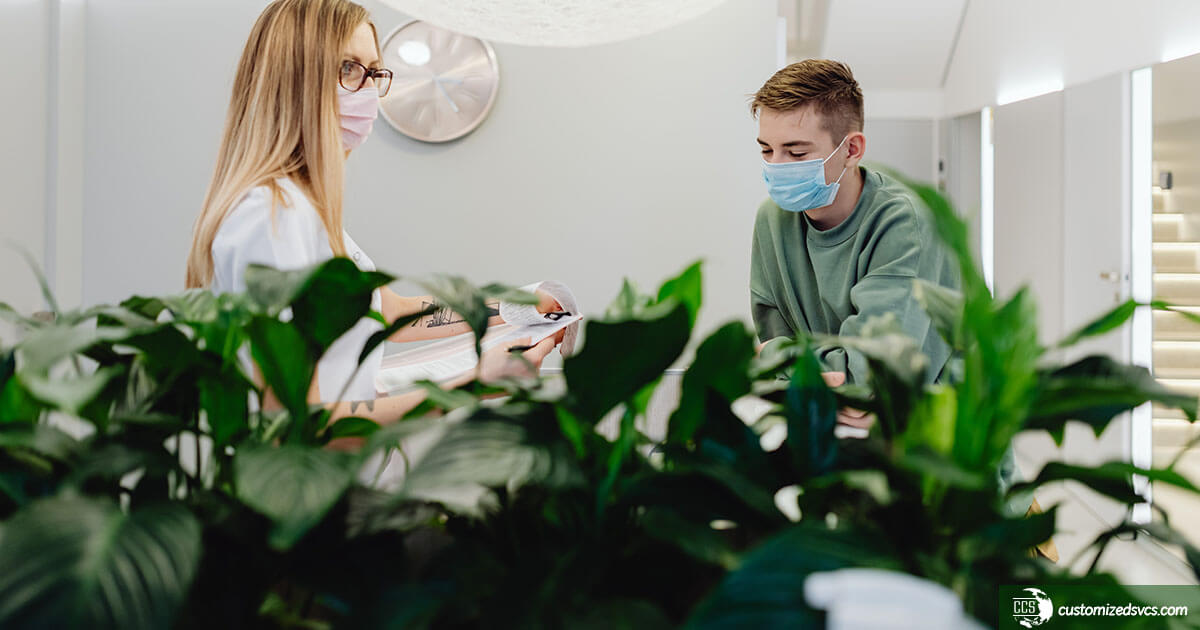 More than any other industry, healthcare relies on medical grade commercial cleaning services. Unlike other types of facilities, cleanliness in medical buildings serve dual functions. First, it provides surface cleanliness. And second, it serves to prevent infections.
Medical commercial cleaning consists of three main goals:
Protecting the safety and health of the medical team and patients.
Presenting a clean, sterile-looking environment that builds confidence between patients and providers.
Meeting strict federal privacy and safety requirements.
Various types of medical facilities have very distinct needs that require special cleaning care. Improper cleaning can result in the spread of disease and infections.
Having The Best Medical Grade Commercial Cleaning Service Is Important
With proper cleaning, some healthcare-associated (HAI) infections can be avoided altogether. These types of infections can happen when bacteria is transferred from the environment to a person. Ultimately, this happens in a variety of ways. For example, from equipment between hands or gloves of healthcare workers.
HAIs occur in various types of medical places like hospitals, urgent care, clinics, and more. Consequently, the best medical grade commercial cleaning and sanitation is required. Otherwise, infections are easily transmittable between things and people. For instance, between medical devices like ventilators, catheters, patients and healthcare workers.
To provide the most sanitary and safest environment for everyone, cleanliness must be top priority. Customized Custodial Services cleaning and disinfecting services assures that your facility meets stringent standards. Call us today for a free quote and facility walkthrough.
You may also enjoy reading: Professional School Cleaning Guide For 2022