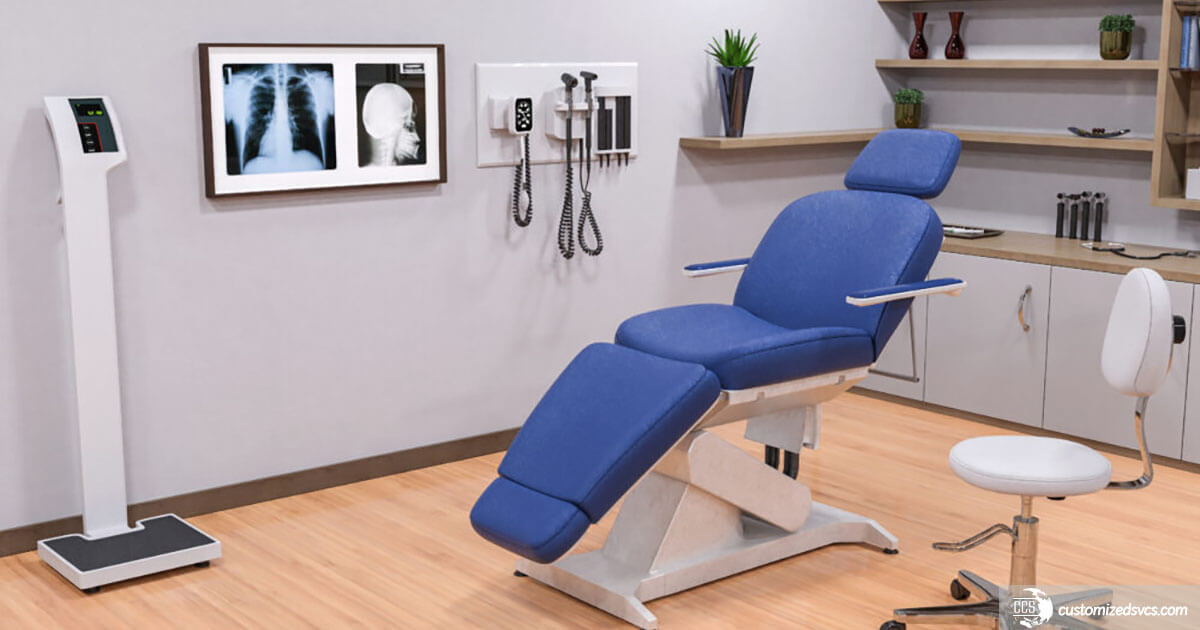 Not every medical office cleaning company has the knowledge and expertise to clean medical buildings. There's a lot of detail sanitization and cleaning involved that requires a unique skill set.
This is because medical office cleaning companies must meet certain levels of health qualifications and health standards. Given these points, it may prove difficult to find the ideal cleaning company for the job.
However, when you know what to look for in such a company, making the right choice becomes less challenging. Here are 4 top tips to ensure you select the right medical office cleaning company for your building.
1. References
It's always good to know how well a company performed on a previous job. Online and word-of-mouth reviews can be helpful in your decision making process. And most cleaning companies are able to provide a list of past clients that can act as references.
Contact a few of them for firsthand information about a company you are about to hire. Usually, medical office managers or building owners are the ideal go-to people.
2. Cleaning Audit System
We all know how important proper cleaning and disinfecting is for medical establishments. So, having a cleaning audit system in place lends to a company's dedication to getting things done.
In essence, the aim of auditing cleaning in healthcare is to improve performance and sustain those improvements. Therefore, when an internal audit is performed after every cleaning session, it ensures the company that no areas were overlooked.
3. Continuous Staff Training
A professional medical office cleaning company should show its commitment towards training its staff. Not only for infection management, but also how to carry out their duties. The cleaning crew must be knowledgeable about the appropriate cleaning solutions to use. In addition to that, using disinfectants to combat various types of microorganisms.
4. Reliable Management
If you hire a medical office cleaning company whose management is questionable, you'll deal with inconsistencies in work quality. Poor communication may also be a factor when engaging with such a company. Consequently, find a reliable company with strong leadership to avoid these inconveniences.
Customized Custodial Services offers professional medical faculty cleaning services and other janitorial services. Contact us today for a free walkthrough and estimate. You can also visit our facility at 3701 Pegasus Street, #100 in Bakersfield, CA.
You may also enjoy reading: 10 Surprising Places Germs Are Hiding In Your Office