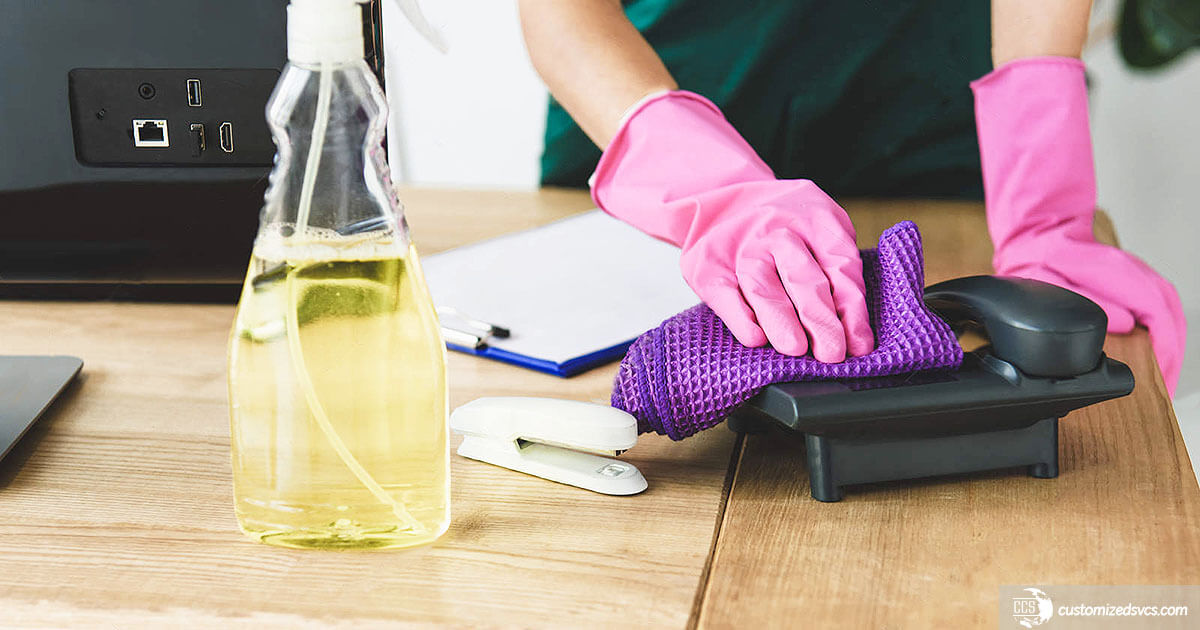 If you made the decision to hire professional office cleaning services, then you have a lot to look forward to. In fact, your decision is a step forward to ensure that your office makes the right first impression with visitors.
It also means you care about the health and safety of your employees.
Professional Office Clean Services
Companies strive to demonstrate the most value in their products and services offered. So, they need to focus on their business, not on in-house cleaning.
Given these points, here's what you can expect from professional office cleaning services.
Safety
By hiring this service to clean your office, you're choosing the safest way to keep your office clean. Not only are they trained well and knowledgeable, but they also know which products to use.
Because of this, you know that all of your cleaning will be done safely. And this prevents harm to themselves, visitors, and anyone in your office. They will also use green cleaners which are safe for people and for the environment, yet incredibly effective cleaners.
Reliability
Offices should be cleaned on a regular basis. By acquiring professionals to clean your office you create a set schedule with them. Unless you make changes to the schedule, they stick to this schedule without fail.
Their reliability gives you peace of mind because and you can focus on other important business matters.
Expertise
Did you know office desks contain more than 400 times the amount of germs as a bathroom toilet? And these germs contribute to U.S. workers taking an average of seven sick days per year.
The level of expertise you get from a cleaning service is unmatched. They have received very specific training, and know how to clean each area of your office. Your office will look incredibly while also killing all the bacteria and germs as well.
This is far more effective than just having your employees in charge of cleaning the office.
Learn more about what you can expect from office cleaning services. Or to get a free quote and walkthrough, contact us today at Customized Custodial Services in Bakersfield, CA.