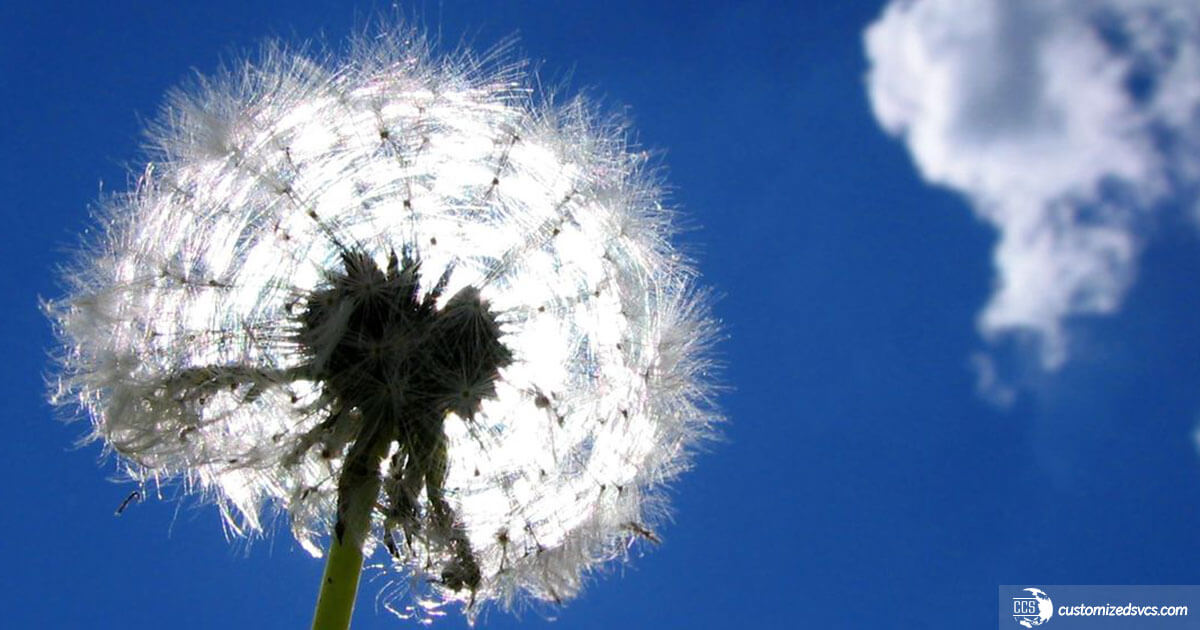 There's no doubt that clean environments are vital to the health and safety of your employees. But this also includes implementing best practices to ensure optimal indoor hair quality (IAQ).
Indoor air quality is defined as the 'cleanliness' of air within and around buildings. It's determined by the presence of pollutants in the air such as bacteria, etc., which can impact the health of occupants.
How To Improve Indoor Air Quality
One excellent way to improve IAQ is to use efficacious filtration and ventilation systems. Their effectiveness will ensure that stale air is continuously replaced with treated, clean air.
Although from a different perspective, HEPA filter vacuums are also helpful in reducing dust from being released back into the environment.
Using green cleaning products reduces the chances of releasing potentially dangerous gasses into airflow.
Also, regular carpet cleaning can prevent even more dust and dirt from entering the environment.
IAQ Resources
Because every building is different, no matter the similarities, a different approach should be used to improved IAQ. However, there are standard recommended guidelines provided by the EPA.
There are also ASHRAE guidelines provided for contractors, architects, and other professionals.
Eliminating the Source
The best way to ensure indoor air quality is optimal, is to eliminate pollutants at the source. This requires corporation from visitors, residents, workers, etc. to ensure best health and safety practices. By doing this, everyone is better protected as well as the people around them.
Let Us Help!
Our professional office cleaning services in Bakersfield not only destroy pathogens, but may also improve air quality. After all, you don't want employees inhaling bacteria and viruses that circulate through office ventilation systems.
Moreover, restricted circulated air may further increase the spread of germs. Even though windows can be opened to allow fresh air in, that's not always an option. And the dust on furniture and carpets makes the situation worse.
A professional cleaning company will use commercial equipment to disinfect and vacuum desks and other items in your office. Additionally, they will remove all harmful contaminants from the air ducts. You'll have improved air quality, better functioning HVAC system which equals healthier employees. Equally important, your energy costs will be less.
Call our team at (661) 829-6906 to discuss your needs, or get in touch online.