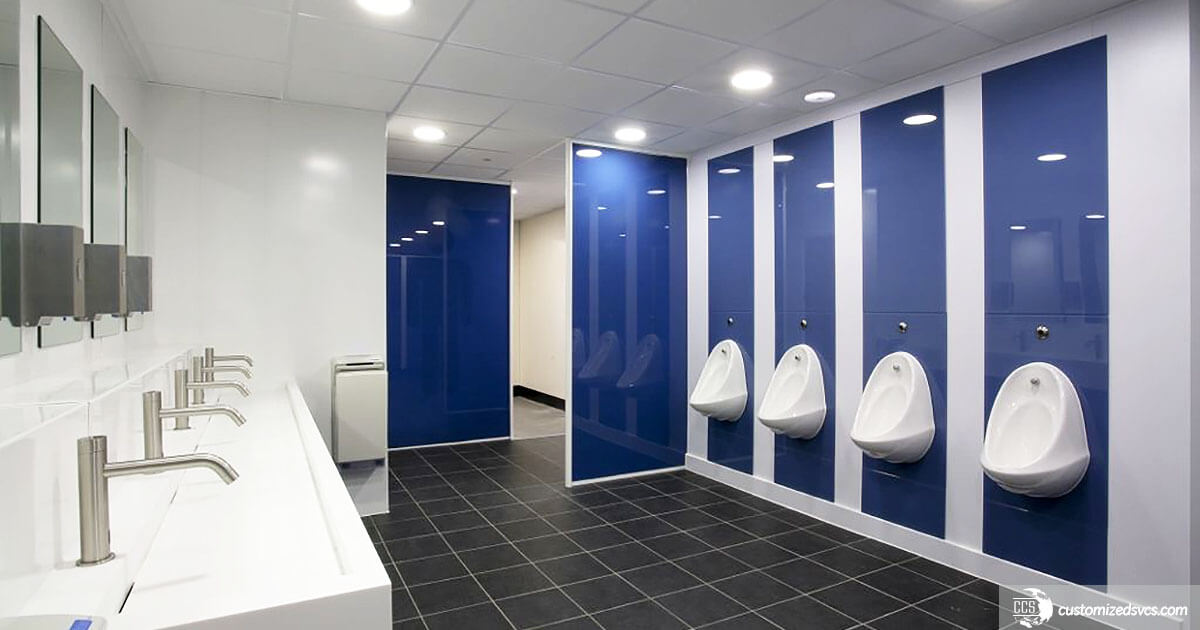 Janitors keep schools clean and healthy for students and faculty. School janitor cleaning tasks are performed on a daily basis during the normal school year. But did you know that they also perform several important cleaning tasks during summer break as well?
While most teachers and students are off on their summer vacation, janitors are ramping up their work day.
School Janitor Cleaning Tasks
The type of cleaning tasks janitors perform during summer break are considered deep cleaning. And even when there's summer school, janitors can more easily work around those minimum schedules.
This is an ideal time for deep cleaning because students aren't in regular sessions. These school janitor cleaning tasks are important during summer break because they prepare the school for the fall. Plus, cleaning during summer months maintains the school's appearance as well as keeping it functioning well.
Here are 3 important school janitor cleaning tasks performed during summer break.
1.

Scrub Walls

During normal school time, students are constantly touching the walls and leaning against them. Summer break provides an opportunity for janitors to wash down all the walls in the school. Professional janitors know the proper cleaning solutions to use to avoid harming the paint.

After washing the walls, janitors meticulously scrub them using industrial sized scrubbers that reach lots of surface area at one time. Now the walls look clean and fresh without having to apply a coat of paint.
2.

Wash Windows

No matter the type of building or where it's located, all building windows get dirty and acquire build-up. And school windows are no exception. Cleaning windows during summer break is ideal because they're not continuously get dirty.

Environmentally safe glass cleaners and squeegees are used to remove smudges, prints, dust, bugs, etc. from the windows. When students return in the fall, the windows look amazing!
3.

Wax Floors

School janitor cleaning tasks during summer break also includes waxing floors. It's a thorough process and far more conducive for summer break than during regular school session.

First, the floors are cleaned. Next, the old wax is removed. And lastly, a new coat of wax is applied resulting in clean, shiny floors. This floor waxing and stripping process not only preserves the integrity of the flooring, but also helps them last longer.

To learn more about the important tasks janitors can perform in schools, visit us at Customized Custodial Services.