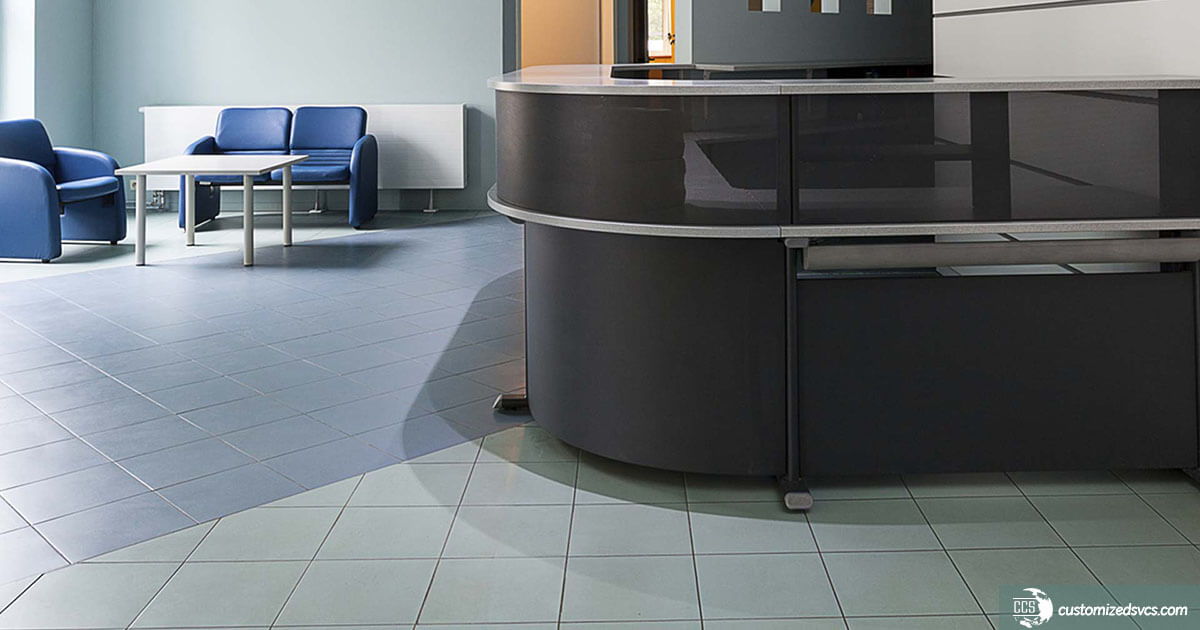 Knowing how to clean high traffic office areas is not always an easy task. And this is even more true if you're not using professional office cleaning services. Every office has high traffic areas that require special attention.
Maintaining the cleanliness of highly used areas is important for the health and safety of your employees. Customers and vendors are also influenced by the cleanliness of your office. Our commercial cleaning services help you properly clean these high traffic office areas. With that in mind, we present you tips for identifying and cleaning overlooked areas.
Conference Room
The office's conference room is the nerve center for meetings, project collaboration, and other activities. Thus, it's one of the busiest spaces in your office. When you want to impress clients, it difficult to do in an unclean room.
Conference rooms are confined spaces with many people working together. Therefore, it's crucial to properly clean and disinfect this space after each use. And even more so now due to COVID-19 still lingering. However, your traditional janitorial service may not be skilled in disinfecting. Not only does our company know how to properly sanitize and disinfect rooms, but our cleaning services are exceptional.
How To Clean High Traffic Office Areas Such As Doorways
The doorway is the gateway for entrance into your office that everyone must cross. Obviously, it is one of the most trafficked areas of your office. Not to mention, the first space customers see.
To make a great first impression, working with a professional Bakersfield commercial cleaning company can help you accomplish that. Our cleaning products are not only safe for people, but also environmentally friendly.
The Waiting Room
Given that patients, clients and customers will spend several minutes in your waiting room, you want them clean. No one wants to sit on dusty furniture or tip toe around spots on your carpet.
Regular dusting and vacuuming will keep your waiting room and lobby clean. But to remove carpet stains and sanitizing you'll need in-depth cleaning. This is how a professional Bakersfield commercial cleaning company can help. Our commercial equipment and quality products thoroughly cleans in addition to extending your carpet life.
Company Break Room
With employees getting coffee, visiting the fridge, and often scuffing chairs, your break room floor takes a beating. Plus, things get dropped or spilled, so there's likely to be stains on the floor. And some stains, if not immediately properly cleaned, leaves a permanent stain on the floor surface.
If your floors look dull or have inset stains, an experienced floor cleaning company can take care of that.
Work with an Experience Bakersfield Commercial Cleaning Company
Here at Customized Custodial Services, we have been providing Bakersfield with commercial cleaning services for over a decade. We would love to clean your high traffic office areas and make your business sparkle.
Our team is standing by ready to help. Contact us today for a free quote.