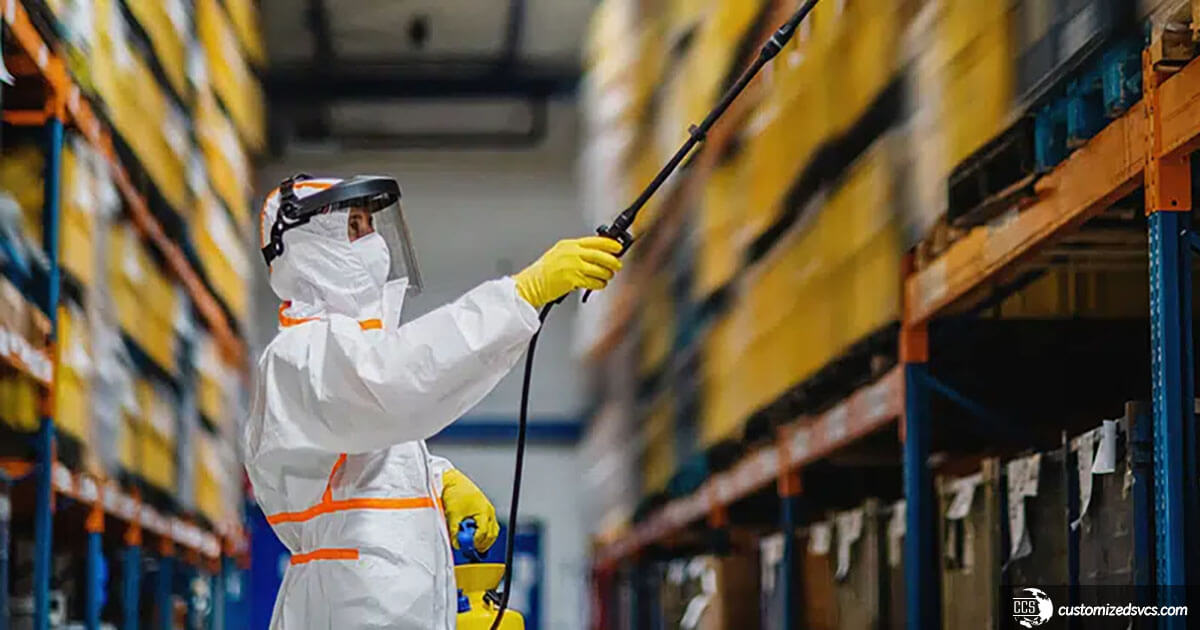 Hiring a professional industrial cleaning company can actually help enhance your business. A germ-free, clean environment reduces employee sick days and improve employee productivity. It also demonstrates to your clients that you run a professional business and care about your employees.
If you're considering using a professional industrial cleaning company, use our tips below to find the best company for your needs.
Do Your Research
It's always a good idea to do research ahead of time when seeking new services. You can read online reviews as well as ask other business owners for references. Another way to gather information is to browse the websites of the companies you are considering.
Generally speaking, don't choose the first company that comes up in your search results. Instead, continue researching to find at least four companies to consider. During your research, there are important things to be aware of. For example, does the company have the proper certification to perform the cleaning service you need.
Also, choose a professional industrial cleaning company that specializes in your particular industry. For instance, cleaning certification for lumber production will be different than waste management certification.
Obtain Several Quotes and Compare What They Offer
After you have acquired a shortlist of potential cleaning companies, ask them to provide you a quote. Most of them will want to visit your facility to see type of flooring, building size, etc. This helps them to accurately determine how long it will take them to complete their cleaning tasks.
Once you've received a quote from each company, compare to see what they offer. Some may provide industrial window cleaning while others do not. And some may clean industrial carpets while others don't. Pay close attention to what do and do not offer when comparing quotes.
Ask For Proof Of Insurance
Every professional industrial cleaning company should be insured. If not, mark them off your list. Ensure they have liability insurance in the event something happens to one of their employees while on your property. This is important because if they don't have liability insurance, you are responsible.
Get detailed information about their employee background checks, as well as their training process. Additionally, all of their employees should be bonded and background checks completed before they enter your space. Furthermore, don't just ask if they are insured; ask for proof of their coverage.
Inquire About Quality Control
When you use a professional industrial cleaning company, you to assurance they clean consistently during every visit. So, ask about their cleaning protocols and quality control measures to ensure those protocols are adhered to. This gives you peace of mind that they'll be proactive in rectifying issues without you having to complain.
Reliability and Flexibility
Most businesses set up regular cleaning schedules for their cleaning services. However, emergencies do happen. So, ask the cleaning company about their flexibility and ability to provide emergency cleaning services.
If there's a water leak or other situation that's outside of your cleaning schedule, does the company provide services for that?
Choose An Experienced Cleaning Company
Employees and clients should be able to enjoy a germ-free and clean space. A professional industrial cleaning company provides this peace of mind and more. Use these tips to hire a company that will keep your workspace looking it best.
Contact us today for a free estimate for your cleaning needs if you're ready to start gathering quotes.