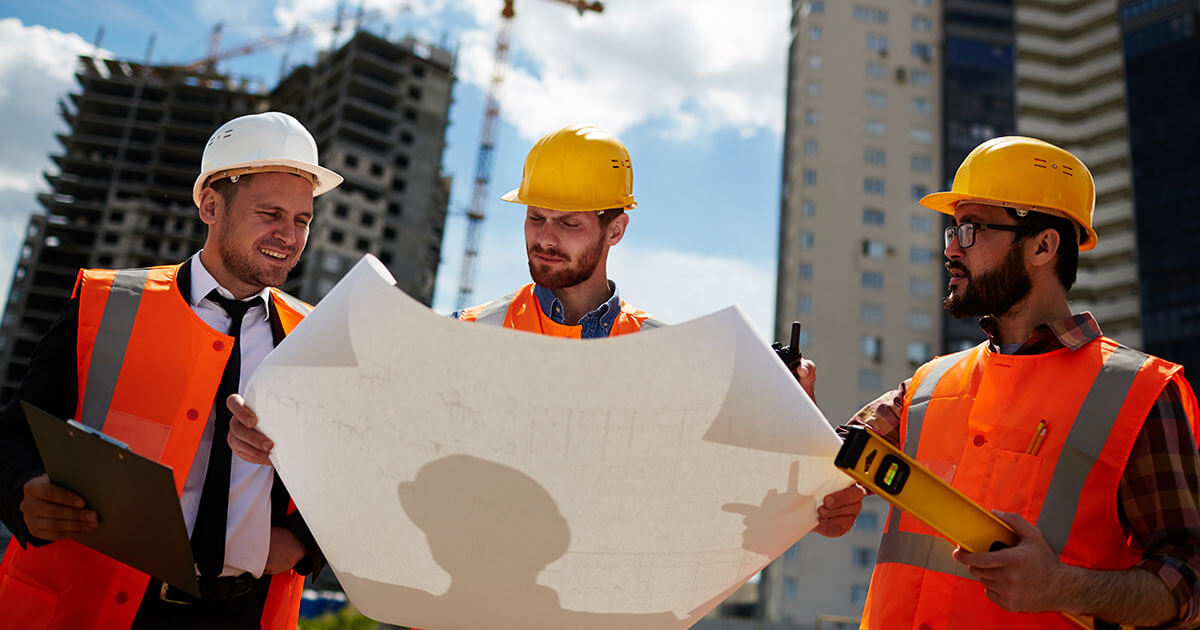 New builds and building renovations can be a thrilling experience. Not just for the community they will serve, but also for the owners. When all things are working their best in a freshly finished commercial space, it's exciting!
But even though the construction is complete, there is still another step to officially finalize the project. That is, post-construction cleanup.
The Importance of Post-Construction Cleanup
Post-construction cleanup is the process of removing any remaining garbage, dirt, debris, and dust from the construction site. In this post, we'll briefly cover the tasks involved in post-construction cleaning.
At The End of Construction
Although most contractors perform basic cleanup at the end of construction, detailed cleaning is not their job. These tasks include removing stickers from windows and doors, cleaning dirty window and HVAC systems. Removing construction dust with HEPA filtration vacuums is also needed.
But after the crew has packed up, there are still cleaning tasks that require attention to detail.
To-Do Tasks Before Opening The Doors
As you can see from above, just because the new building or renovation is done, the entire project is not. Below is a quick overview of tasks commonly performed after both a building renovation and new building construction:
Bathrooms
Floors swept and mopped.
Stalls, toilets, baby changing stations, and countertops cleaned and sanitized.
Baby changing station cleaned and sanitized.
Towel dispensers or hand dryers and mirrors cleaned. o
Offices
Ensure walls are free of marks and blemishes.
Windowsills, light switch plates, and door handles cleaned.
Phones cleaned and sanitized.
Furniture and office equipment cleaned and dusted.
Air filters checked
Carpets vacuumed and stains removed.
Obviously, post-construction cleanup is a huge undertaking and should be done one step at a time.
To learn more about Customized Custodial Service's post-construction cleaning services, contact us today. If you're in the area, visit our facility.