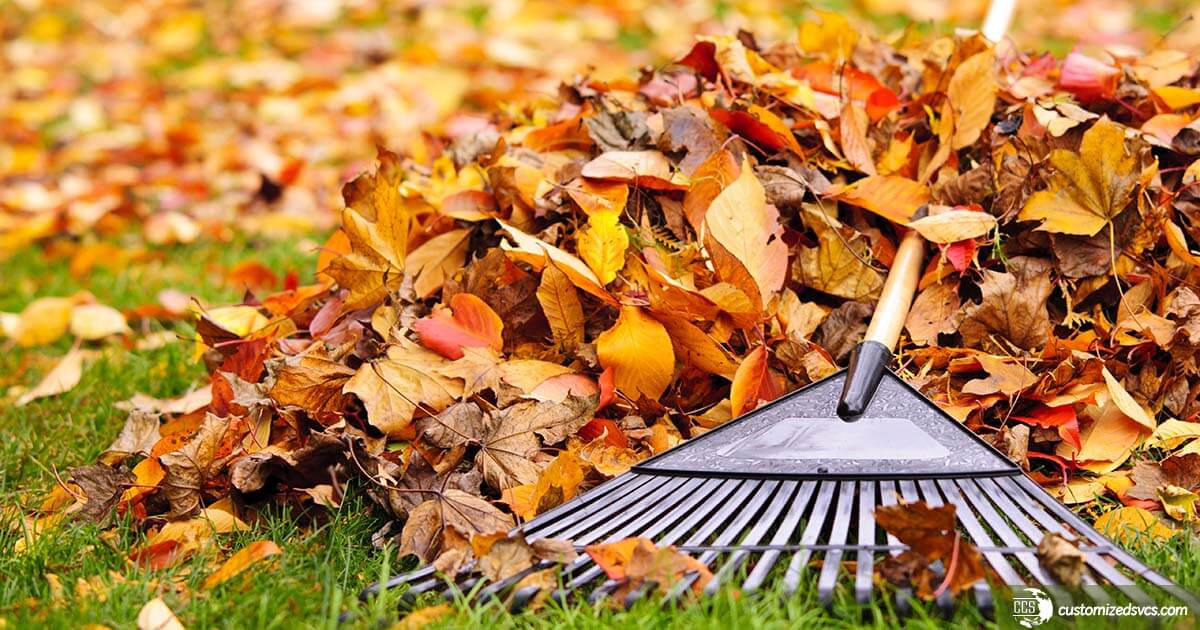 Not only does a clean business make a great first impression, but employees are happier and healthier also. With this in mind, fall is the ideal time to have your business commercially cleaned in preparation for the winter.
Whether small or large office, keeping a clean and hygienic environment is essential. In addition to having a negative impact on employees' health, a dirty office can lead to low productivity.
But this problem is solved by hiring a trusted and experienced commercial cleaning company. You'll get the guarantee of superior services along with the desired outcomes.
Have Your Business Commercially Cleaned This Fall
Obviously, no one wants to work in or visit an unclean office. Thus, your clients will be more keen to conduct business with you when you have a clean office environment.
Let's look at top areas and benefits of having your business commercially cleaned this fall.
Commercial Carpet Cleaning
Carpets are germ magnets and get the most abuse from the elements each year. After a season of walking on the grass and even sidewalks, your carpet is left with all types of grime. As a result, bacterial and dirt transfers from outside into your office from shoes.
When you have your business commercially cleaned this fall, consider opting for a maintenance plan. This way, your carpets are cleaned on a regular basis. Additionally, it'll give you a fresh start to the winter season. For instance, removing all allergens, dust, and everything else sitting in your carpet.
And deep cleaning the carpets once a year can help keep them looking new. Also, steaming, sweeping or vacuuming daily will help reduce germs.
Professional Window Cleaning
If you have your business commercially cleaned this fall, make sure to include your office windows. After all, they are one of the first things customers sees when entering your office.
Professionally cleaned windows not only make a positive impact on your business, but also prevents mold growth. Ultimately, mold growth and other bacteria contributes to an unhealthy atmosphere for those working in your facility.
Commercial Floor Cleaning
Not all offices have carpet. Some have hardwood flooring or a combination of both. So, to prepare your business for cold weather, get your hard surface floors commercially cleaned. Besides spending more time indoors during winter, people will also bring in more dirt.
To protect your floors, have them commercially cleaned and waxed. Not only will that inject new life into the floors' appearance, but also extend the life. If you've noticed your floors are noticeably dull, now is a good time to have them professionally cleaned.
Customized Custodial Services
The professionals at Customized Custodial Services provide a wide array of services. This includes janitorial services and daily office cleaning, as well as carpet deep cleaning, floor stripping and waxing.
Contact us today for a free quote.