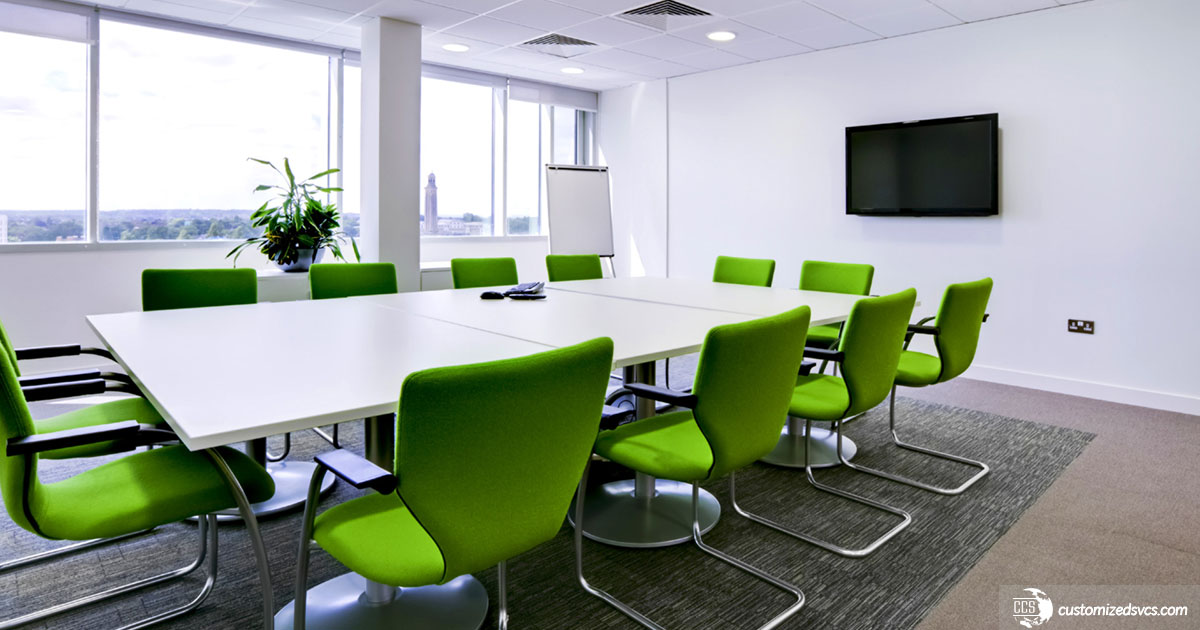 Bakersfield California is well known for its sense of community and the home of famous country western singers. You never know what famous country singer may visit your office. So, commercial cleaning for Bakersfield offices is important for a comfortable workspace.
And when it comes to commercial cleaning for Bakersfield offices, Customized Custodial Services is top of mind.
Commercial Cleaning Tips For Bakersfield Offices
Commercial cleaning services are more affordable than you may think. Plus, regularly scheduled cleaning services from the experts is key in maintaining a healthy and clean work environment.
But what do you do in between visits from the cleaning professionals? Here are 5 commercial cleaning tips for your business that everyone should practice daily.

DON'T LEAVE SNACKS AT YOUR DESK
– On a busy day, it can be difficult to leave your computer. So, sometimes eating at your desk is not only time efficient, but also necessary. However, once you're done, you should dispose of all utensils, wrappers, plates, etc. In addition to keeping your office sanitary, it will also kept away pests.

CLEAN UP AT THE END OF EACH DAY
– Imagine you have a client coming in and you want your desk clean and neat. Besides, a messy desk could translate into messy or sloppy work. Wipe off the food crumbs, coffee rings, and don't forget about the sand from your morning surf.

BE THE LEADER
– Sometimes you have to lead by example. So, be the one with the duster to motivate others to follow your lead. You could even designate a specific for clean, like on Fridays. Also, send out email reminders to staff to clean and disinfect their workstations.

TREAT YOUR OFFICE LIKE YOUR HOME
– As they say, 'there's no place like home'. And we agree wholeheartedly with that. But, is your office so clean that you would spend the night there? How about inviting a guest over? Taking pride in the appearance of workspace is just as important as where you live.

SMELL THE ROSES
– That's right. Flowers create a marvelous fragrant appeal to your office environment. In fact, there's proof that
flowers and plants help promote productivity
in the workplace. They will also encourage employees to keep their work area presentable.
Of course, with a daily service plan for commercial cleaning for your Bakersfield offices, your office will always be clean. And our cleaning services go beyond general maintenance. We actually get down into the deep cleaning that may be unseen by the untrained eye. Call to schedule an appointment today at (661) 829-6906 or request appointment online.