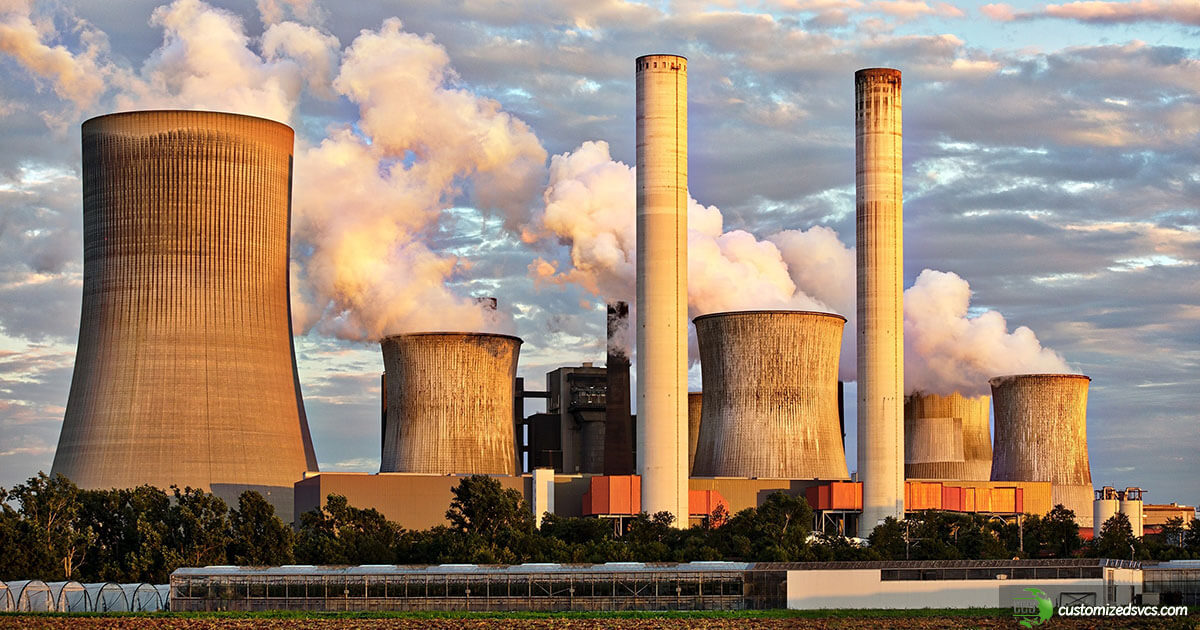 Trusted by hundreds of organizations throughout south-central California, our industrial cleaning company is highly requested. Our experienced and knowledgeable cleaning team deliver high quality results.
If you're looking for an industrial cleaning company that achieves excellent cleaning results, you found it. With this in mind, here are reasons why you should choose us as your industrial cleaning company.
We're Fully Equipped
Whether it's industry-leading technology, state-of-the-art scrubber dryers or other equipment, our team is fully equipped for the job.
24/7 Services
Be it during the night, during the weekend or early morning, we are flexible. Hence, we can carry out cleaning operations at a time that's most convenient and least disruptive to your business.
Accredited and Certified
If you don't see our credentials on the website, just ask and they will quickly be provided to you. Not only that, but we do not accept jobs for which we are not credentialed. For this reason, our customers know they're getting the very best industrial cleaning company when they book us.
Services and Times That Suit Your Needs
As our name states, we offer "customized" services. Additionally, we provide one-off, ongoing industrial cleaning contracts for our clients. So, whether you need assistance once a year or every week for the entire year, we adapt to suit your needs.
Knowledgeable
As an industrial cleaning company for over a decade, we know what we're doing. So, you can trust us to achieve outstanding results, every time.
Individualized Contracts
We believe that there's no one size fits all when it comes to industrial cleaning. For this reason, our services are personalized to each client. First, we do a facility walkthrough. Then, we create a completely unique contract based on our findings. This personalized approach means you will only ever pay for the services you require.
Do you have a project you would like to talk to us about? Great! Give us a call today at (661) 829-6906, or schedule a walkthrough online.
You may also enjoy reading: The Right Way To Disinfect Classrooms