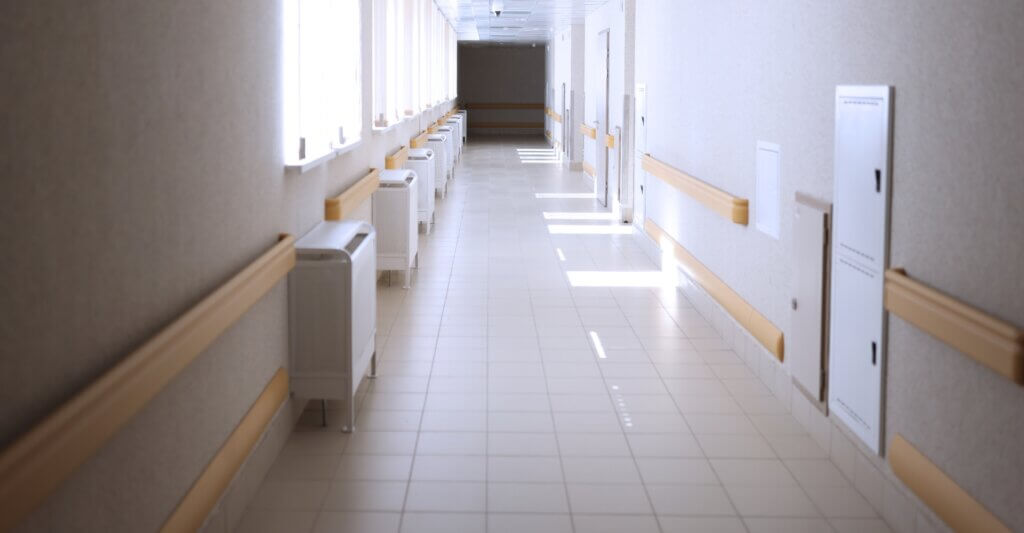 Maintaining a clean, disinfected, and compliant medical office is crucial to the health and safety of both patients and staff. At Customized Custodial Services (CCS), we understand the unique challenges that medical facilities face when it comes to cleanliness. As one of the leading medical office cleaning companies in Bakersfield, California, we know firsthand the importance of having a customized healthcare cleaning plan in place. Below, we'll walk you through the essential steps in creating a tailored cleaning plan that meets the specific needs of your medical facility.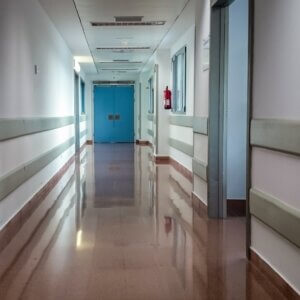 Assessing Your Facility's Cleaning Needs
Before developing a healthcare cleaning plan, it is essential to assess your facility's unique cleaning needs. Consider factors such as the size of the facility, the number of daily patients and staff, high-touch areas, and compliance requirements. Our team of experts can conduct a comprehensive assessment to identify your facility's specific cleaning requirements.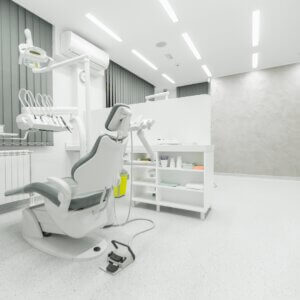 Designing a Schedule for Regular Cleaning
A well-designed cleaning schedule is essential to ensure all areas of your medical facility are regularly cleaned and disinfected. This includes examination rooms, waiting areas, restrooms, and high-traffic zones. Our medical office cleaning services can help you develop a customized cleaning schedule that suits your facility's needs, ensuring continuous protection against germs and bacteria.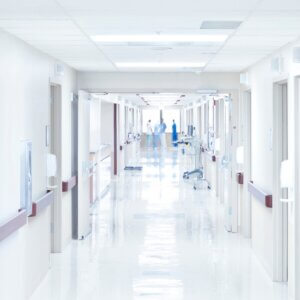 Specialized Cleaning for Healthcare Environments
Understanding the unique needs of healthcare environments, our hospital cleaning service uses specialized cleaning methods and high-quality disinfectants to meet industry standards. We prioritize the thorough cleaning of high-touch surfaces, such as doorknobs, handrails, and light switches, in order to minimize the risk of cross-contamination.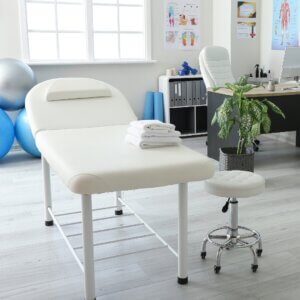 Compliance with Industry Standards and Regulations
Medical facilities must comply with strict industry standards and regulations to ensure the safety of patients and staff. A customized healthcare cleaning plan from CCS includes adherence to all relevant guidelines, such as those outlined by the Centers for Disease Control and Prevention (CDC) and the Occupational Safety and Health Administration (OSHA). We are committed to keeping your facility compliant and up to date with evolving cleaning protocols.
Maintaining a clean and safe medical facility requires a customized healthcare cleaning plan tailored to the specific needs of your facility. By partnering with Customized Custodial Services, you can rest assured your medical office will receive top-notch cleaning services from an experienced team. Contact us for a free quote, and let us help you create a cleaning plan that safeguards the health and well-being of your patients and staff.