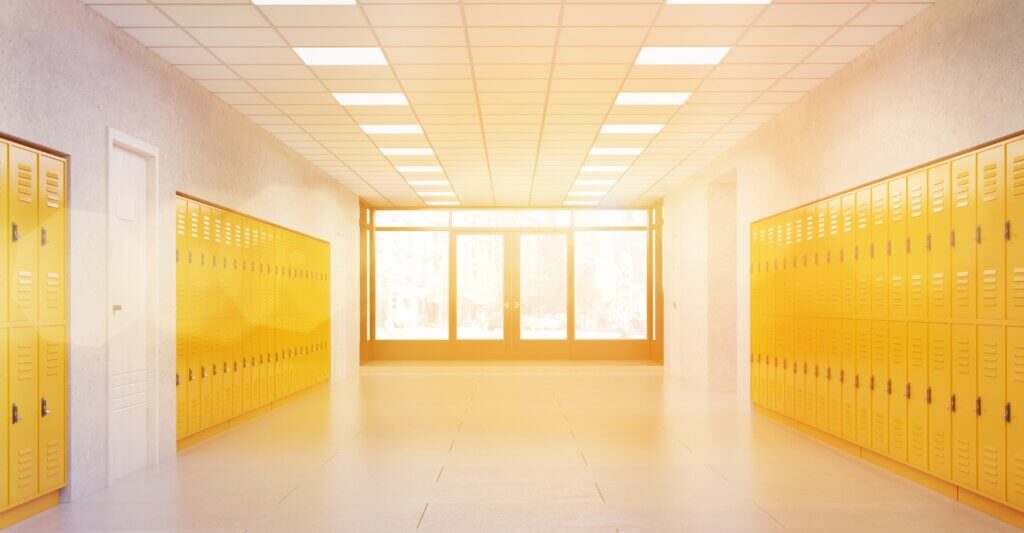 Maintaining a clean, safe environment in schools is of paramount importance for the well-being of students, faculty, and staff. At Customized Custodial Services (CCS), we understand the significant role that proper floor care plays in school safety and appearance. As a leading provider of commercial cleaning services in Bakersfield, California, we are committed to delivering exceptional floor care solutions that meet the unique needs of educational facilities. Keep reading as we explore how crucial the impact of school cleaning and proper floor care is on the building's safety and appearance.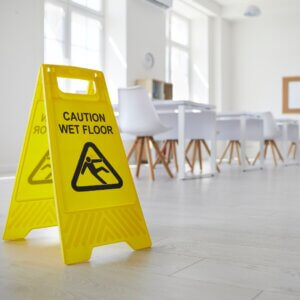 Enhancing Safety with Correct Floor Maintenance
Proper floor care includes regular mopping for laminate floors and vacuuming for carpeted floors. By ensuring these practices are followed consistently, we help eliminate potential safety hazards, such as slippery surfaces or allergens. Our team is well-equipped with special sanitizing and disinfecting solutions that destroy 99% of viruses, germs, and bacteria, providing an added layer of protection against COVID-19 and other harmful pathogens.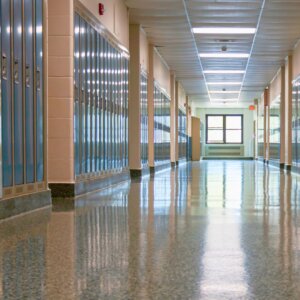 Preserving the Appearance of School Floors
School floors endure heavy foot traffic on a daily basis, resulting in wear and tear over time. Utilizing the highest quality cleaning products, we employ industry-approved techniques to restore the appearance of your floors and extend their lifespan. Our commercial floor waxing service not only enhances the shine of your floors but also ensures they remain in compliance with OSHA regulations and CDC public health standards.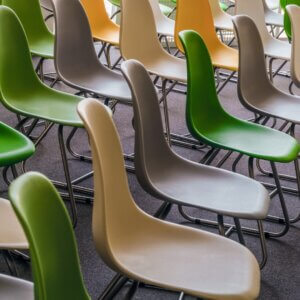 Customized Floor Care for Every School
We understand each educational facility is unique, with different types of flooring and maintenance requirements. At CCS, we develop customized floor care plans tailored to your specific needs. By combining our expertise with your facility's characteristics, we ensure your floors receive the care and attention they deserve.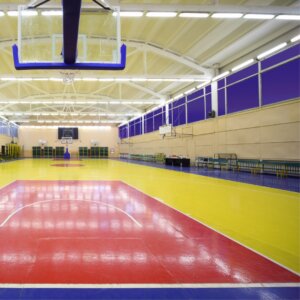 Partner with CCS for Professional Services
Choosing a reliable and professional commercial cleaning service for your school's floor care needs is essential. Partner with CCS, and rest assured your school's safety and appearance are in good hands. Our experienced team, top-quality products, and adherence to industry standards guarantee exceptional results.
Proper floor care is pivotal to enhancing safety and maintaining the appearance of schools. With the expertise of Customized Custodial Services, you can give your students, faculty, and staff a pristine environment that enhances their well-being. Contact us for a free quote, and let us create a customized floor care plan for your educational facility.