Customized Custodial Services is your trusted partner in delivering exceptional floor stripping and waxing services for commercial businesses in Bakersfield, California, and the surrounding areas. We will revitalize your facility's floors with quality waxing and stripping services, ensuring your facility's floors are revitalized and look brand new. Get in touch with us today to learn more!
What Our Stripping and Waxing Services Include
Our stripping and waxing services include the following:
Dust mopping to loosen dirt and debris
Removal of stubborn items like gum from the floor surface
Application of stripping solutions tailored to your floor's specifications
Thorough removal of existing build-up and stripping solution
Damp mopping with clean water to neutralize the floor
Skillful application of sealer and wax, providing long-lasting protection and shine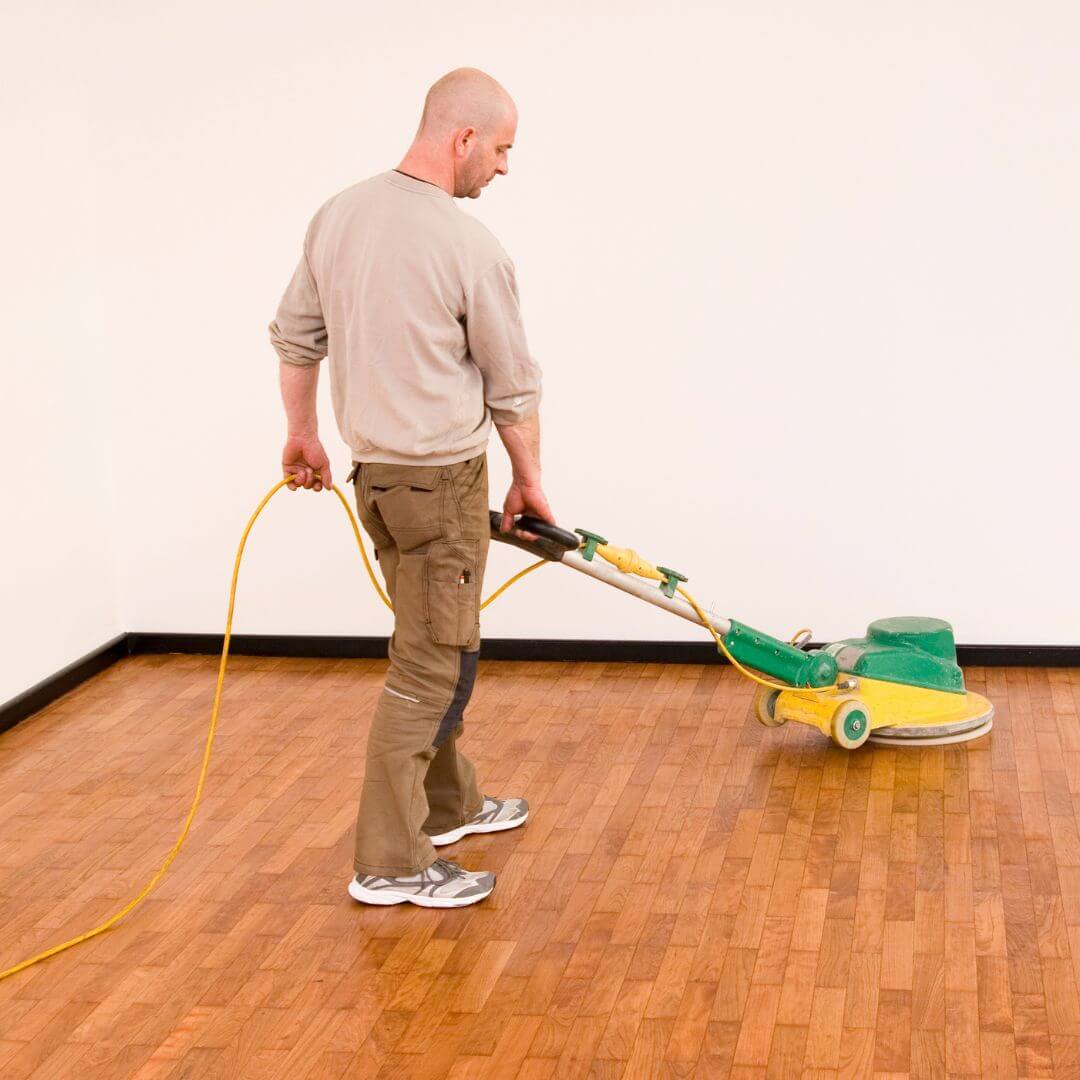 Areas and Industries We Serve
We are proud to offer exceptional floor care services to Bakersfield, Fresno, Riverside, Orange, Palmdale, Tehachapi, Visalia, and surrounding areas. We specialize in a variety of industries, including airports, shopping centers, schools & universities, industrial facilities, government buildings, office buildings, medical facilities, and more! With our expertise and knowledge in the floor care industry, you can rest assured that your flooring will look its best.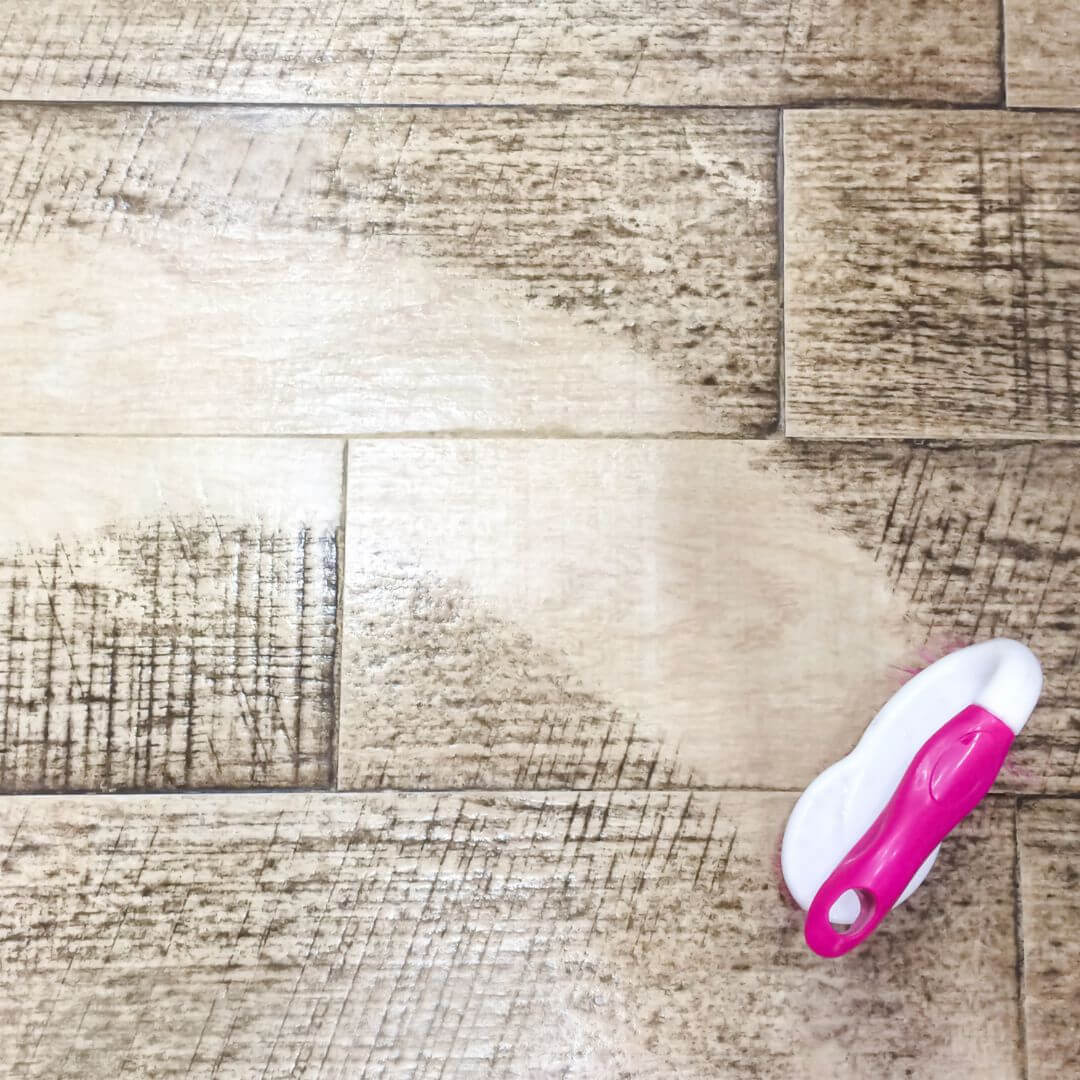 Type of Floors We Work On
Our experienced crew is equipped to handle a wide variety of floor types, from linoleum, marble, quarry, ceramic tile, terrazzo, slate, rubber, and more. With years of experience in the industry, we have the knowledge and expertise to provide top-notch service on any and all flooring types.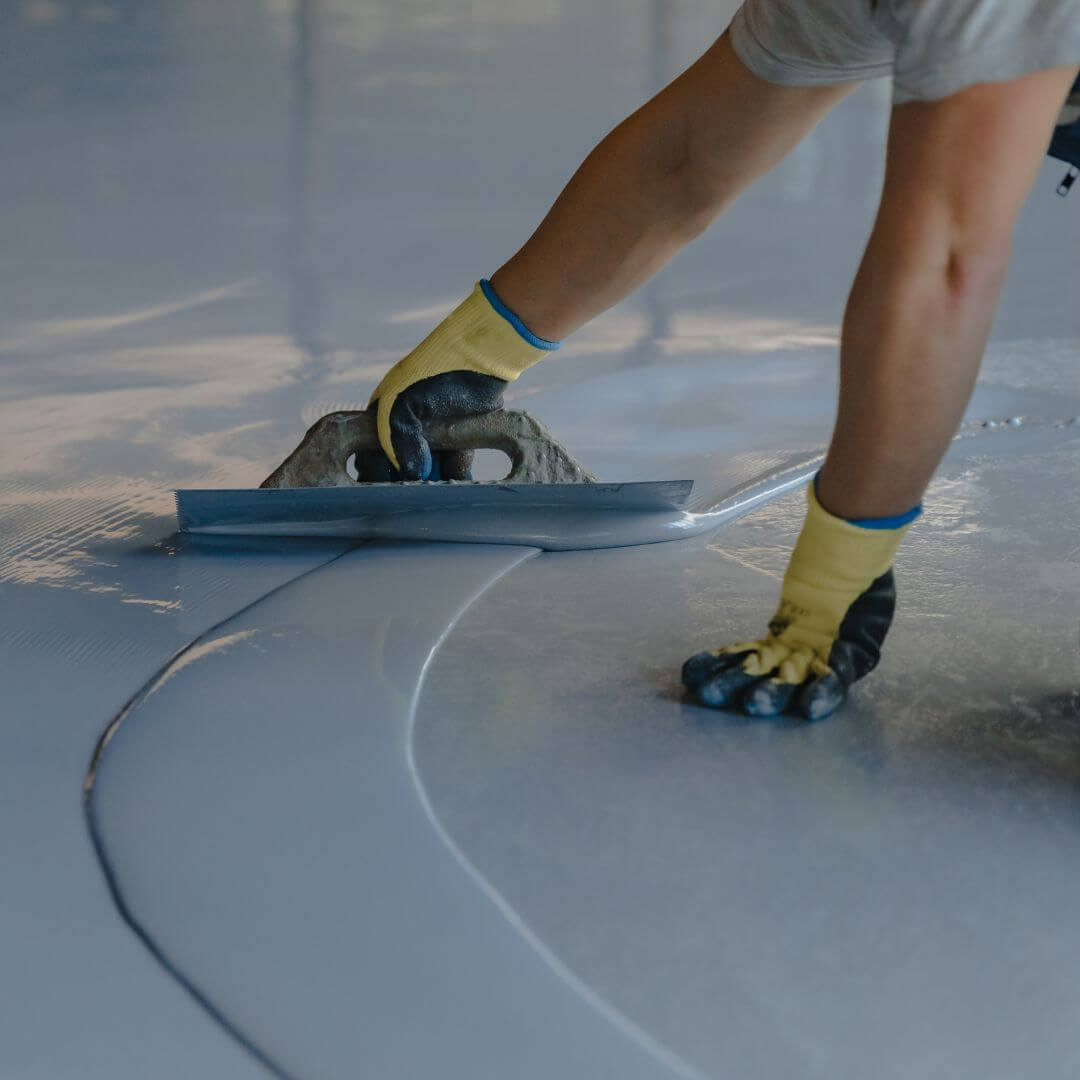 Why Choose Us?
Customized Custodial Services is the ideal choice for your floor stripping and waxing needs. Our team has the experience and expertise to guarantee outstanding results when transforming floors of all types. We understand that no two commercial buildings are the same, so we customize our services to fit the specific needs of your building. Our services are also competitively priced, so businesses of all sizes can easily access them. Our services will help to extend the lifespan of your floors, avoiding costly replacements.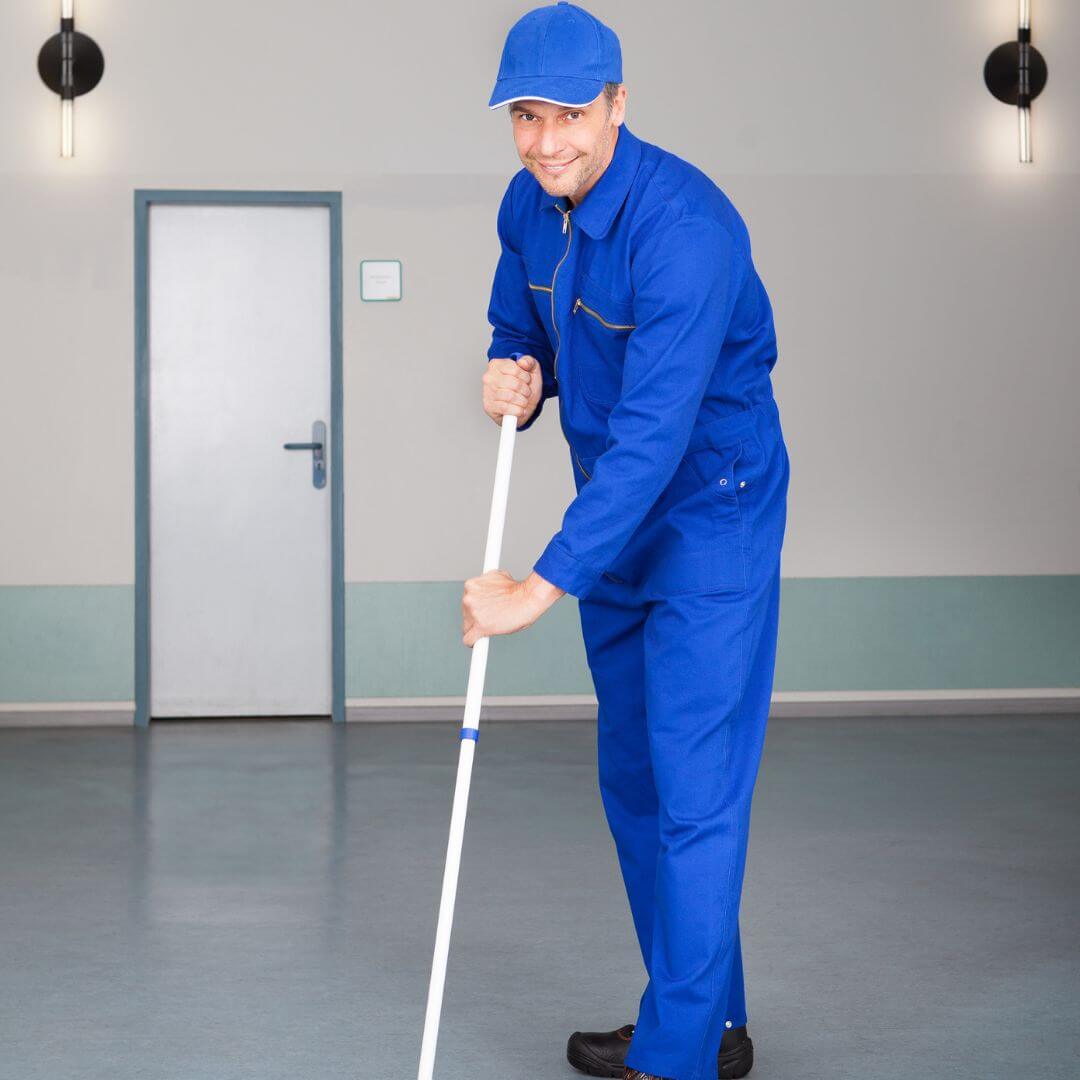 Experience the difference with Customized Custodial Services in Bakersfield and the surrounding areas. Contact us today for a free quote and get started with our floor stripping and waxing services!