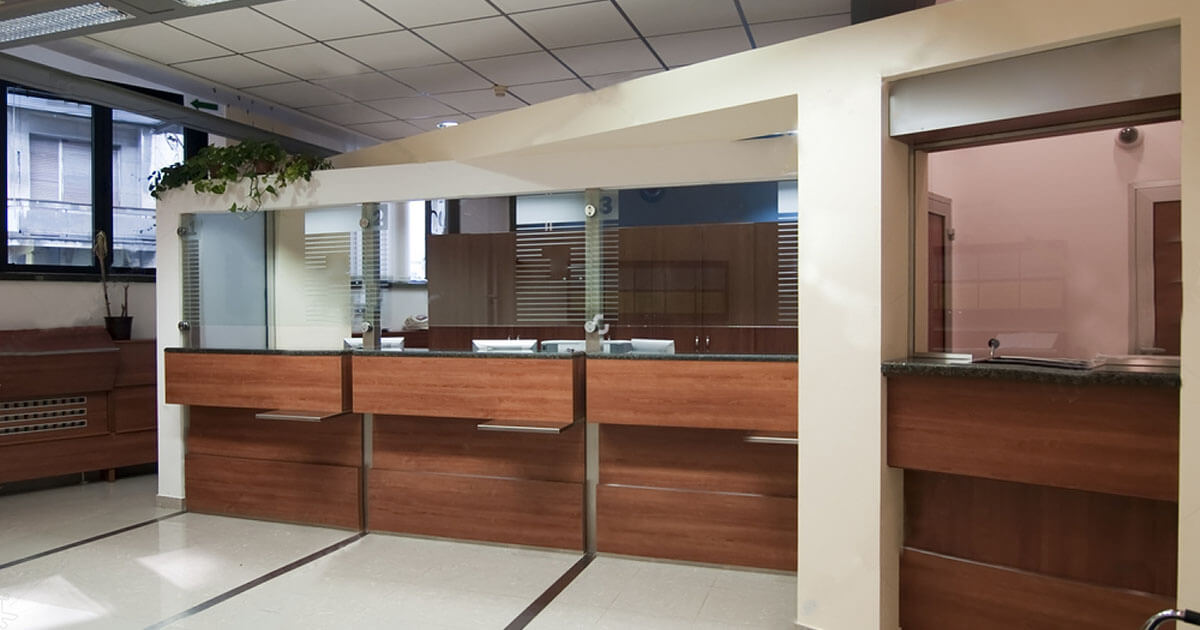 The need for commercial cleaning services for banks is more important than one might think. After all, it's not a restaurant where you're concerned about what's going in your mouth. However, just like any other space, no one wants to be in a messy, cluttered space.
Given these points, cleanliness is a crucial element to consider in today's highly competitive banking world. If it's not obvious, it will be that customers will choose clean banks over untidy ones.
Contaminated air, dirty walls, carpets and surfaces, will not yield you any customers.
Why Commercial Cleaning Services For Banks Is Crucial
Even if customers come, they won't stay long or finish their transaction because of the discomfort. Ensuring your bank is clean and neat throughout the day is the way to go. The best way to do this is to hire professional cleaners.
In between cleanings, there are things you can do as well. Here's a guide to ensure your bank looks tidy and attractive at all times.
Remove Glue and Gum From Carpets
Most bank carpets commonly have glue or gum on their carpets. Leaving these elements on the surface for longer periods make the area look sticky and untidy. However, you'll need the appropriate glue scrapper and detergent to remove the glue and gum.
So as not to damage the carpet, this job requires professional cleaning services. After all, you don't want to remove the glue only to have torn carpet remaining.
Keep The Outdoors Safe and Clean with Commercial Cleaning Services For Banks
The first point of contact for your customers is the exterior of your bank. And most customers will judge your overall service based on your building's exterior appearance. Obviously, the exterior is highly exposed to dirt, dust, and harsh weather. Given these points, the surfaces need to be cleaned using commercial cleaning services for banks.
Professional cleaners have the right tools and supplies to remove all unwanted elements. Even from hidden areas.
Make Sure Your Floors Are Shiny and Bright
No one wants to have money in hand walking across your floors feeling as though they'll fall into a dungeon. Dirty and dull floors can have this effect. However, not every cleaner will provide the results you want for your floors.
And this is why commercial cleaning services for banks such as Customized Custodial Services is crucial. We not only throughly clean your bank, but also leave the floors shiner and brighter.
It's all about getting what you paid for and making sure customers are safe and comfortable. Not to mention, leaving your surface sparking without ruining the finish.
To sum up, cleaning a bank takes time, in-depth skills, and expertise. If you're looking for experienced bank commercial cleaning service, contact us today for a free estimate.