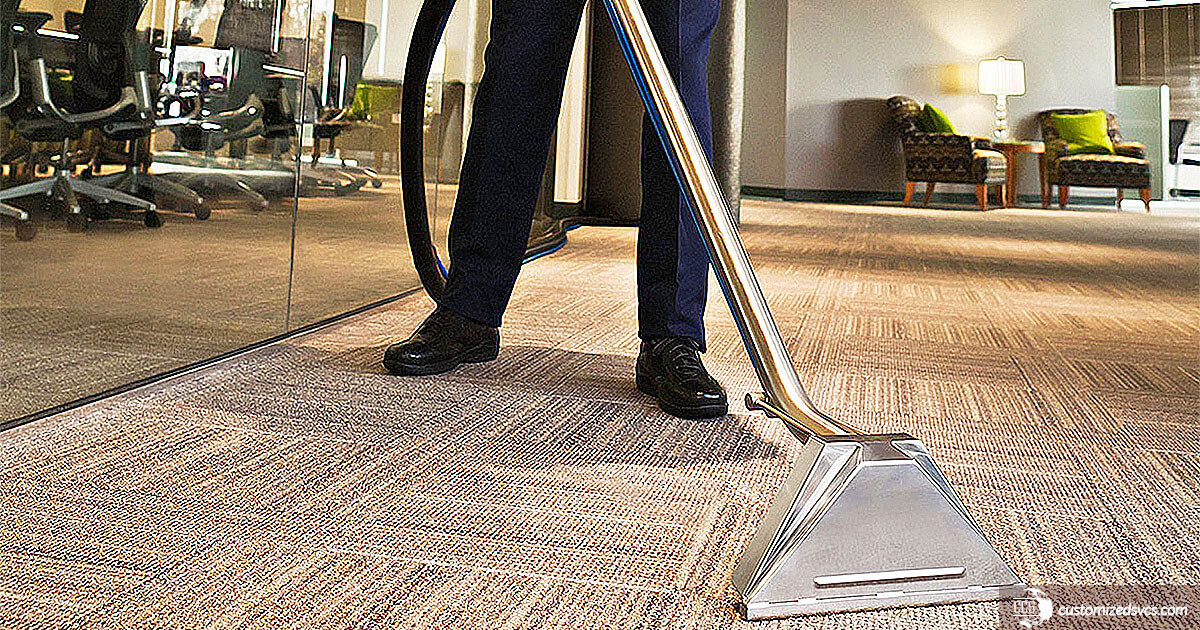 Given that the average carpet houses roughly 200,000 bacteria per square inch, you need the best carpet cleaning company. This much possible bacteria, it's 4,000 times dirtier than a toilet seat.
With this in mind, your office space requires the best carpet cleaning company to ensure its cleanliness. In addition to looking bad, dirty carpets can also be a substantial source of allergens and a germ trap.
But before you call the first cleaning company you find, do your research. For instance, evaluate their services. Besides, cleaning carpets is a specialized job. And you want to make sure you hire knowledgeable and skilled cleaning services. Otherwise, you'll no doubt waste time and money on sub-standard service.
How To Select The Best Carpet Cleaning Company
Not sure which of your local professional cleaning companies to choose? Continue reading to discover 5 such companies for your commercial space.
1. Look For a Carpet Cleaning Company With an Established Track Record
When researching professional cleaning companies, the first thing to look for is an established track record. This doesn't mean newly opened companies are bad. It's just that it can be difficult to evaluate their level of service. Obviously, they won't have a track record.
Moreover, well-established cleaning companies will without exception have more experience. Not only that, but their processes will be more refined. And they are adept to anticipating your needs better than a newly opened carpet cleaning service.
Here at Customized Custodial Services, we've been in operation for more than ten years. Over these years, we've perfected our customer service and cleaning methods. We know what commercial spaces want and need. And we can anticipate your needs before you're even aware of them.
2. Does The Cleaning Company Have Insurance?
Regardless of the type of services you acquire, always double-check whether they have insurance. For example, on-site service, contractor, cleaning company, and others. Most states require contractors to have insurance before they can get a business license. But if damage or injury occurs on the job, they should have liability insurance as well.
3. Check For Environmentally Safe Products
Environmentally safe products is another important thing a potential cleaning company should use. Carpet cleaning products vary widely in their environmental impacts. Using environmentally harmful products don't just hurt the environment. They also can be invisible health hazards.
4. How Many Cleaning Methods they Use
Besides the type of cleaning agents used, you should also look into what cleaning methods a potential cleaning company uses. As we previously stated, carpet cleaning is a specialized service. The best carpet cleaning company will have specific treatments for different needs. Because of this, Customized Custodial Services uses a variety of different cleaning techniques on carpets. This include spot cleaning, steam cleaning, and more.
5. Peruse Customer Reviews
Happy clients is another indicator you're on the right track choosing a potential carpet cleaning company. Check the company's online reviews. If you notice a string of positive reviews and happy clients, this is a good sign. Of course, always verify that they are real people writing the reviews.
You may also enjoy reading: why Pressure Washing Is The Best Way To clean Your Commercial Property