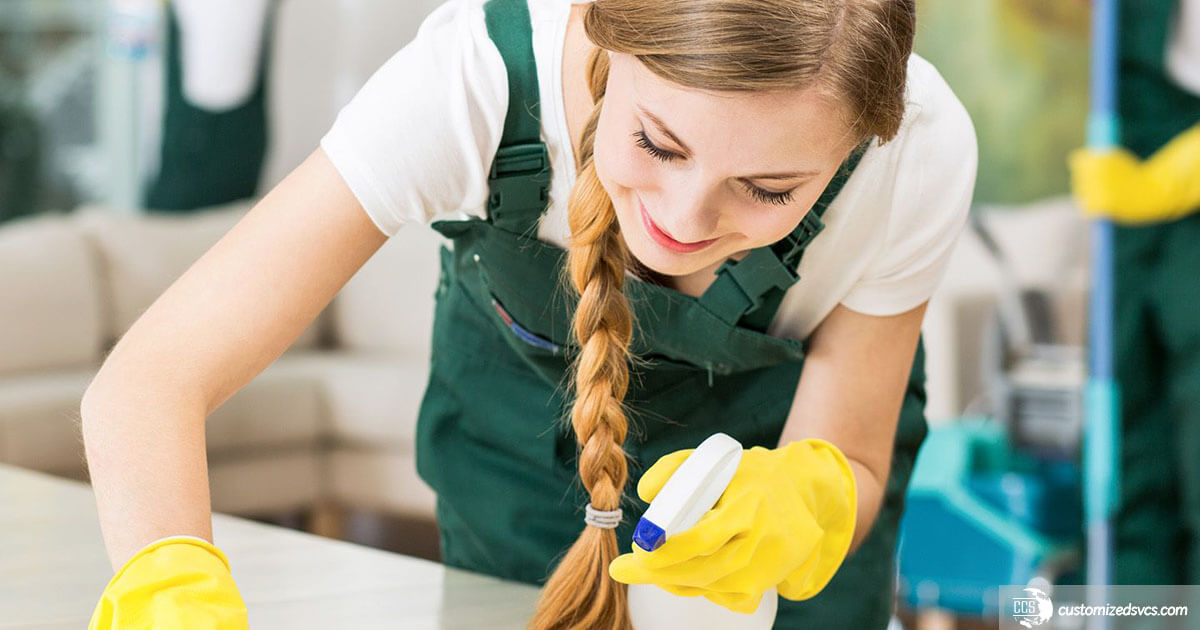 A commercial cleaning company will help you keep your business clean and free from allergens, bacteria, and dust. Not only that, but a clean business gives your company a facelift while improving customers' experience. Read about why you should use professional janitorial services for your business.
High Quality Cleaning
Cleaning an office involves dusting, cleaning, and mopping. However, a professional janitorial services company carries out all of these responsibilities for your business. In addition to that, we also wash down your walls.
In-house janitorial crews don't have the professional equipment to clean thoroughly. But our professional janitorial services clean and disinfect your business from top to bottom. Even the office furniture is dusted clean. This is to ensure that you and your employees don't get sick from allergens because of germs and dirt.
When seeking a cleaning company, ask them about the range of services and cleaning processes they offer. But beware that not all companies will have the same level of care or services. On the other hand, Customized Custodial Services customizes its services for the industries we serve.
Given these points, here are some of the specialized professional janitorial services we offer for your business:
Porter Services

Matron Services

Day/Night Options

Deep Cleaning

Sanitizing

Flood Cleanup

Post-Construction

Plus more
Budget Friendly Professional Janitorial Services For Your Business
Our janitorial services prices are pocket-friendly and we work within your budget. We provide cleaning services according to your needs, whether you have a limited or large budget. Not only that, but we'll also do a thorough walkthrough to ensure your needs are met.
Better Customer Experience
A clean business environment attracts customers. And the first impression is important for any business. If customers walk in and find it unclean, they will have a negative perception of your business.
Conversely, if they walk into a clean office, they feel that they are guaranteed quality customer care.
Increased Employee Productivity
A clean and fresh environment is conducive to your employees. They are happier because the air they breathe is healthier as well as smells fresh. Also, healthy company culture is the number one factor in promoting employee productivity.
In fact, it's believed that healthy air increases human cognitive function, thereby improving a company's productivity. A decrease in bacterial infections reduces sick off days for both employers and employees. Therefore, productivity is increase. Moreover, the overall business productivity and profits increase.
Trained and Skilled Professionals
A commercial janitorial company has a team of qualified and professional cleaners. This is one of the most important reasons why you should use professional janitorial services for your business. For this reason, there is no need to be concerned about your business' hygiene.
Our team will take care of any cleaning tasks regardless of the size. Furthermore, we provide flexible cleaning hours that don't disrupt your company's regular operation. Your business productivity as well as customer experience improves.
Contact us today for expert commercial janitorial services and free walkthrough.