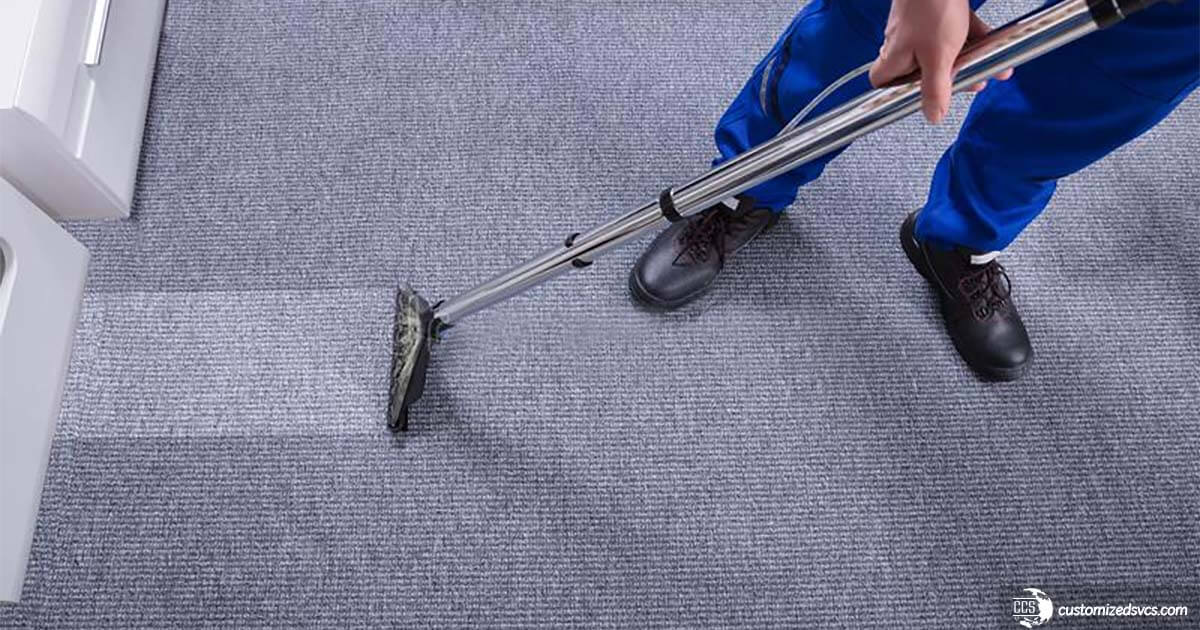 A commercial carpet cleaning company has the professional tools and equipment which business owners don't have access to. Even if a business owner purchased the same sophisticated equipment, it would require training to use it. Not to mention the funding to purchase and properly maintain the equipment.
By hiring a commercial carpet cleaning company, you can rest assured that they are fully trained. Not just in using the professional equipment, but also in cleaning services. For instance, they know precisely how to treat challenging stains as well as water damage.
The carpet in your building or office gets a lot of foot traffic. This can lead to not just general wear and tear, but also stains. Obviously, an unsightly carpet can negatively impact the aesthetic appeal of your commercial space.
To ensure your business always project a great first impression, call a commercial carpet cleaning company when:
1.

You Notice A Smell

If left untreated, carpets can begin to smell as moisture gets trapped in the fibers. This outcome is common when it's raining or snowing, but spills can also make it more likely. When the carpet remains moist for too long, it can develop a musty odor, which can be embarrassing and distracting for workers. To eliminate these smells for good, hire a commercial carpet cleaning company.
2.

There Are Noticeable Stains

A carpet can't remain completely spotless all the time. Accidents happen, and employees or customers can spill liquids and cause stains. Although you'll clean up the mess as best you can, it's often impossible to get stains out completely without professional cleaning. These marks can also deteriorate your floor coverings over time, making them harder to clean in the future.
3.

Allergy Symptoms Are On The Rise

Dust, pollen, and other allergens can get into carpet fibers, causing distracting symptoms. Many people visit commercial spaces. So, pet dander, insect particles, and dead skin can also exist in the carpeting. A stuffy nose or watery eyes is a sign that it's time to bring in a commercial carpet cleaning company. Particularly if the floor hasn't been cleaned in a while.
4.

It Hasn't Been Cleaned in Years

It's recommended that commercial carpets are professionally cleaned every six months. But in high traffic areas, cleaning more often may be necessary. If you don't remember when your last appointment was, now is the time to schedule one.

If you need a commercial carpet cleaning company, call Customized Custodial Services in Bakersfield, CA. Whether small or a large firm, our team have the training needed to develop a customized cleaning method for your business.