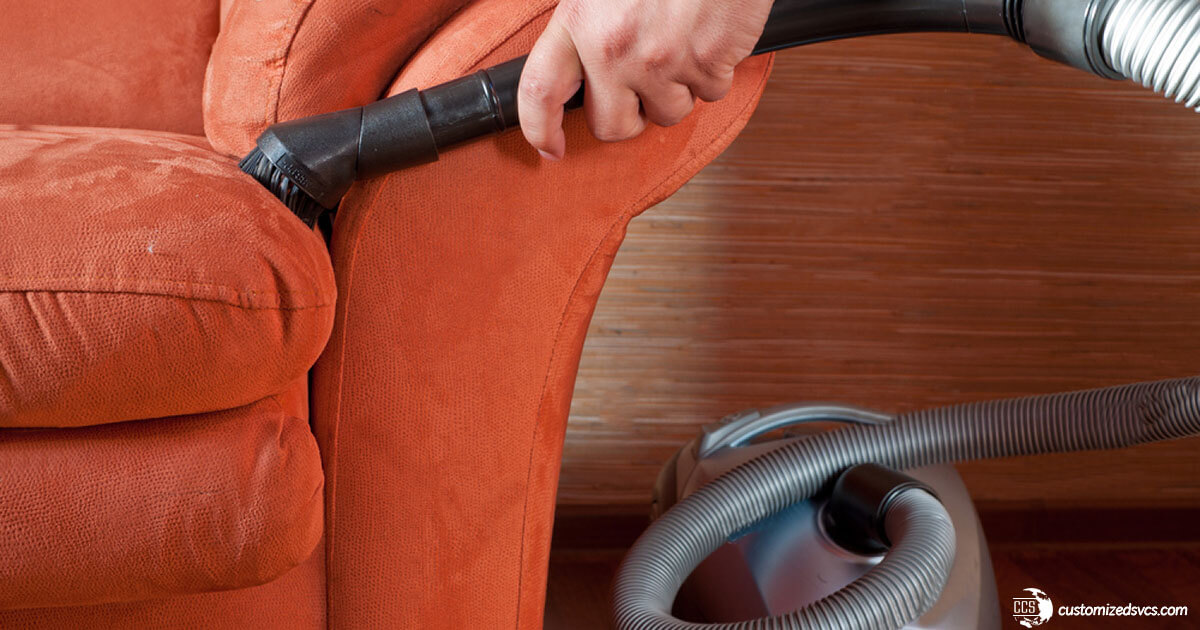 No one wants to think about dust mites in the office, particularly when you're already sitting on a couch. Unfortunately, they are more common in the workplace than one may think.
Not only can they generate indoor allergens, but they can also trigger allergic asthma in people. Here's a gnarly thought. Dust mites can live in upholstered furniture, bedding, carpets or curtains. And this applies to both office and home environments.
How To Prevent Dust Mites In The Office
Although they don't bite or sting, and they're not parasites, they're still unsanitary. Further, their body fragments and fecal pellets produces harmful allergens.
To deal with or prevent dust mites in the office, here are a few tips:
Remove rugs and carpets in your office.
Choose furniture made from genuine or faux leather.
Replace curtains with wood, plastic or other hard surface blinds.
Regularly clean air ducts.
Frequently replace air filters and use a high-quality allergen-capturing filter that capture dust mites.
Reduce workplace humidity to 50 percent.
Removing Dust Mites From Upholstery
To ward off dust mites in the office from living in the upholstery, make sure the furniture is unappealing. For instance, dust mites are less likely to make a home in non-fabric furniture. But if leather upholstery is not an option, follow these suggestions:
Use a dust mite spray on all upholstered surfaces.
Vacuum office upholstery such as chairs, couches, and cubicle walls regularly.
Have all upholstery, including leather deep cleaned.
Dust Mites in Curtains
Given that curtains are huge dust collectors, they make a perfect home for dust mites. The best way to keep them at bay from window coverings is to remove the curtains. Although fabric-like blinds are fashionable, hard-surface blinds are more ideal for this situation.
Removing Small Mites From Carpet
These small mites live in a variety of conditions and carpets provide the ideal breeding ground. The follow tips can help you keep small mites from making a home in your office carpet:
Vacuum carpet every day.
Deep clean your carpets regularly.
Wash all area rugs often and clean any stains immediately.
Use a dust mite spray on carpets and rugs.
If you dealing with these pesky critters in your office, we can help. Call us at (916) 829-6906 or contact us online for a free quote. If you need product, visit our supply center.