Visalia Office Cleaning Services
Welcome to Customized Custodial Services (CCS)! We provide quality office cleaning services to businesses in Tulare County and the surrounding areas. Our experienced team of professionals is dedicated to providing the highest quality of service to keep your office looking spotless.
Office Cleaning Services in Visalia, CA
Welcome to Customized Custodial Services, the leading office cleaning company in Visalia, California. We understand the importance of a clean and presentable office space, and we are committed to delivering high-quality cleaning solutions that exceed our clients' expectations. With our expertise and dedication to customer satisfaction, we aim to create clean and healthy work environments for all businesses in Visalia.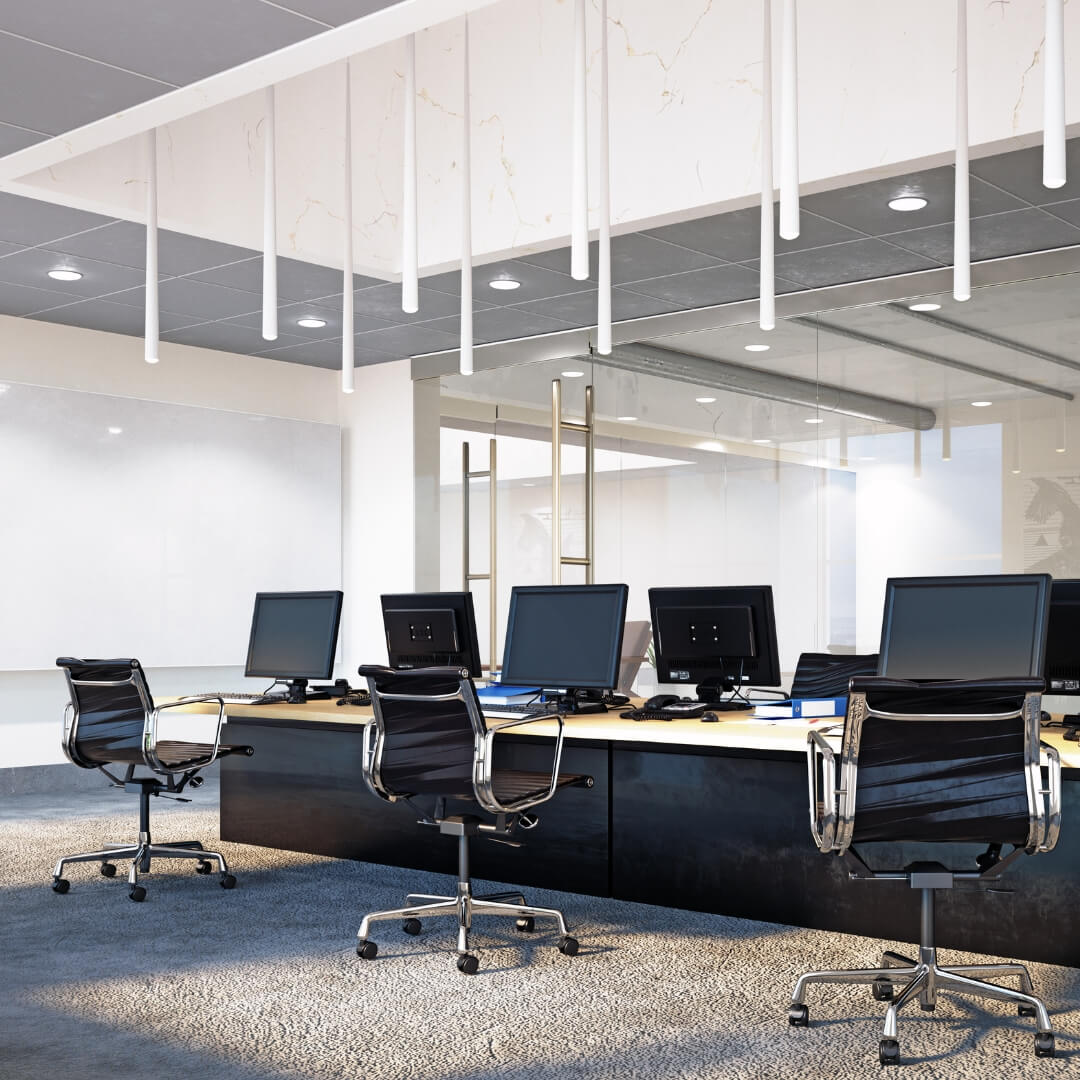 Are You Proud of How Your Office Looks?
A clean and well-maintained office reflects positively on your business. It not only leaves a great first impression on clients and visitors, but also boosts employee morale and productivity. At CCS, we specialize in office cleaning services that ensure your workplace is spotless, organized, and ready to impress.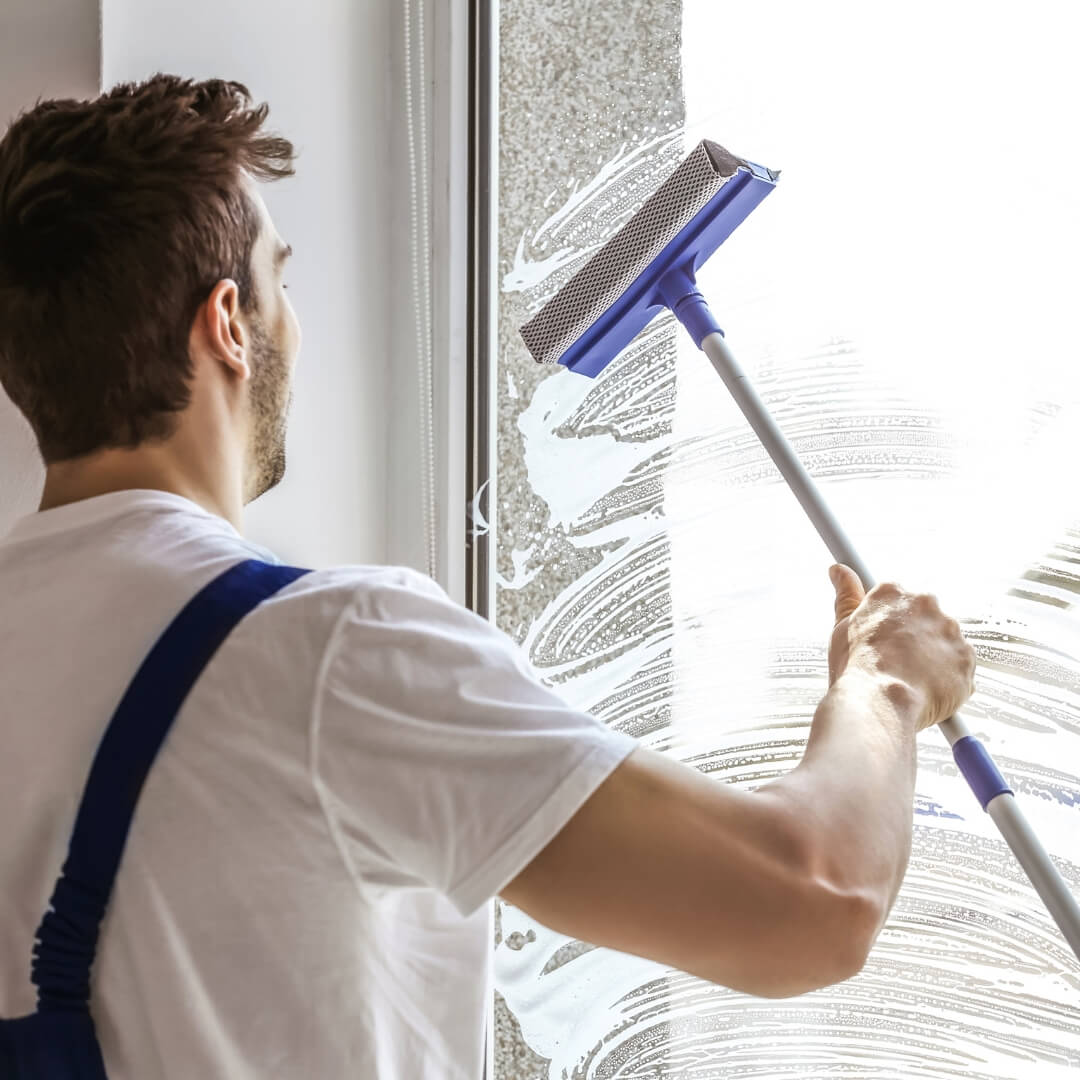 Benefits of Professional Office Cleaning Services
Maintaining the cleanliness of your office can be a time-consuming and arduous task. By enlisting the help of our professional office cleaning services, you can save time and focus on what's important — running your business. Our trained and experienced cleaning staff will take care of all your cleaning needs, including dusting, vacuuming, floor care, restroom sanitation, and more. Regular cleaning visits will help prevent the buildup of dust, germs, and allergens, creating a healthier and more comfortable work environment for your employees.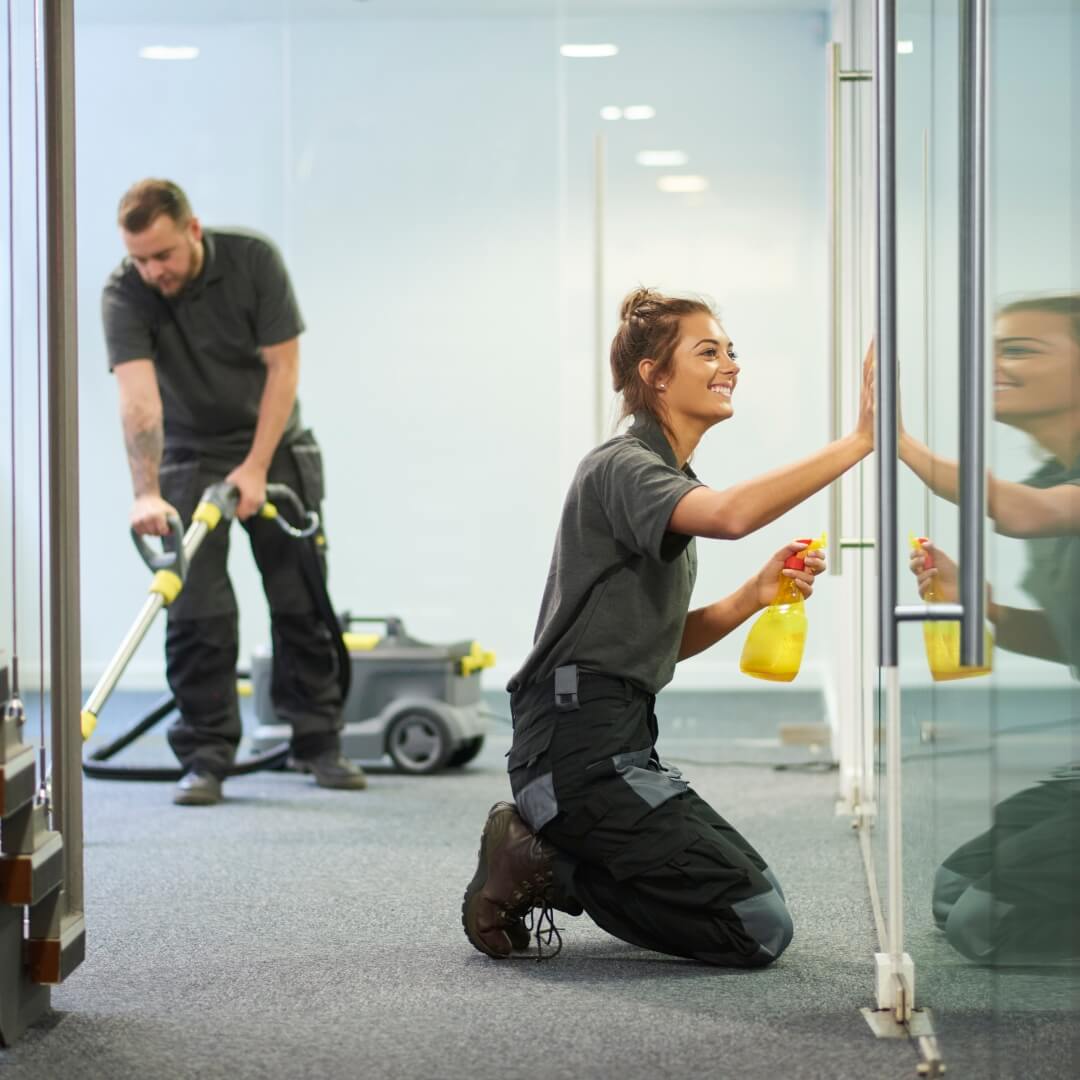 Our Complete Cleaning Solutions
CCS offers comprehensive cleaning solutions tailored to meet the unique needs of your office in Visalia. We utilize the latest industry-standard equipment, eco-friendly cleaning products, and proven techniques to ensure efficient and effective cleaning. Our services cover all areas, including offices, reception areas, conference rooms, break rooms, restrooms, carpets, windows, and hard floors.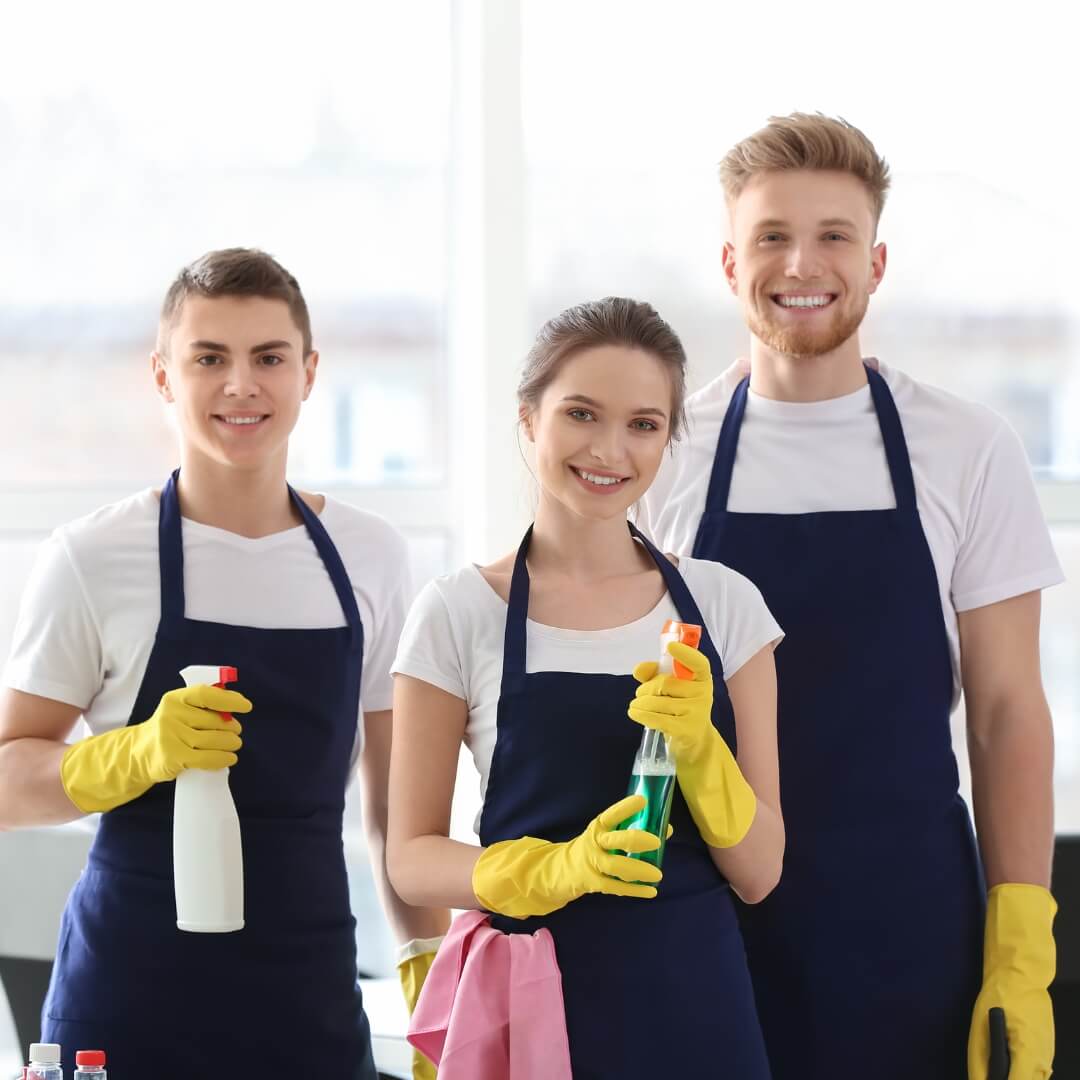 CCS — Visalia's #1 Office Cleaning Company
With nearly two decades of experience in the industry, CCS has earned a reputation as Visalia's top office cleaning company. We are proud to be trusted by numerous businesses in the area for our professionalism, attention to detail, and exceptional customer service. Our friendly and dedicated team will work closely with you to understand your cleaning requirements and deliver reliable and consistent results.
Investing in professional office cleaning services is a crucial step towards maintaining a clean, healthy, and attractive office environment. Contact Customized Custodial Services today for a free consultation, and let us take care of all your office cleaning needs.