Orange County Office Cleaning Services
Welcome to Customized Custodial Services (CCS)! We provide quality office cleaning services to businesses in Orange County and the surrounding areas. Our experienced team of professionals is dedicated to providing the highest quality of service to keep your office looking spotless.
Welcome to Customized Custodial Services, the premier provider of office cleaning services in Tehachapi. With our exceptional attention to detail and commitment to delivering outstanding results, we ensure that your office space is impeccably clean and well-maintained. Whether you require office night cleaning, daily cleaning services, or customized cleaning plans, we have the expertise and resources to meet your specific needs.
Why Office Cleaning is Essential for Business Success
Maintaining a clean and well-organized office environment is vital for the success of your business. A clean office creates a positive impression on clients and visitors and promotes a healthier and more productive work atmosphere for employees. By investing in professional office cleaning services, you can ensure that your office space reflects the professionalism and high standards of your business.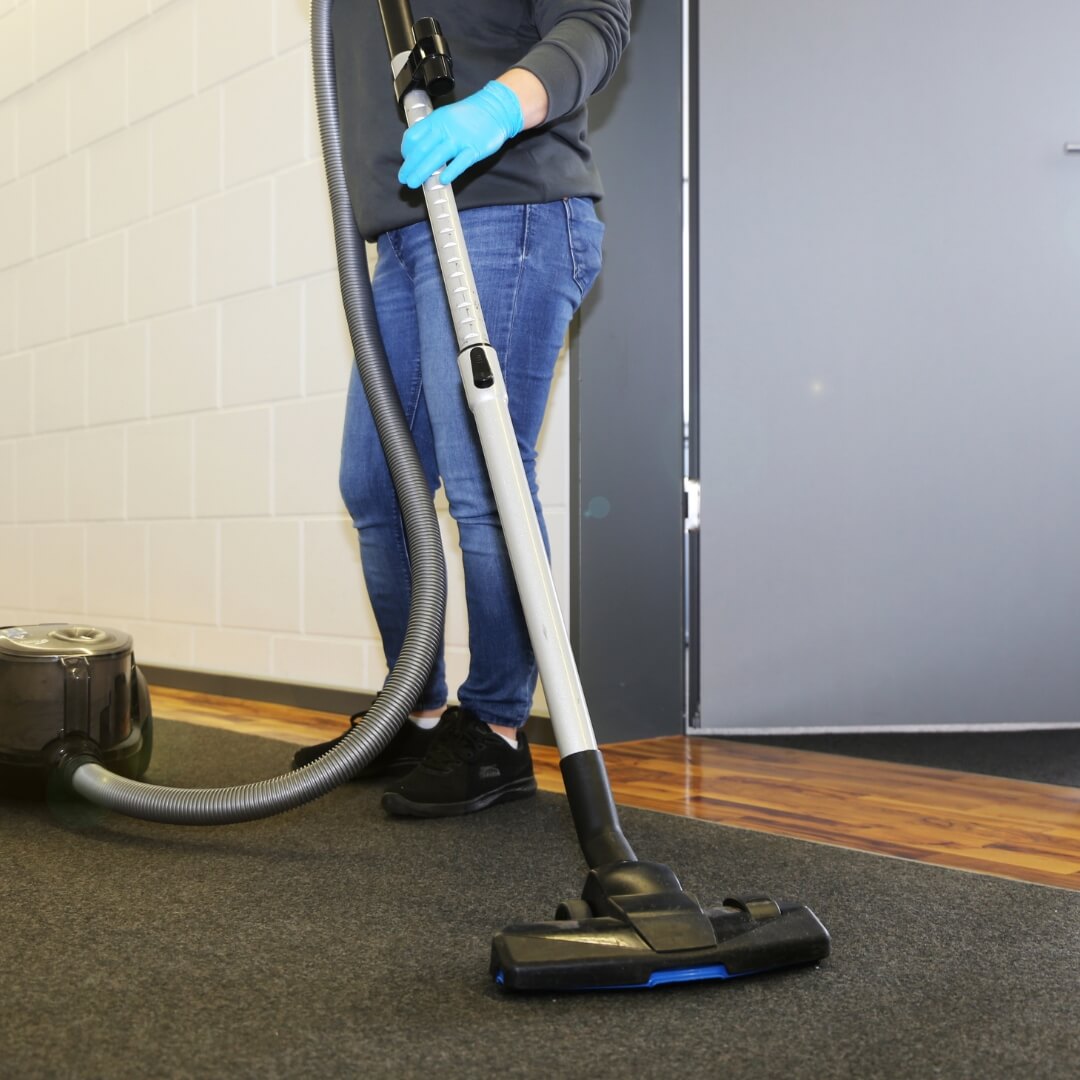 The Importance of Regular Office Cleaning
Regular office cleaning goes beyond appearances. It plays a significant role in maintaining a healthy and hygienic workspace. Our expert cleaners will thoroughly vacuum and mop floors, dust surfaces, and clean windows to eliminate dust, dirt, and allergens. By keeping your office clean, you can reduce the risk of respiratory issues, allergies, and the spread of germs among your employees.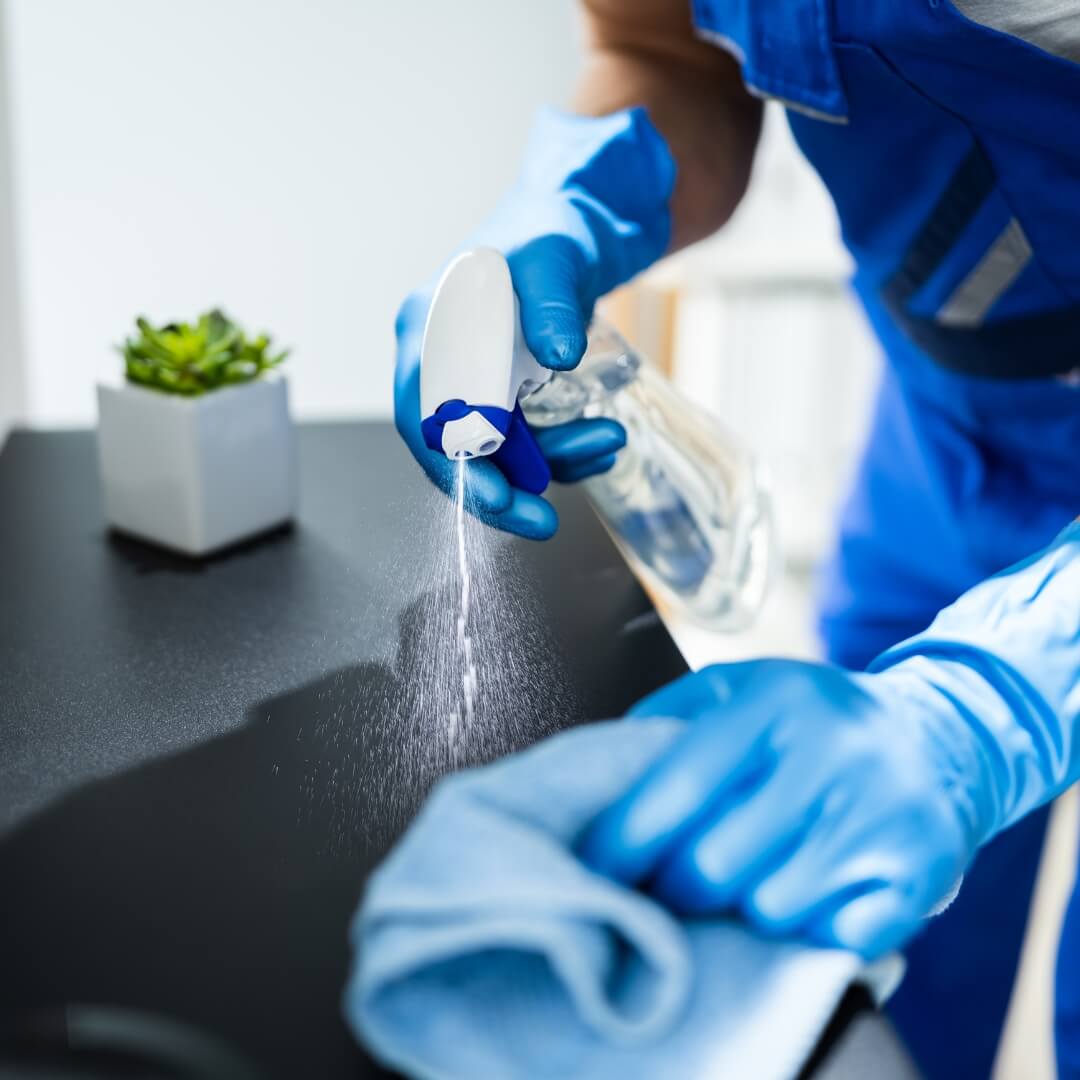 Disinfection of High-Touch Areas and Germ Hotspots
Certain areas in the office harbor more germs and bacteria than others. These high-touch areas, such as doorknobs, light switches, and shared equipment, should receive special attention during the cleaning process. Our trained professionals use hospital-grade disinfectants to effectively eliminate harmful pathogens and keep your employees safe and healthy.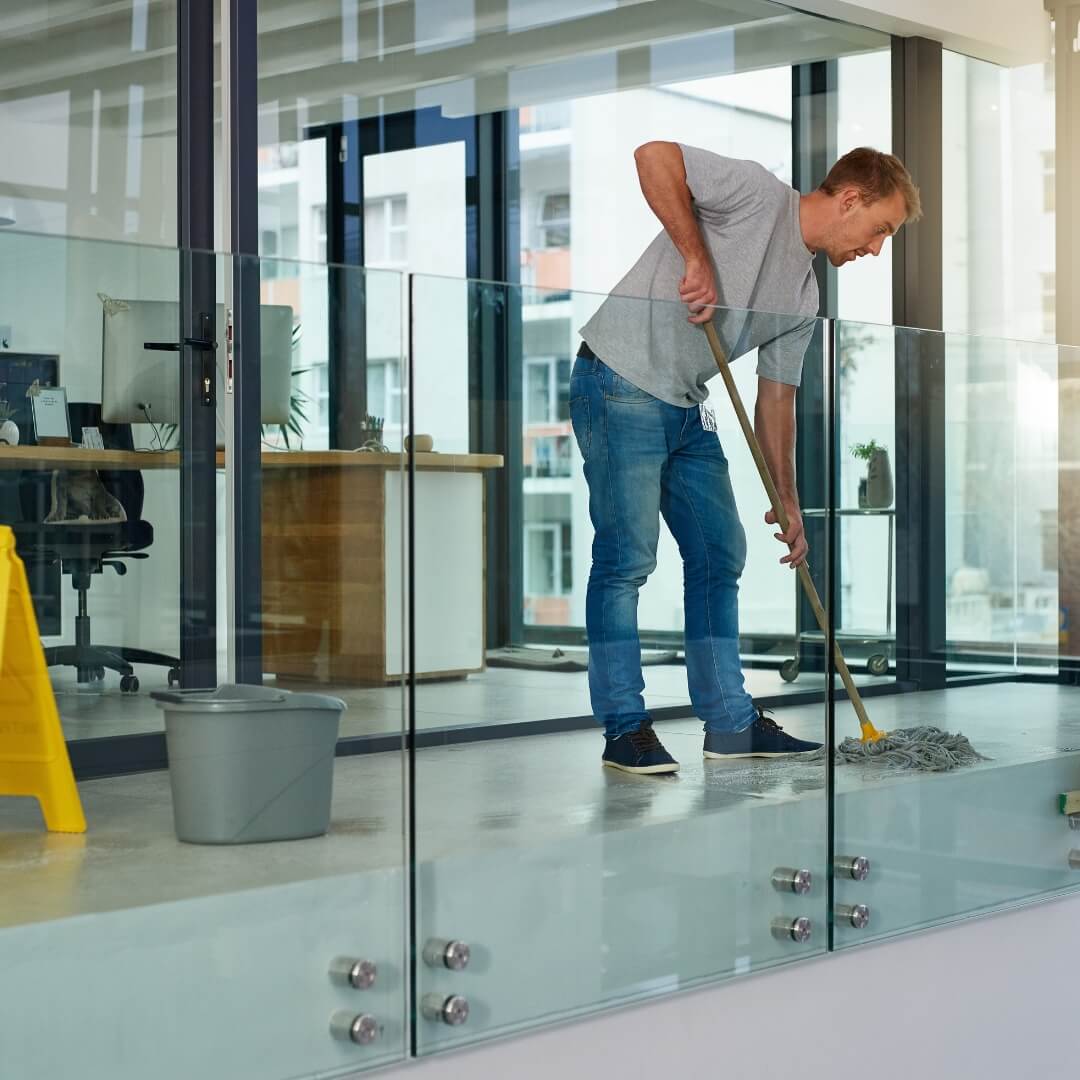 Custom-Tailored Cleaning Plans for Your Office
At Customized Custodial Services, we understand that every office has unique cleaning requirements. That's why we offer custom-tailored cleaning plans to ensure that your specific needs are met without disrupting your daily operations. Regardless of what type of office cleaning services you need, we will work with you to ensure you are getting the most out of our cleaning services.
Choose Customized Custodial Services for all your office cleaning needs in Tehachapi. Our team of highly trained professionals is committed to delivering exceptional results and exceeding your expectations. With our attention to detail, we ensure that your office space is clean, organized, and inviting. Contact us today to get a quote and experience the difference of working in a meticulously cleaned environment.