At Customized Custodial Services (CCS), we provide medical facility cleaning services in Fresno and the surrounding area. Our experienced and highly-trained team of commercial cleaners is dedicated to providing the highest-quality medical office and healthcare cleaning services. We use state-of-the-art equipment and products to ensure that all surfaces are thoroughly sanitized and disinfected. Contact us today to learn more about our medical facility cleaning services and how we can help keep your facility clean and safe.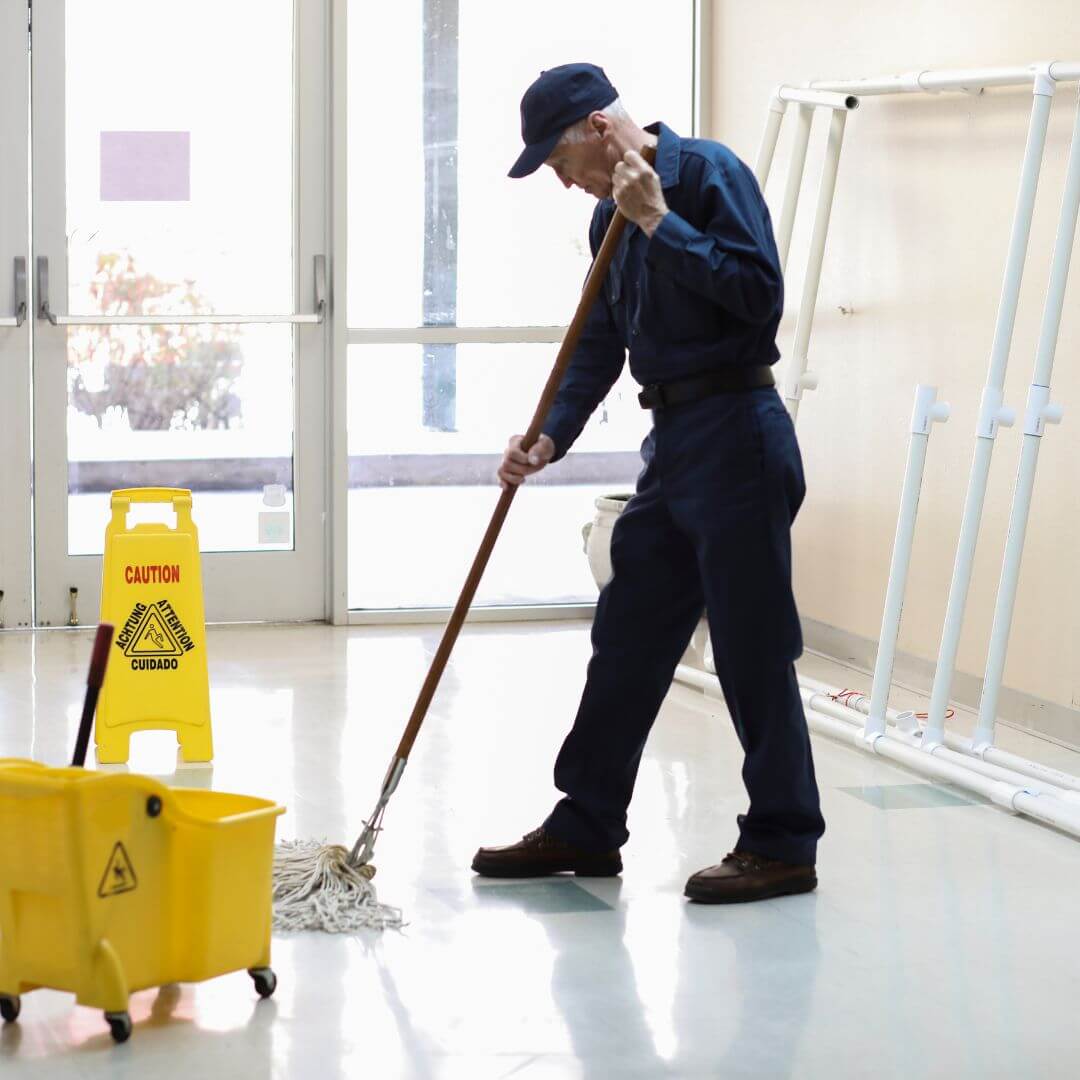 Patient-Centered Cleaning
At CCS, we understand that medical facility cleaning services go beyond just the physical environment. Our team is trained to provide medical office cleaning services that prioritize patient privacy and safety. Our services are designed to create a clean and healthy environment for patients, staff, and visitors.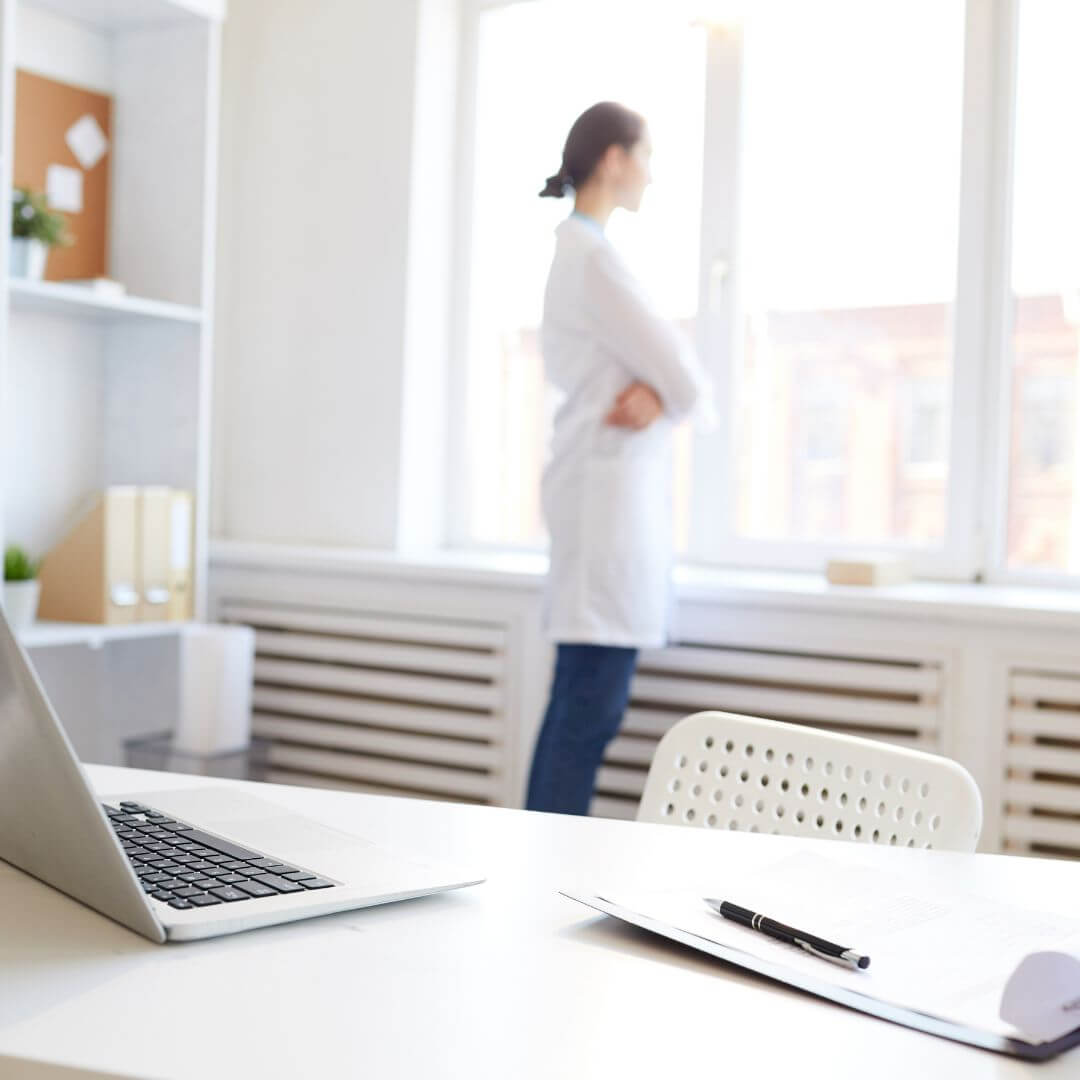 Extensive Healthcare Cleaning Training
Our experienced team is trained to provide medical office cleaning services that meet the standards of local and federal regulations. We use only top-of-the-line cleaning products and equipment, and our team is available 24/7 for emergency cleaning services.
We understand how important it is for medical facilities to remain sanitary and clean. Our medical facility cleaning services include sanitizing and disinfecting surfaces, vacuuming, dusting, mopping, trash removal, and more. We also offer specialized services for operating rooms, patient rooms, waiting rooms, and other areas.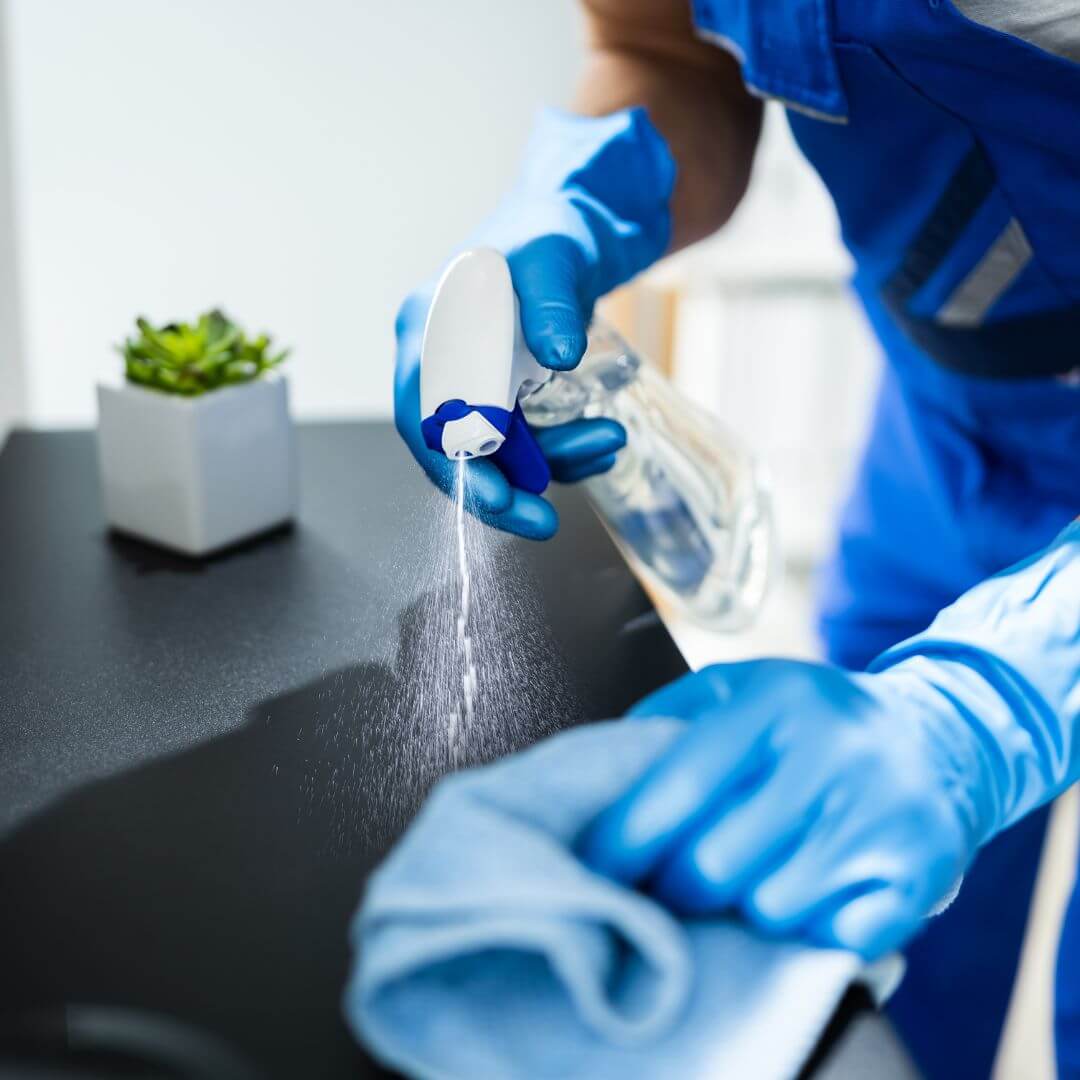 Covid-19 and Virus Cleaning
CCS is equipped to provide Covid-19 and virus cleaning services. Our certified cleaners use CDC-approved products and procedures to clean and sanitize all surfaces. This includes not only the physical environment, but also resources such as computers, desks, phones, and much more.
We work closely with the healthcare industry to ensure we are providing the most effective cleaning services possible. With our tailored approach, you can rest assured that your Fresno medical facility will get the highest level of service.
Have Multiple Facilities? Customized Custodial Services Has You Covered.
Are you looking for a reliable medical facility cleaning service in Fresno? Customized Custodial Services (CCS) is the company you can trust for all your medical facility cleaning needs. We strive to exceed your expectations and guarantee your satisfaction. Contact us today to learn more about our customized custodial services.