Palmdale Medical Facility Cleaning Services
Welcome to Customized Custodial Services, the leading provider of medical facility cleaning services in Palmdale. With a strong commitment to cleanliness and a deep understanding of the unique needs of healthcare facilities, we provide exceptional cleaning solutions that ensure a safe and sanitized environment for patients, staff, and visitors.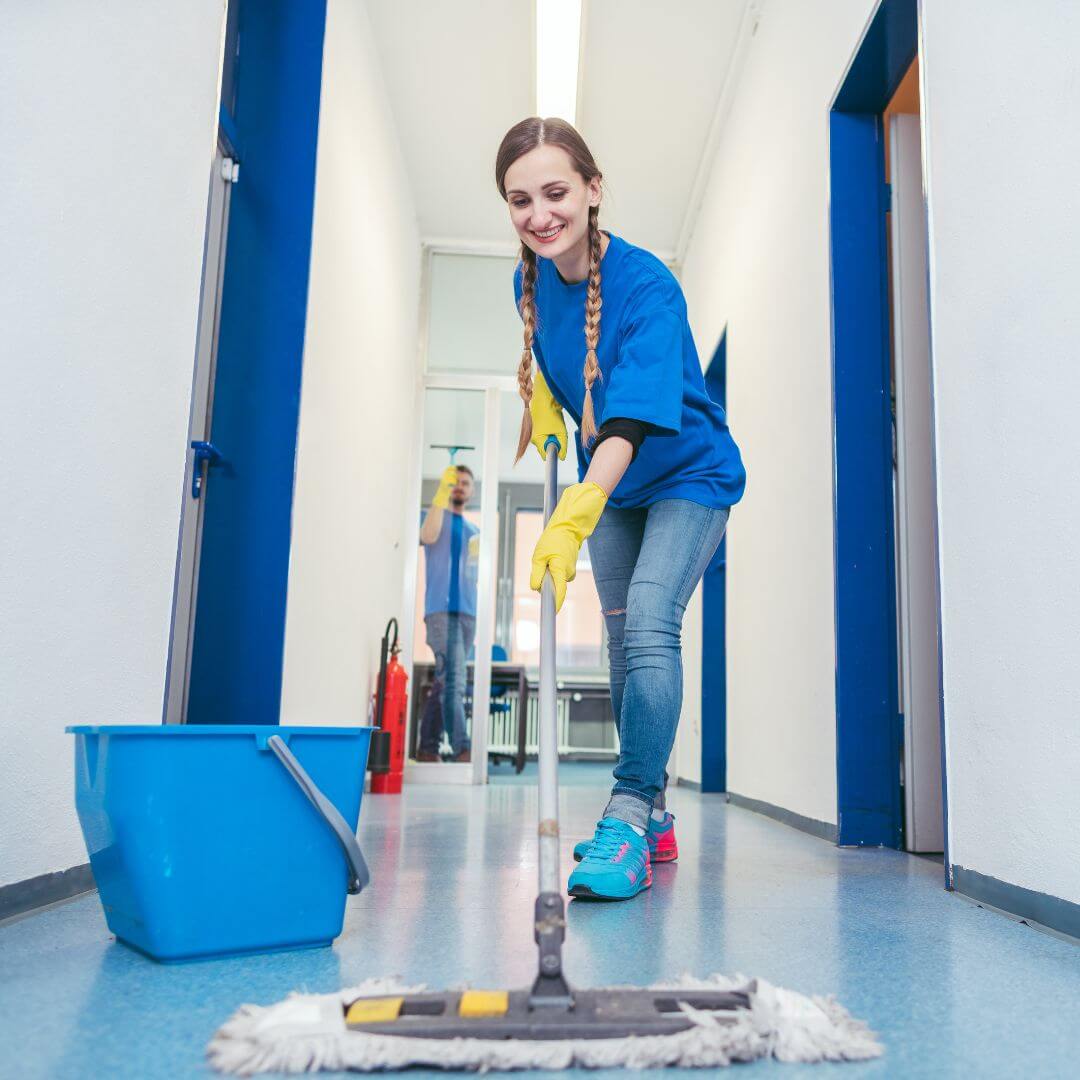 Importance of Cleanliness in Healthcare Settings
In healthcare settings, cleanliness is more than just a superficial concern — it is a critical factor in preventing the spread of infections and maintaining overall well-being. By prioritizing cleanliness, we help create an environment that fosters healing and instills confidence in patients.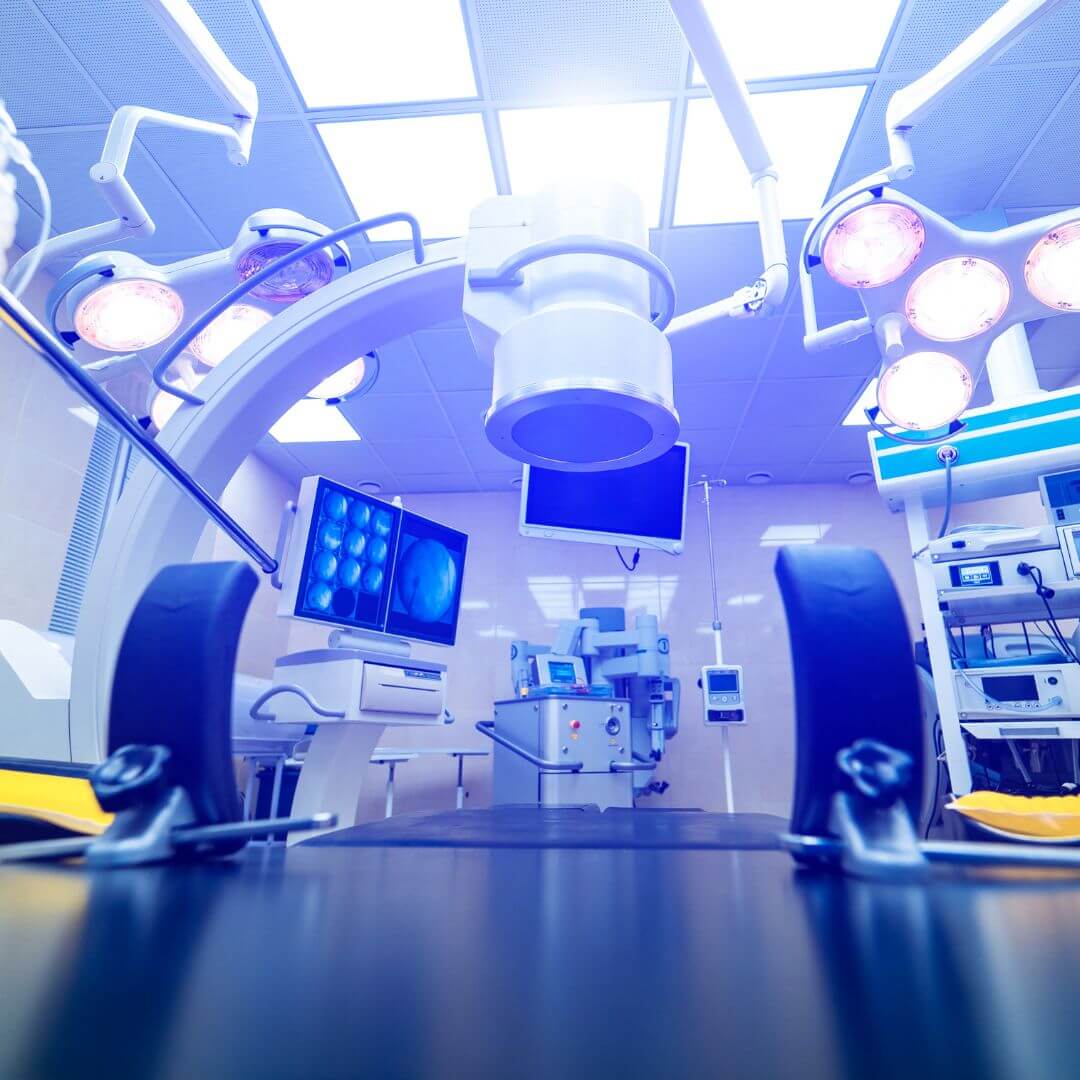 Comprehensive Cleaning Services for Medical Facilities
Customized Custodial Services offers comprehensive healthcare cleaning services tailored specifically to the unique needs of medical facilities. From exam rooms to waiting areas, we cover every corner, leaving no surface untouched. Our dedicated team employs industry-leading techniques, hospital-grade disinfectants, and cutting-edge equipment to ensure a thorough and effective cleaning process.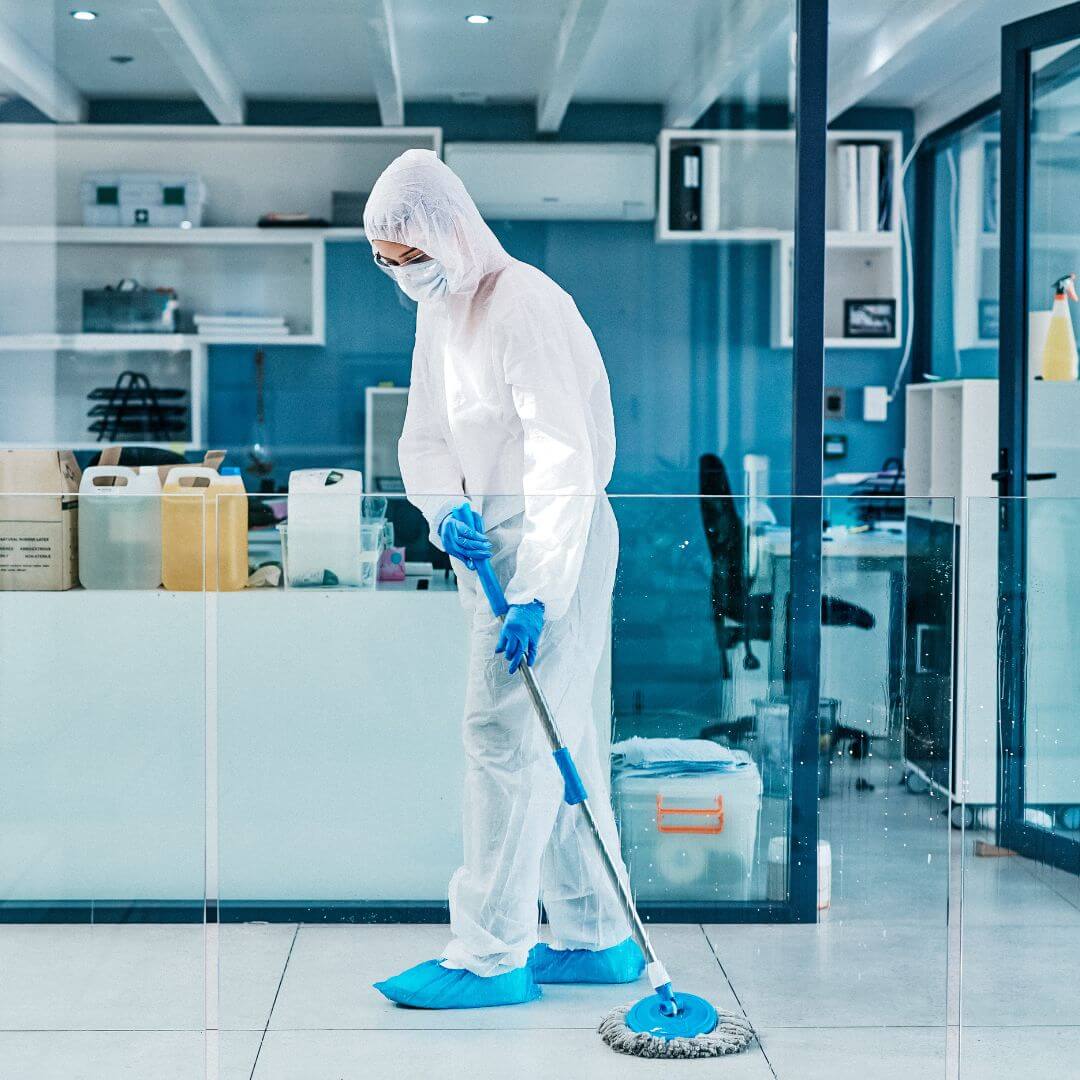 Expertise in Infection Control Measures
Our cleaning professionals have extensive expertise in implementing strict infection control measures. We are trained to identify high-risk areas and address them with precision. By leveraging our knowledge and utilizing advanced disinfection techniques, we provide an added layer of protection against the spread of contagious illnesses in your facility.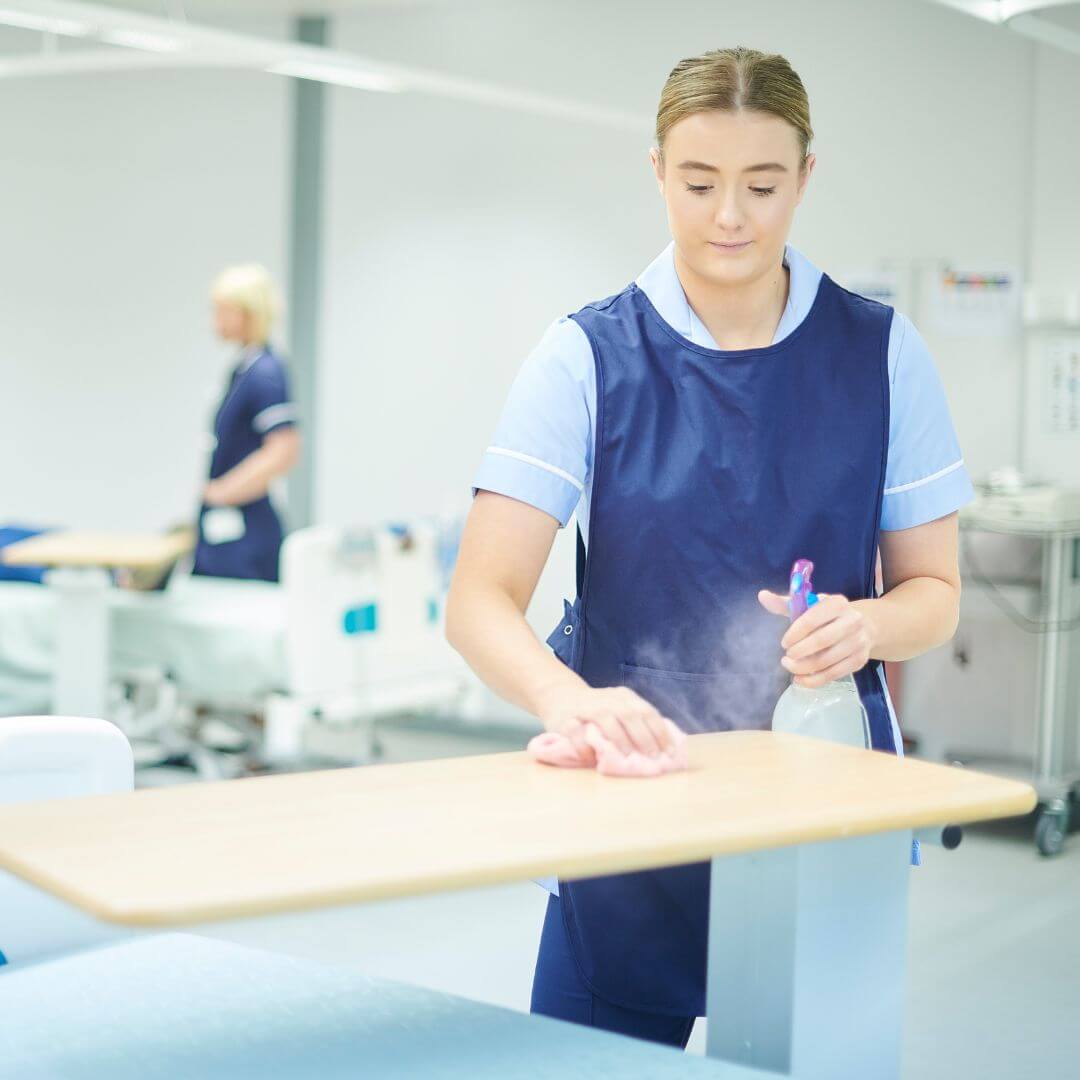 Compliance With Healthcare Facility Cleaning Standards
At Customized Custodial Services, we take pride in our commitment to compliance with healthcare facility cleaning standards. We understand the specific requirements and regulations set forth by healthcare governing bodies. Our cleaning practices adhere to these guidelines, providing you with confidence that your medical facility is maintained to the highest standards of cleanliness.