Medical Facility Cleaning Services in Orange County
At Customized Custodial Services (CCS), we understand the importance of providing a safe and sanitary environment for patients and staff in medical settings.
Our experienced medical facility cleaning professionals offer comprehensive services throughout Orange County to ensure that your medical facility is up to the highest standards of cleanliness. We will work with you to create a customized cleaning plan that meets your specific needs. Contact us today to learn more about our medical facility cleaning services.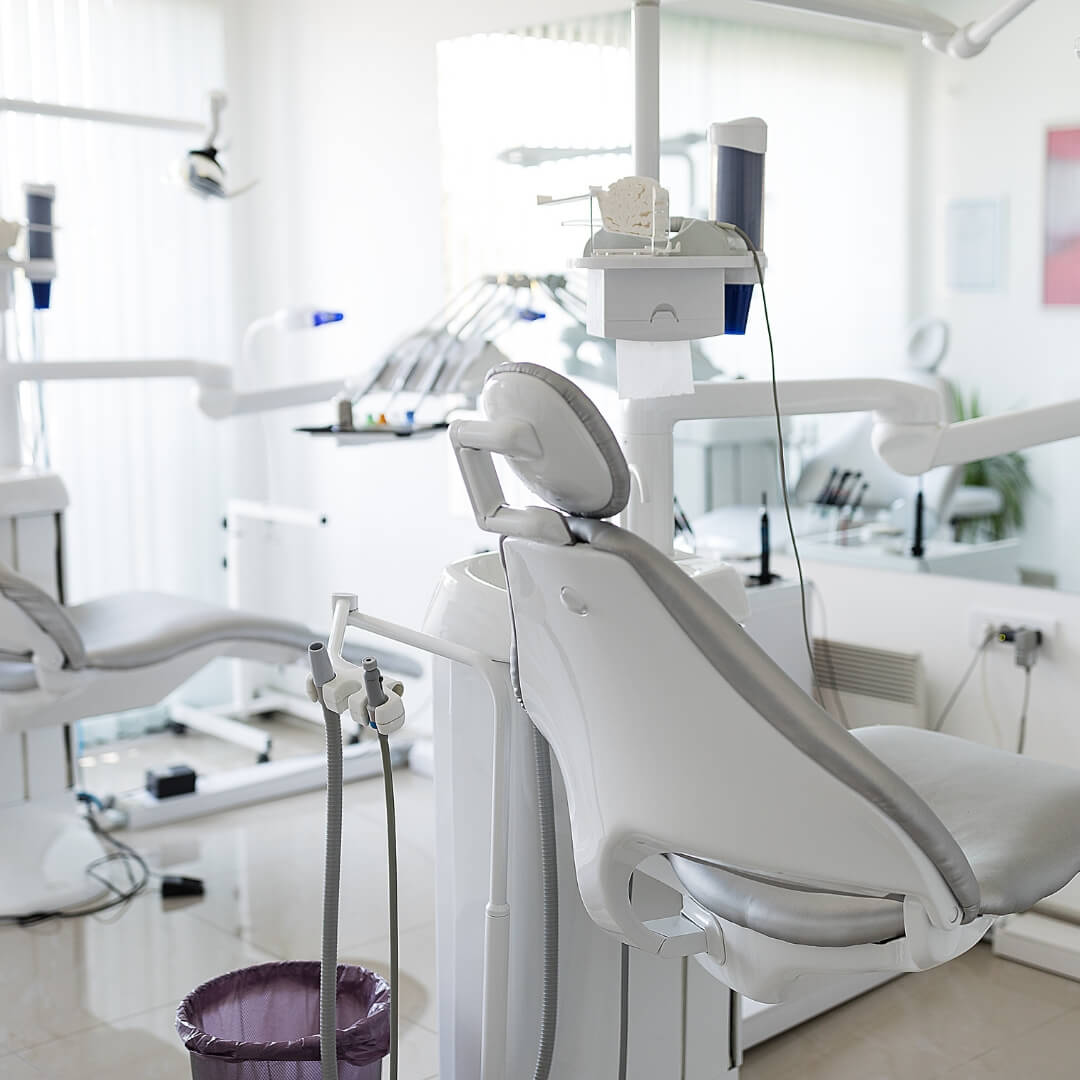 Our Orange County Medical Facility Cleaning Services
We provide regular medical office cleaning services, including vacuuming, dusting, sanitizing surfaces, mopping, and polishing floors. We use disinfectants and germicides that are specifically designed for the medical field to eliminate the spread of germs and bacteria. Our cleaning teams also go the extra mile to ensure that all infection control procedures are followed under OSHA and CDC guidelines.
Our healthcare cleaning services are tailored to meet your medical facility's needs. We provide deep cleaning services such as pressure washing, window cleaning, and carpet cleaning to ensure a healthy environment for patients and staff. We also offer specialized services such as steam cleaning and biohazard cleaning to remove hazardous materials from the premises.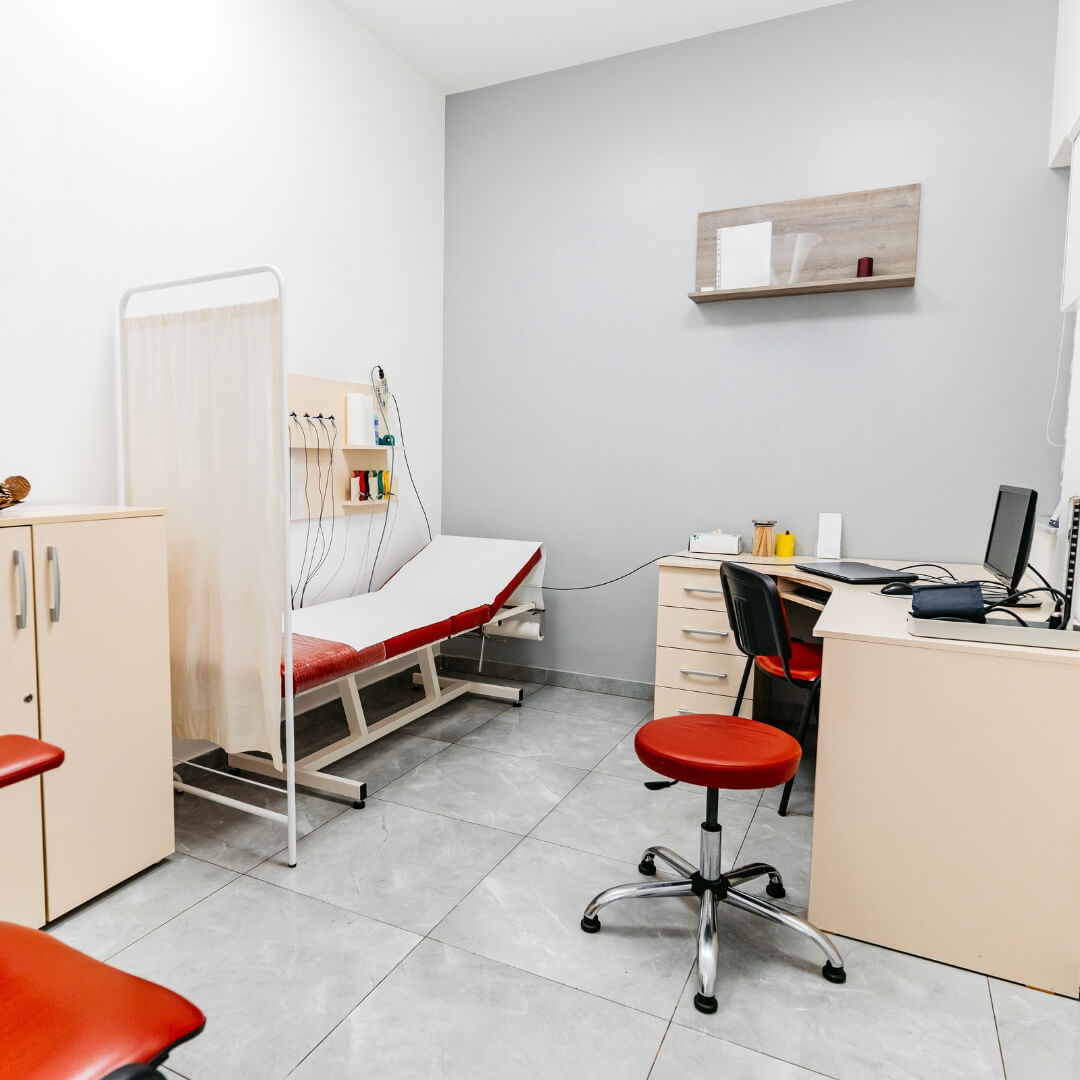 Facilities We Serve
Our medical office cleaning services are tailored to meet the needs of each facility including:
Hospitals & Clinics

Dialysis Centers

Assisted Living Facilities

Veterinary Offices

Doctor's Offices

Dental Care Centers

General Practice

Urgent Care Facilities

Medical Laboratories

Surgical Centers
Whether you need one-time deep cleaning services or regular maintenance services, CCS has you covered. We can also customize our services to work within your budget and time constraints.
Our Promise to You
At CCS, our goal is to ensure that medical facilities in Orange County are maintained in clean and healthy condition. All of our staff members are thoroughly trained and adhere to the highest standards of medical cleaning safety and protocols. We take pride in our work and guarantee customer satisfaction. Contact us today to discuss your needs and receive a free, no-obligation quote.