Medical Facility Cleaning Services
If you're looking for medical facility cleaning services in Visalia, CA, look no further than Customized Cleaning Services. We're known for quality, consistency, and affordability, which is why medical facilities in Visalia have trusted us to maintain healthy environments for nearly two decades.
Medical Facility Cleaning Services in Visalia, CA
No business should ever compromise on cleanliness, and this rings especially true for medical facilities. Whether you operate a hospital, wellness clinic, or any other type of healthcare facility, it's imperative that you maintain a clean and healthy environment. That's where Customized Custodial Services comes in, offering top-notch medical facility cleaning services in Visalia, California. Find out more below and contact us with any questions.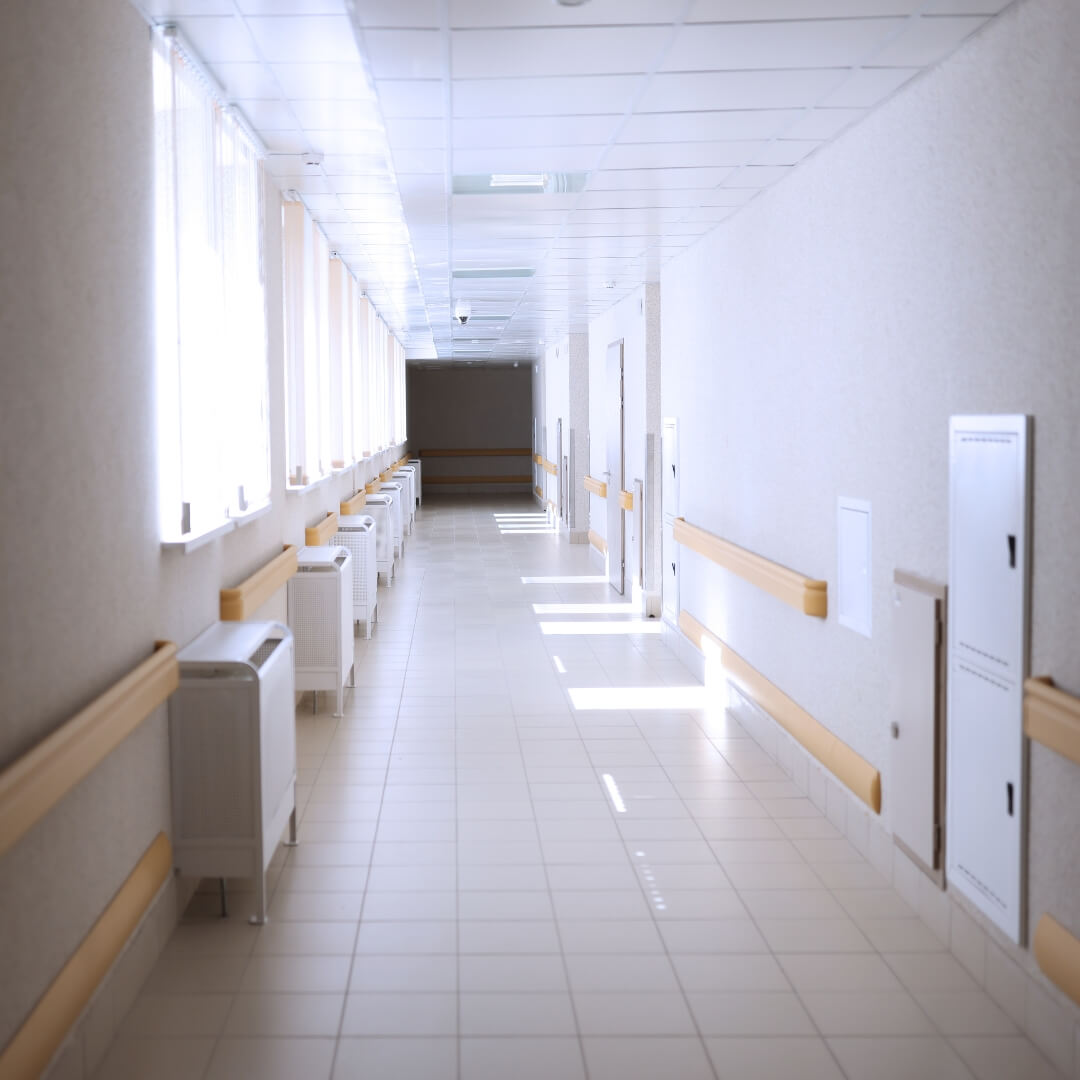 Is Your Facility as Clean as You Think?
Many healthcare facilities believe they have thorough cleaning protocols in place. However, research shows that there are often hidden areas that may still harbor harmful bacteria and viruses. At CCS, our experienced cleaning teams are trained to identify and address these hidden areas, providing you with peace of mind knowing that your facility is truly clean.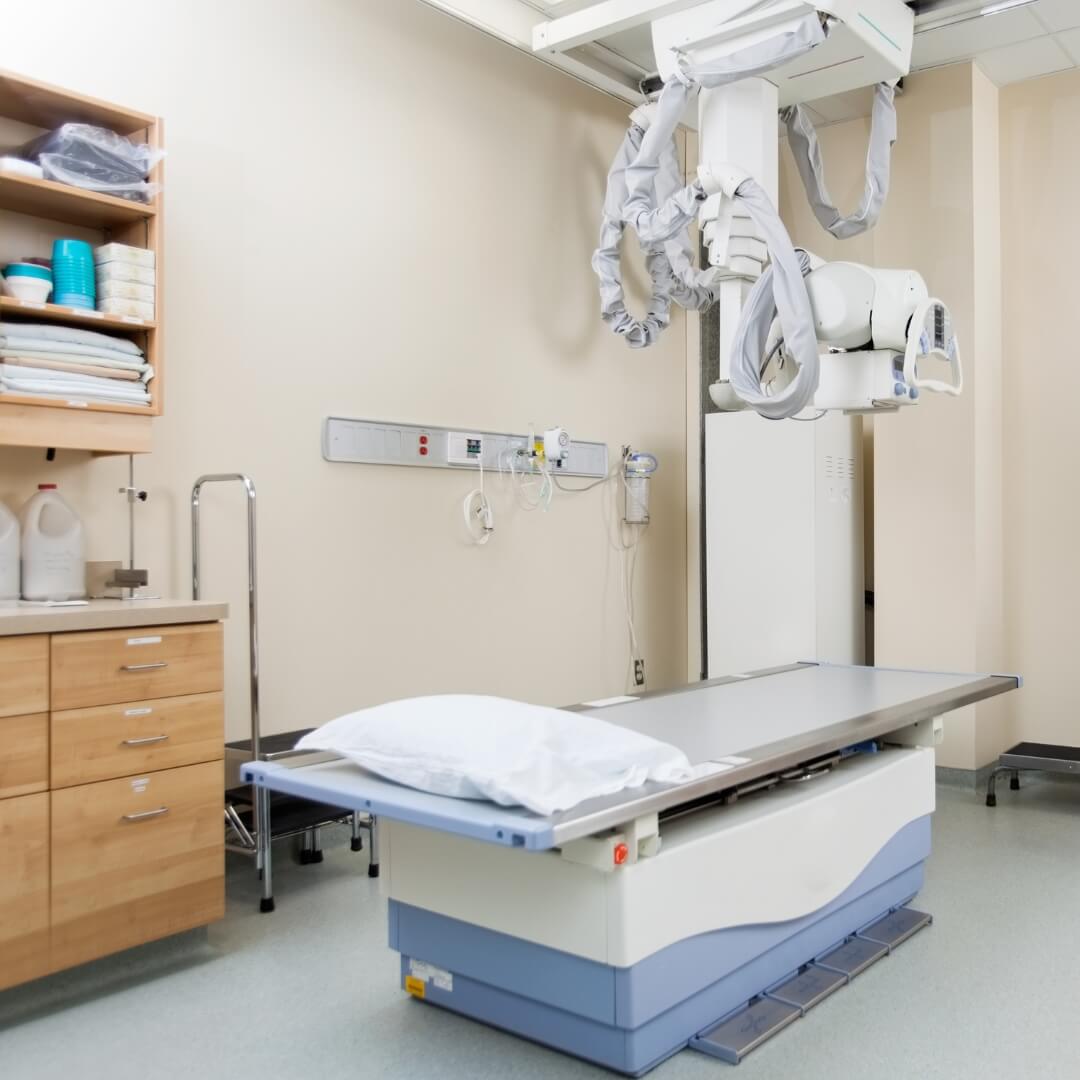 Benefits of Our Medical Facility Cleaning Services
Our medical facility cleaning services offer a range of benefits to hospitals, health clinics, and medical offices in Visalia, CA. These include:
Infection Control:

Our cleaning services are designed to minimize the risk of healthcare-associated infections (HAIs). We use hospital-grade disinfectants and follow strict protocols to help prevent the spread of pathogens and viruses.

Enhanced Safety:

Proper cleaning not only reduces the risk of infections but also improves overall safety in your facility. Our thorough cleaning methods ensure that all surfaces, equipment, and high-touch areas are disinfected, reducing the chance of accidents or injuries.

Positive Experiences:

For patients, visitors, and staff, a clean environment is a pleasant environment. Our cleaning services make sure every individual is satisfied with their time at your facility.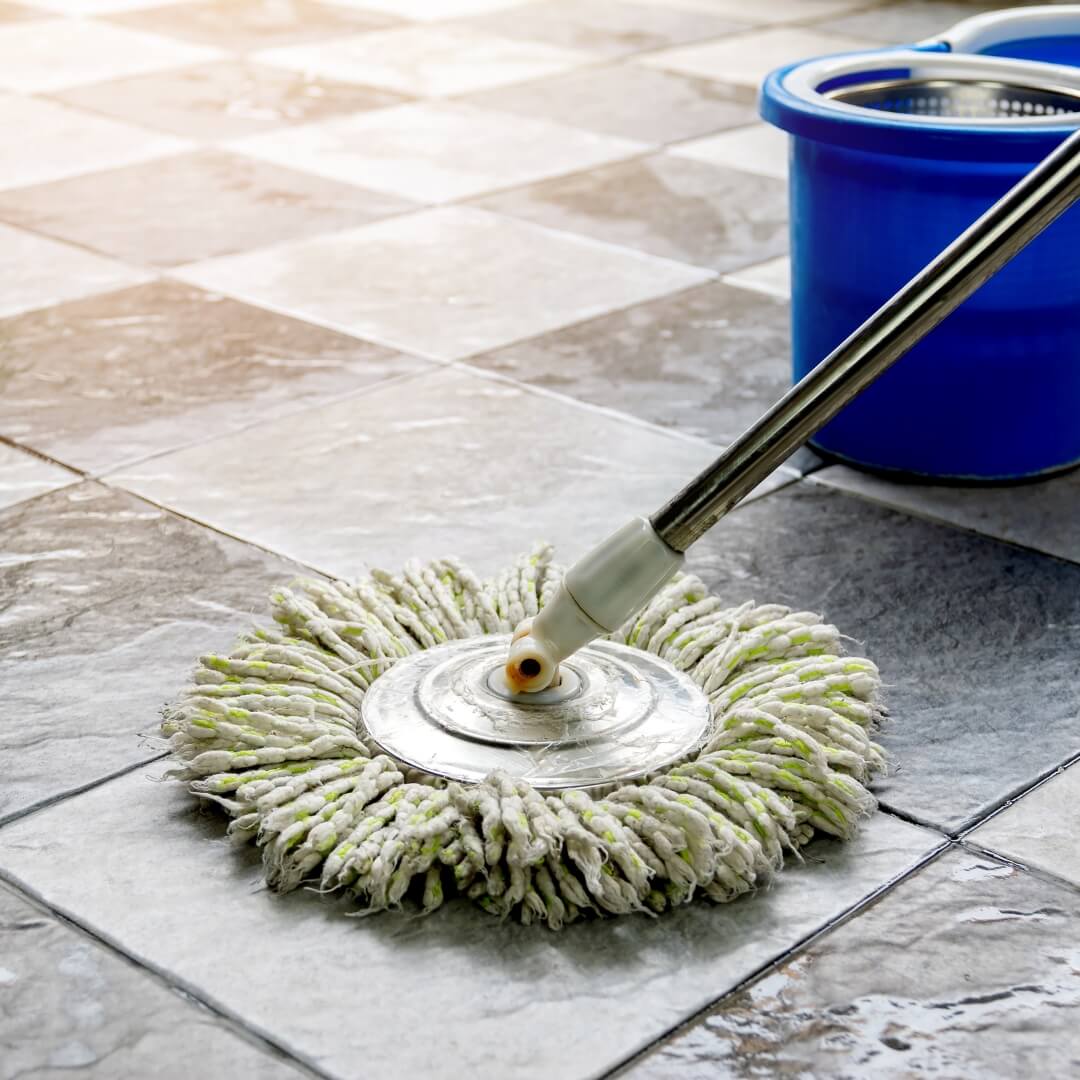 Around-the-Clock Cleaning Solutions
We understand that medical facilities require constant cleaning and maintenance. That's why we offer around-the-clock cleaning solutions tailored to your needs. Whether you need daily, weekly, or monthly cleaning, our teams are available to ensure your facility stays clean at all times.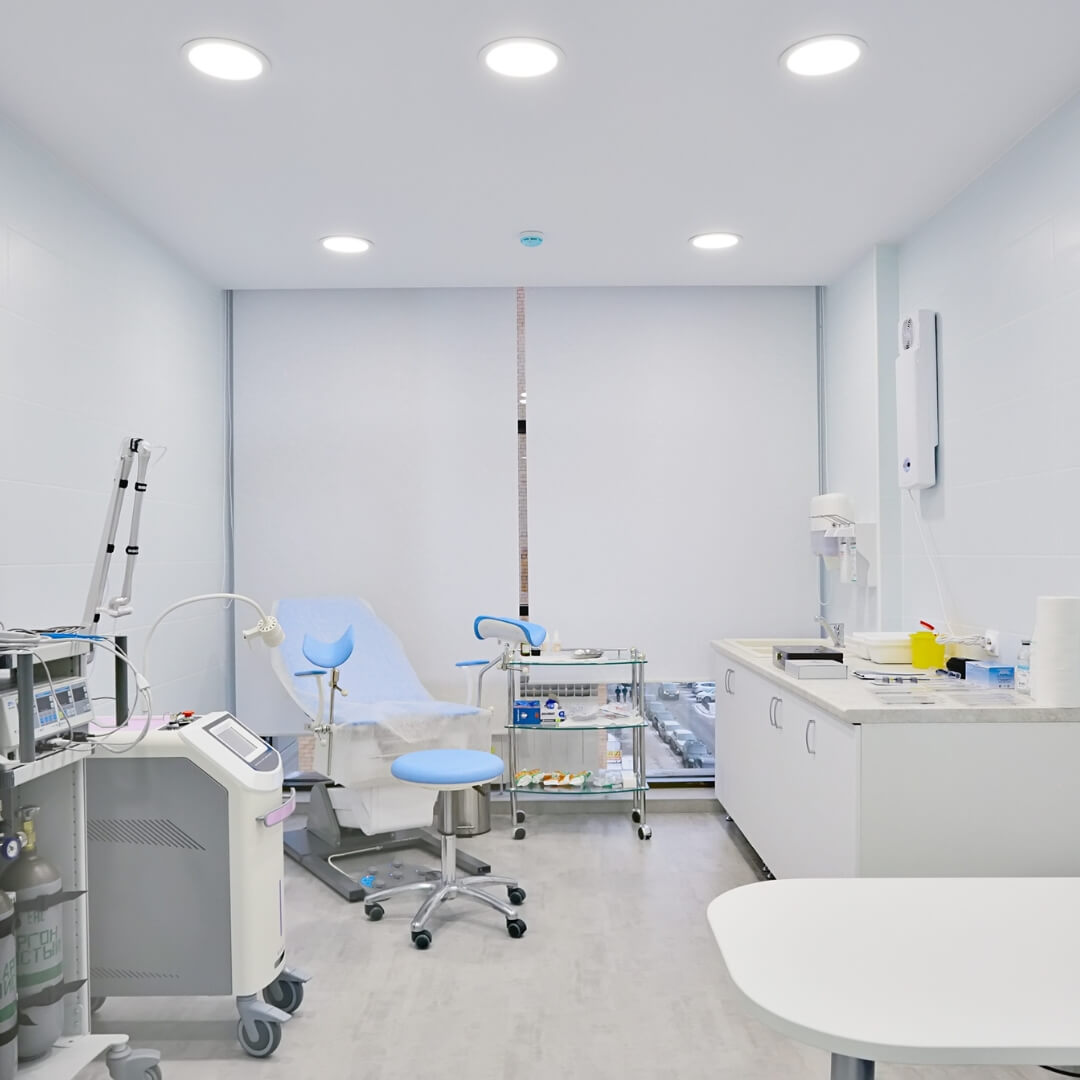 Experience the CCS Difference
With over 18 years of experience in the industry, CCS has built a reputation for excellence in the Visalia medical community. Our commitment to quality, attention to detail, and use of innovative cleaning technologies sets us apart. We take pride in partnering with healthcare facilities to create an environment where patients can heal and staff can thrive.
When it comes to the cleanliness of your Visalia medical facility, trust the experts at Customized Cleaning Services. Contact us today to discover how our comprehensive cleaning solutions can benefit you.