Janitorial Services in Visalia, CA
Welcome to Customized Custodial Services (CCS)! We provide quality office cleaning services to businesses in Tulare County and the surrounding areas. Our experienced team of professionals is dedicated to providing the highest quality of service to keep your office looking spotless.
If you own a commercial property in Visalia, California, then you know the value of having a commercial cleaning company on your side. Sweeping floors, disinfecting bathrooms, and taking out the trash is simply way too much for you to do on your own. That's why Customized Custodial Services offers top-quality janitorial services in Visalia. We take the hassle out of building maintenance, so we encourage you to contact us today and experience the CCS advantage.
The Importance of Clean Environments
Maintaining a clean and tidy workspace is essential for the overall well-being and productivity of your employees. Moreover, a clean environment promotes health and safety and also creates a positive impression on clients and visitors. At CCS, we understand the significance of a clean workplace and our janitorial services are designed to support this goal.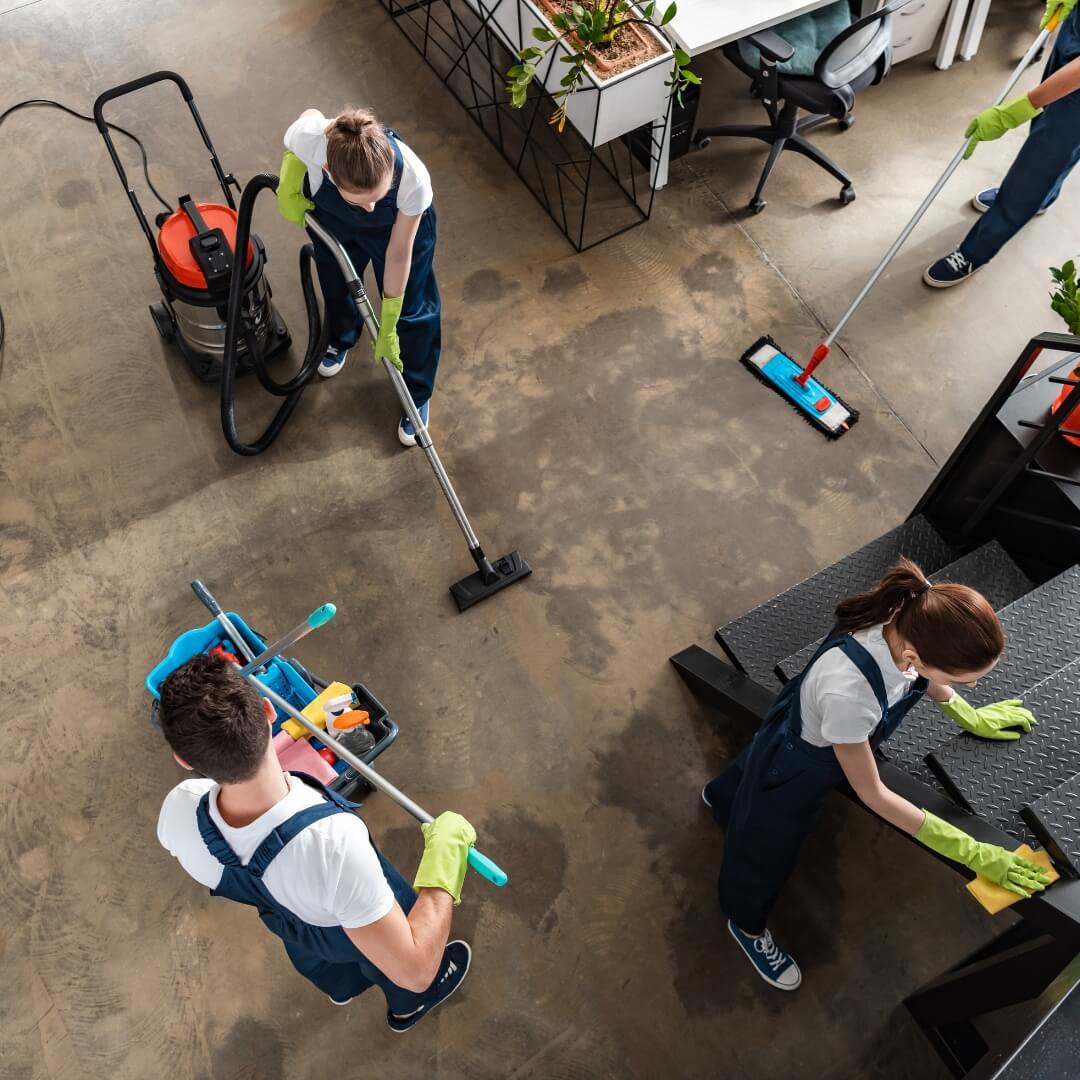 Full-Service Janitorial Solutions
We offer a comprehensive range of janitorial solutions tailored to meet your specific requirements. Our services in Visalia include cleaning and sanitizing restrooms, vacuuming and mopping floors, dusting and wiping down surfaces, emptying trash bins, and maintaining a spotless appearance throughout your facility. Our skilled team of cleaning professionals utilizes the latest techniques and equipment to ensure superior results.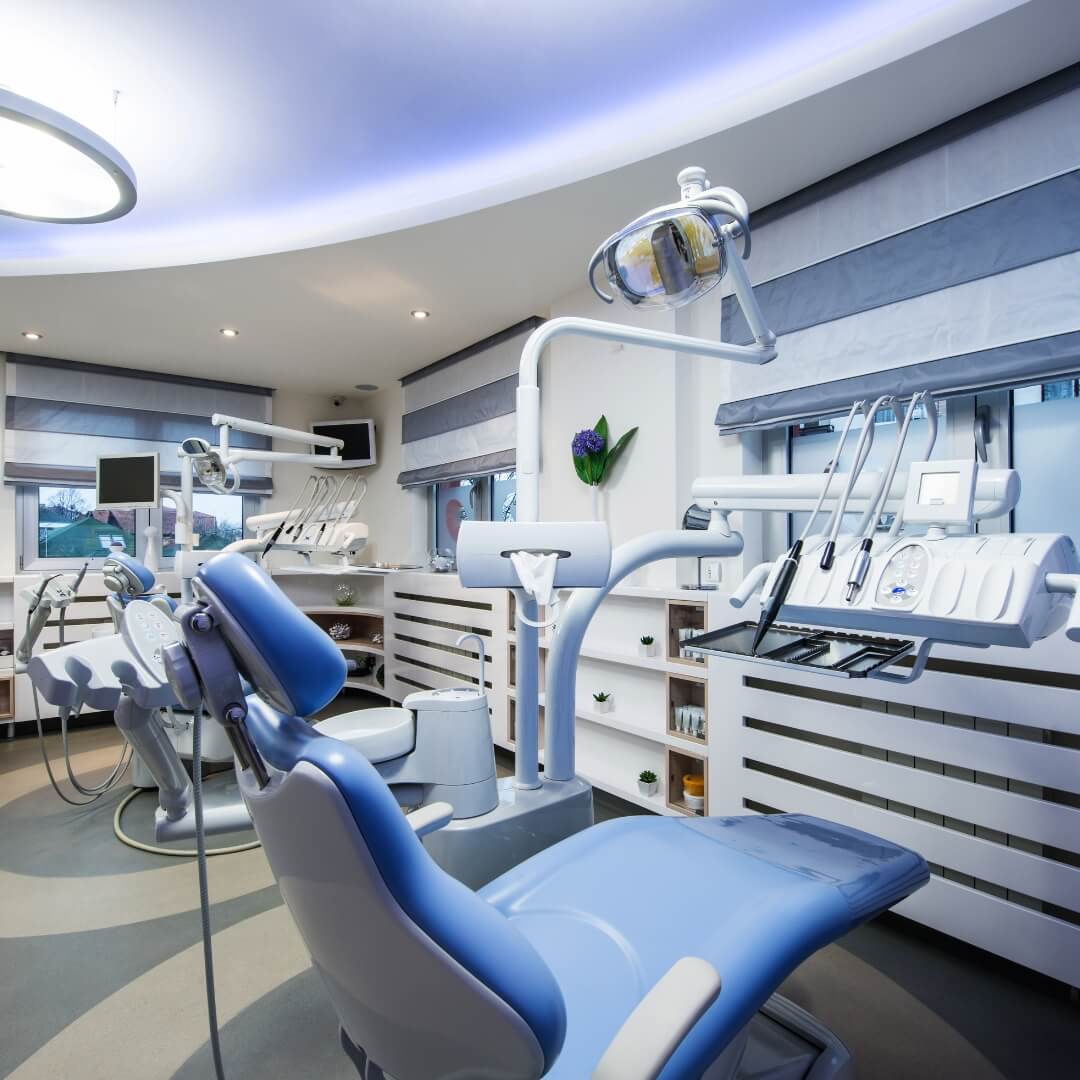 Multi-Industry Support
At CCS, our goal is to provide you with the highest quality office cleaning services at a competitive rate. We'll customize our services to meet your specific needs, whether you're looking for daily, weekly, or monthly cleanings. We use the latest techniques and equipment, such as HEPA vacuums and microfiber cloths, to ensure that your office is cleaned to the highest satisfaction and safety standards.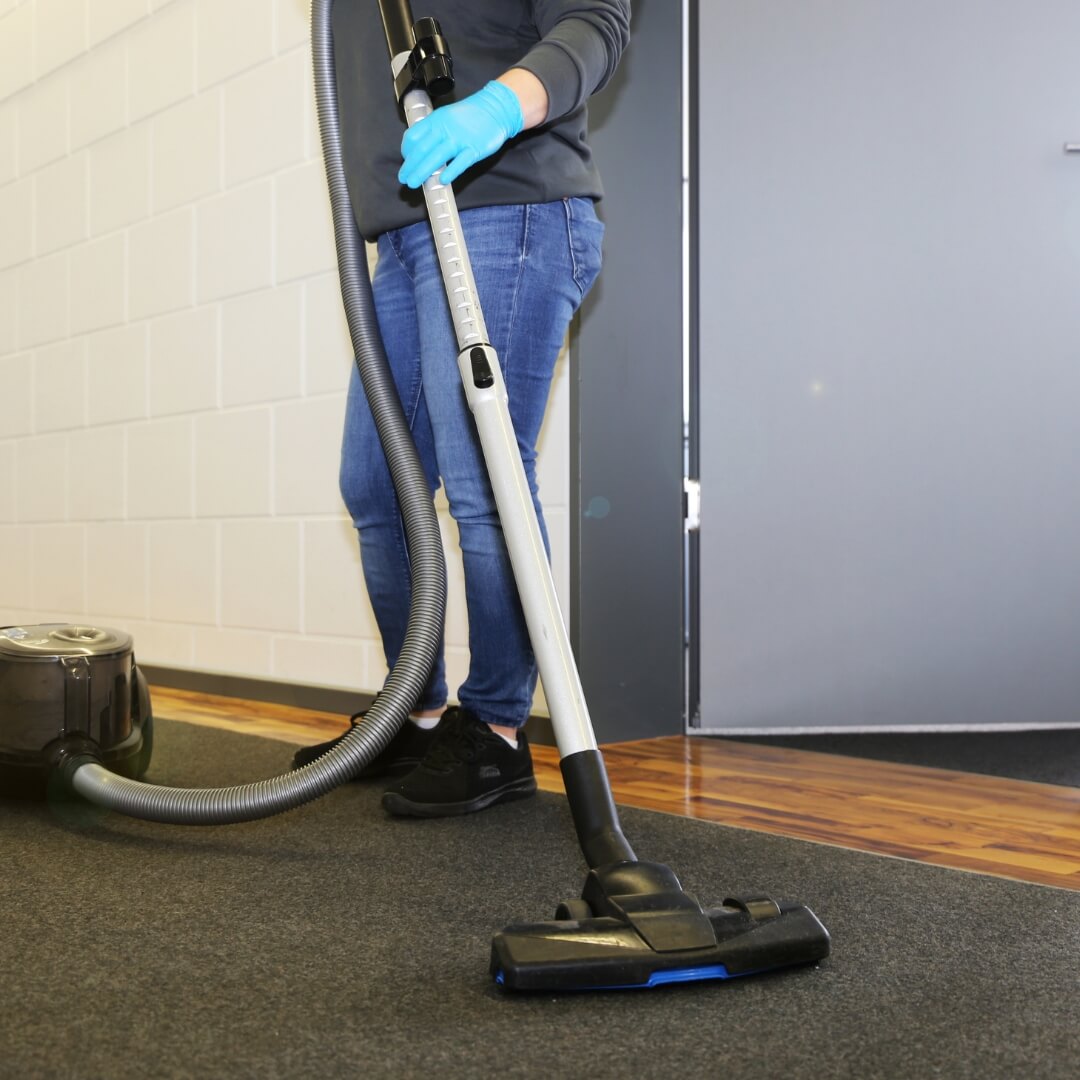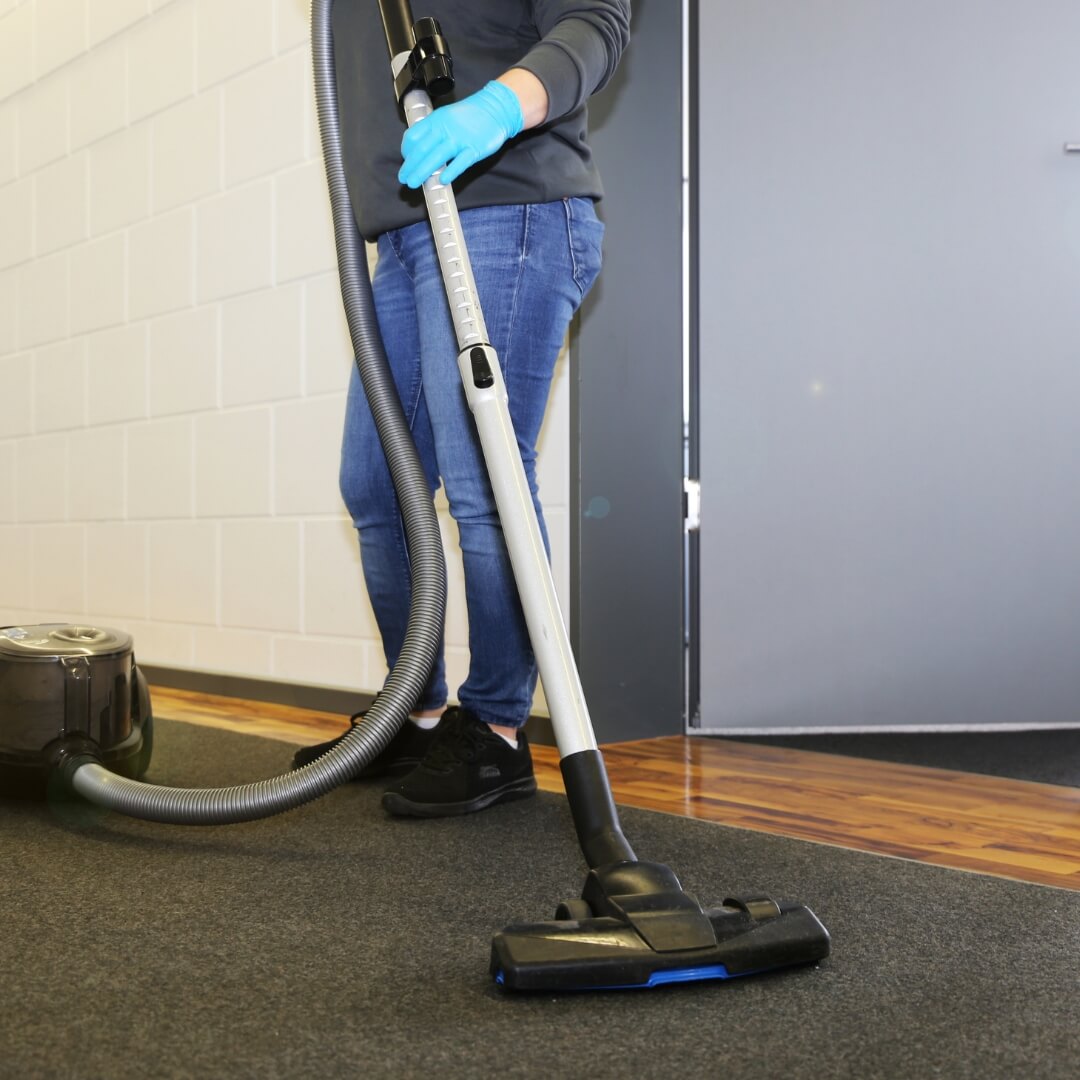 CCS — Visalia's Premier Commercial Cleaning Company
At Customized Custodial Services, we take pride in being Visalia's go-to commercial cleaning company. Over the past 18 years, we have built a reputation for delivering excellent results, reliable service, and unmatched attention to detail. We understand that every business is unique, so we work closely with our clients to develop customized cleaning programs that align with their specific needs and schedules.
With a 100% satisfaction guarantee, flexible scheduling, and individually tailored solutions, there has never been a better time to hire Customized Cleaning Services for your janitorial needs in Visalia, CA. Contact us today to get started with a free consultation.