Commercial Floor Stripping and Waxing in Riverside
If you're looking for a reliable and cost-effective commercial floor stripping and waxing service in Riverside, CA, then Customized Custodial Services (CCS) is the perfect choice. With over 18 years of experience and expertise in janitorial services, we guarantee top-notch results that will leave your floors not only clean and presentable but also contribute to a healthier indoor environment. Get started with our services today!
Medical Facility Cleaning Services in Visalia, CA
No business should ever compromise on cleanliness, and this rings especially true for medical facilities. Whether you operate a hospital, wellness clinic, or any other type of healthcare facility, it's imperative that you maintain a clean and healthy environment. That's where Customized Custodial Services comes in, offering top-notch medical facility cleaning services in Visalia, California. Find out more below and contact us with any questions.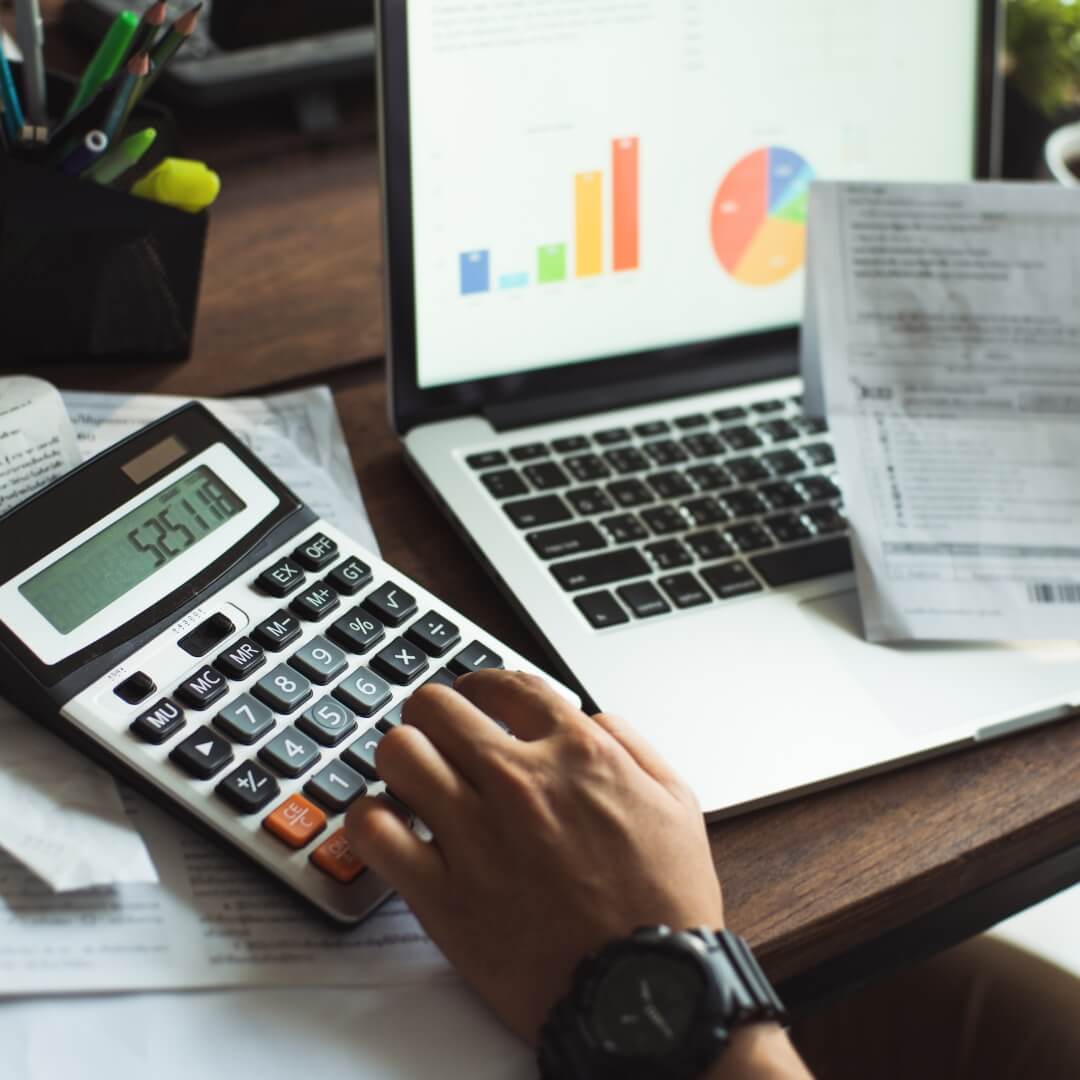 Cost-Effective Solution
At CCS, we understand the importance of maintaining cost efficiency in your business. That's why our commercial floor stripping and waxing service is a highly cost-effective solution. By regularly stripping off old, worn-out wax and applying a fresh coat, we extend the life of your floors, reducing the need for costly replacements. Our service helps you save money in the long run while keeping your floors looking their best.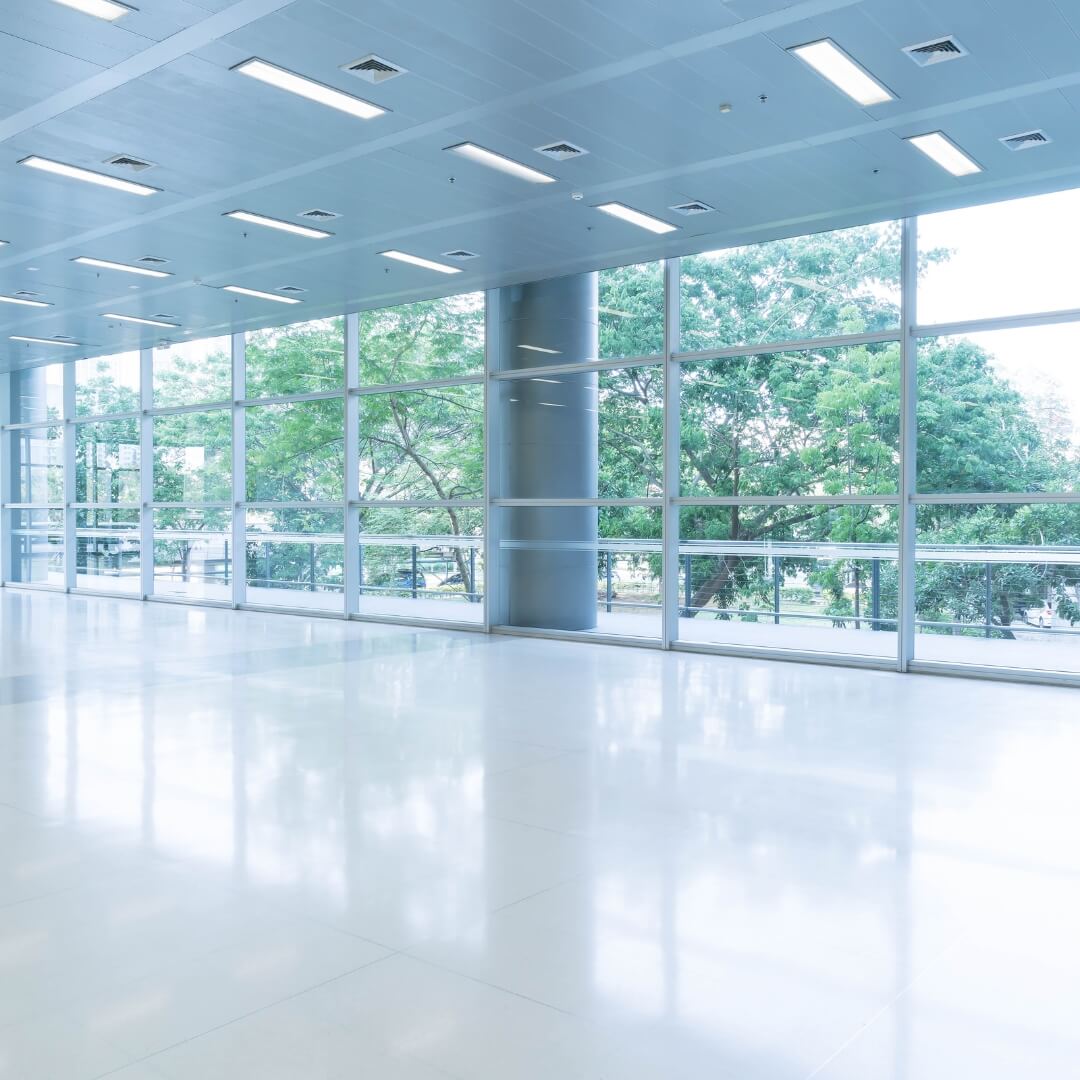 Healthier Indoor Quality
Did you know that the condition of your floors can impact the indoor air quality of your commercial space? Over time, dirt, dust, and allergens can accumulate within the cracks and crevices of your floors, leading to poor indoor air quality and potential health issues for your employees and customers. Our commercial floor stripping and waxing service removes these contaminants, creating a healthier environment and reducing the risk of allergies and respiratory problems.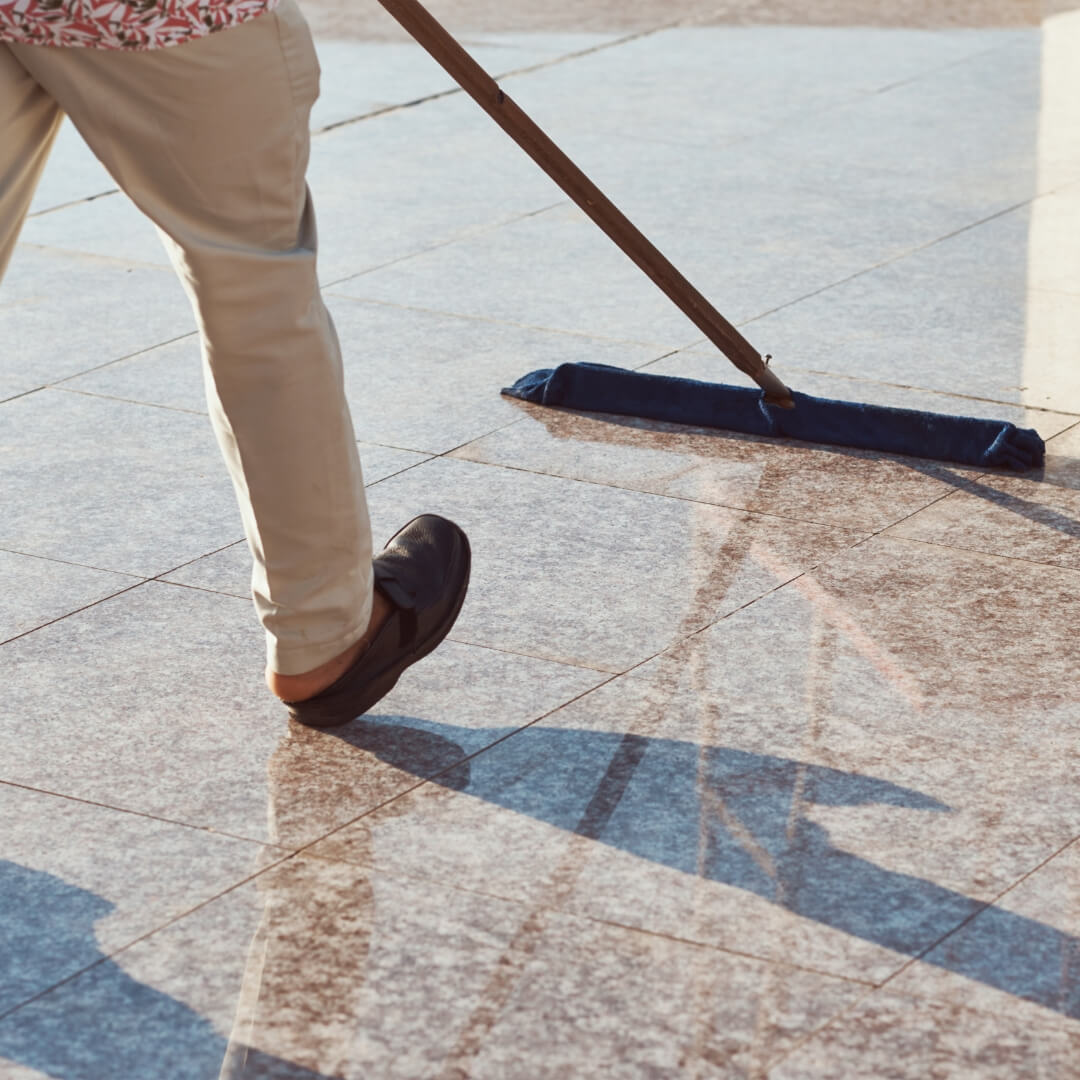 Professional Impression
First impressions matter in the business world. With clean and well-maintained floors, you can make a professional and positive impression on your clients and visitors. Our team at CCS ensures that your floors are meticulously stripped, waxed, and polished to perfection. The high-quality finish will reflect the professionalism and attention to detail that your business represents.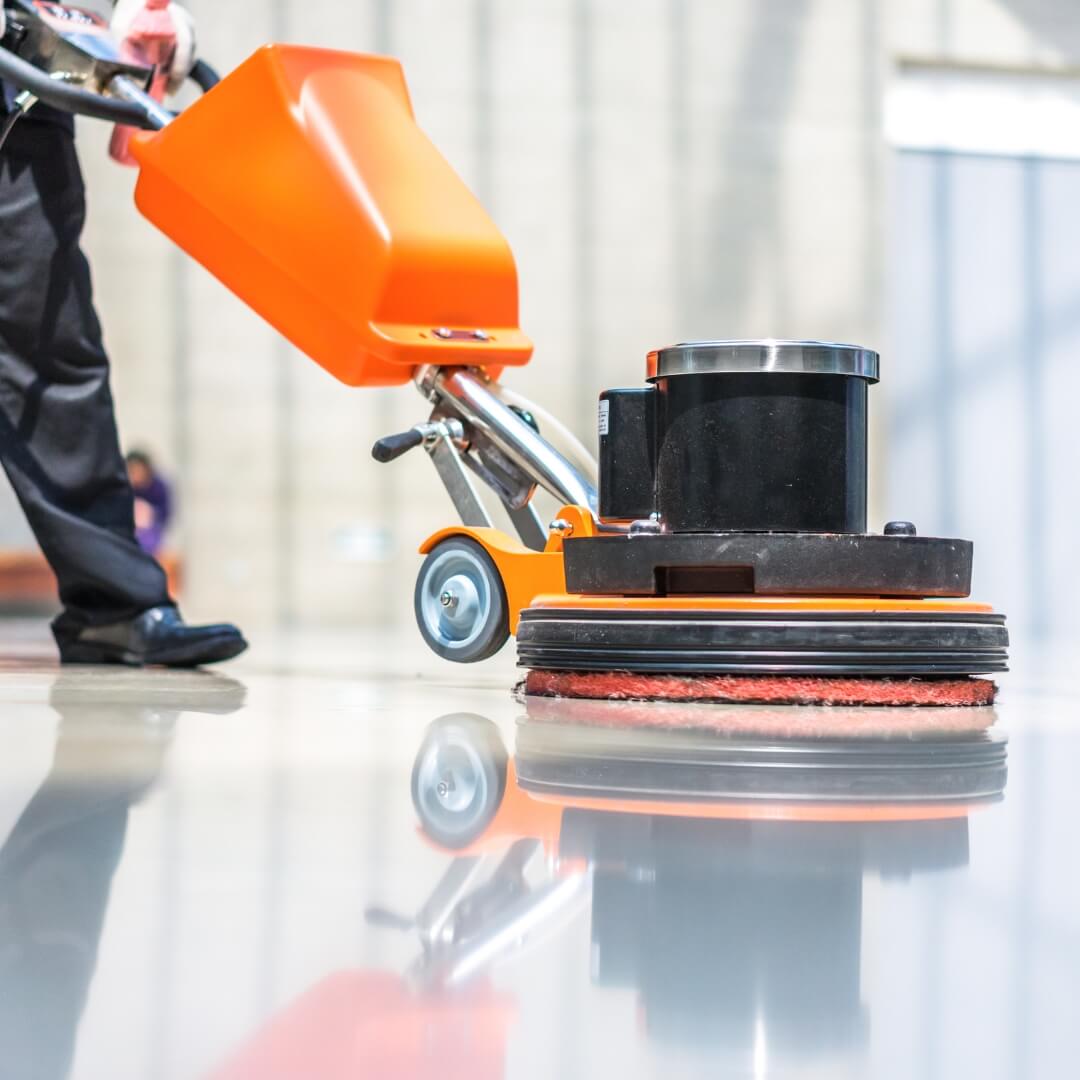 Why Choose Customized Custodial Services?
At Customized Custodial Services, we understand how important it is to have a reliable and trustworthy commercial floor stripping and waxing service in Riverside. That's why we prioritize customer satisfaction and provide high-quality and consistent services. Our team of experienced professionals is trained to handle all types of commercial flooring, and we use eco-friendly cleaning products to ensure your floors and the environment are kept safe. Our commitment to reliability is unmatched, as we provide 24/7 support and always arrive on time.