Commercial Floor Stripping and Waxing in Orange County
At Customized Custodial Services (CCS) in Orange County, California, we are the perfect choice to meet your facility and office janitorial needs — especially when it comes to floor stripping and waxing. We take pride in our exceptional reputation for excellence and are committed to delivering the highest quality results. You can trust CCS to provide the best janitorial services, including commercial floor stripping and waxing, in Bakersfield.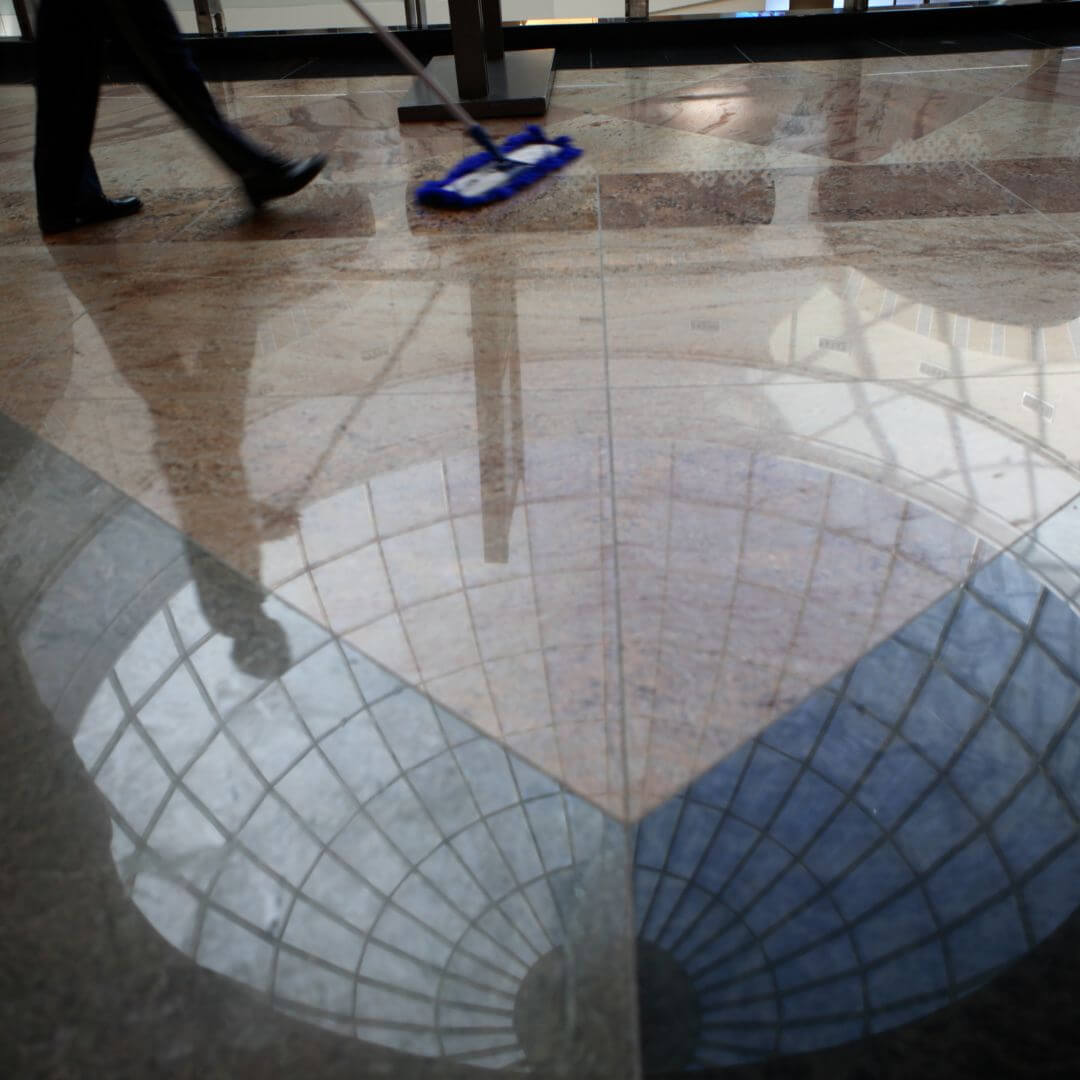 Customized Floor Restoration for Your Commercial Space
We understand each commercial space has unique flooring needs. That's why our team of experts takes the time to assess your floors before developing a customized plan. Our services are designed to restore your floors to their former glory, no matter if they are suffering from wear and tear, dirt buildup, or have lost their shine. We have the tools and expertise to make your commercial floors shine!
Exceptional Commercial Floor Waxing Services in Orange County
We take great pride in the job we do and always use the best products available. We understand the importance of paying attention to every detail, so we take the time to completely strip away old wax and remove any imperfections before applying a fresh coat. This ensures your floors will not only be kept safe but will look stunning too. When it comes to commercial floor waxing, you can count on us to get the job done right.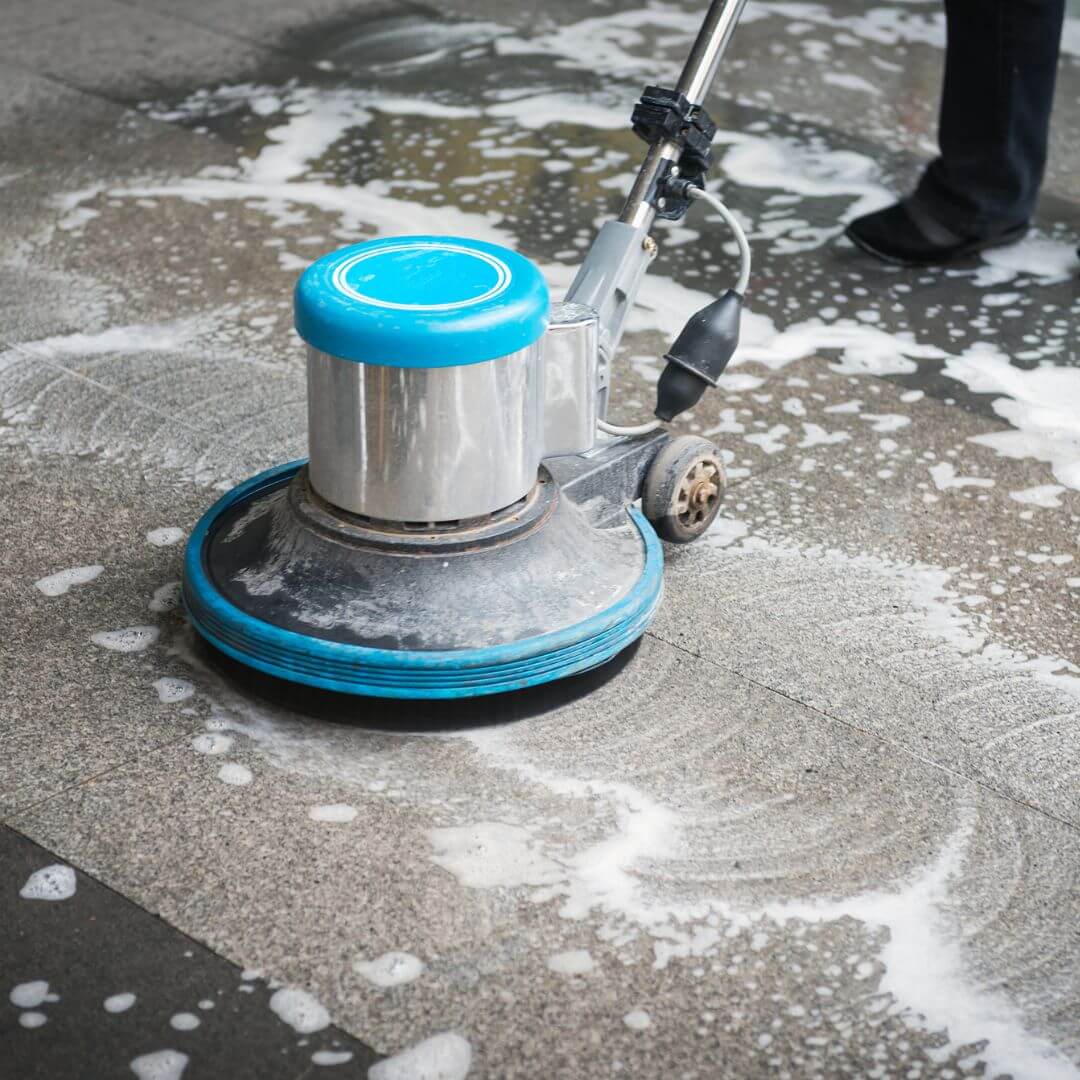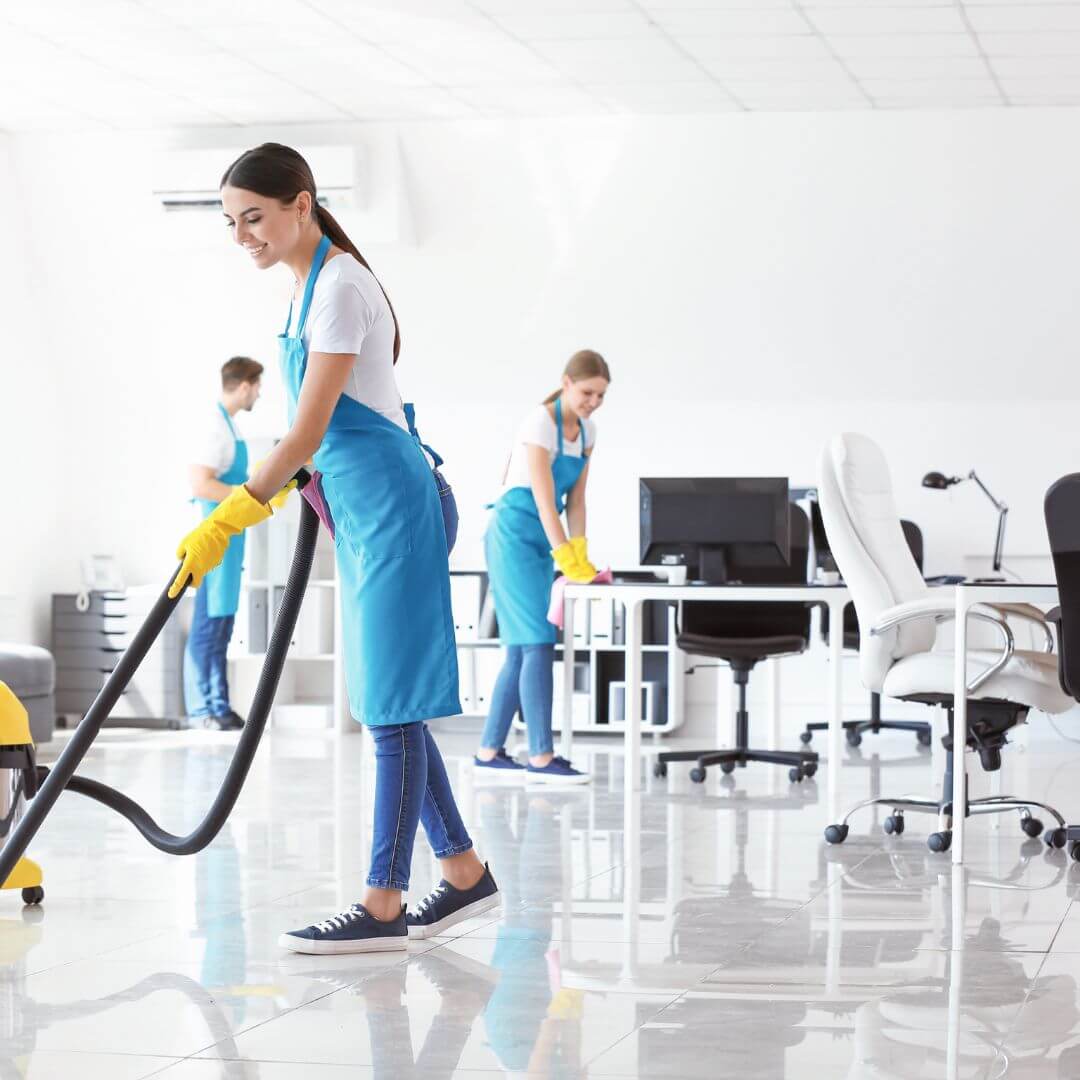 Superior Commercial Cleaning Services in Orange County
At CCS, we are proud to be the leading provider of commercial cleaning services in Orange County, CA. All of our team members are highly trained, certified and have access to the most up-to-date cleaning techniques and equipment. We guarantee our thorough and efficient cleaning services will exceed your expectations and leave your space spotless. Let CCS be your go-to choice for all of your commercial cleaning needs.
Ready to take your commercial space to the next level with exceptional commercial floor stripping and waxing services? Our team at Customized Custodial Services is highly experienced and eager to discuss your unique needs, provide a free quote, and schedule a service that fits your busy schedule. Don't settle for anything less than the best — get in touch with us now to get a free quote for your facility and office janitorial needs. Get started today and transform your space with CCS!