#1 Janitorial Service in Bakersfield
Why Choose Customized Custodial Services
Customized Custodial Services (CSS) is your one-stop solution for all your cleaning and janitorial needs in Bakersfield, California. Our team of highly-skilled and experienced professionals is committed to providing top-notch cleaning services, ensuring excellent customer service and satisfaction on every job we complete.
We understand that keeping your space clean and presentable is crucial to your brand image, employee productivity, and customer satisfaction, which is why we offer a wide range of services to cater to your needs. From the frequency of your cleaning appointments to the specific custodial tasks that need to be performed, we allow you to pick and choose the perfect cleaning plan for your commercial space.
Our solutions are comprehensive, our pricing is affordable, and our customer support is available 24/7 — so why not take a look at our services below and contact us for a free quote? We can't wait to start working with you!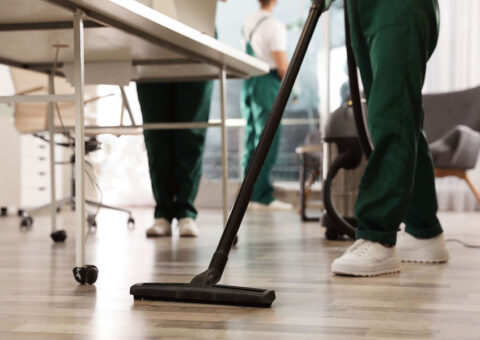 Office Cleaning
Our office cleaning services in Bakersfield are tailored to meet your specific needs. Whether you need daily, weekly, or monthly services, our team will be there to make sure your office remains clean and presentable. We take pride in our attention to detail, and our services include cleaning common areas, dusting surfaces, vacuuming floors, sanitizing restrooms, and much more.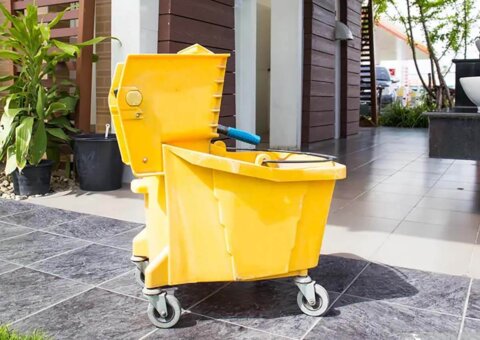 Janitorial Services
Our janitorial services are designed to maintain the cleanliness and hygiene of your facility in Bakersfield. We offer comprehensive and regularly-schedule cleaning services, including trash disposal, restroom cleaning, window cleaning, and more, to make sure your building is always spick and span. No matter the size or complexity of your facility, we have the expertise and the resources to meet your janitorial needs.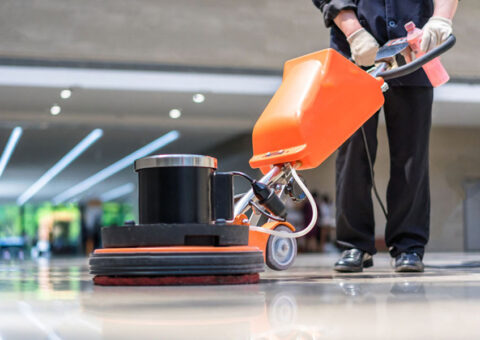 Floor Stripping & Waxing
Customized Custodial Services offers floor stripping and waxing services in Bakersfield to give your floors a new and professional look. Our team uses state-of-the-art equipment and techniques to remove old wax, dirt, and grime from your floors, and reapply a high-quality wax finish to make them look brand new.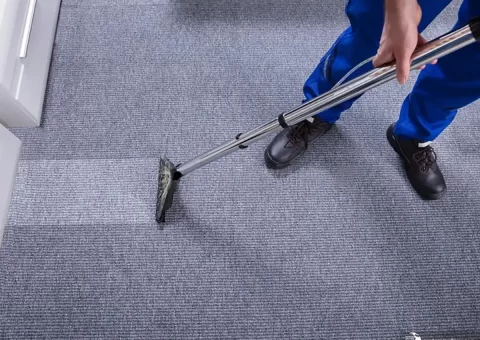 Commercial Carpet Cleaning
If the carpets in your building are looking like they've seen better days, you could benefit from the number-one commercial carpet cleaning services in Bakersfield. From hot water extraction to bonnet mopping, we offer eco-friendly and non-toxic cleaning solutions to ensure that your carpets get clean and stay clean, no matter what your workplace throws at them.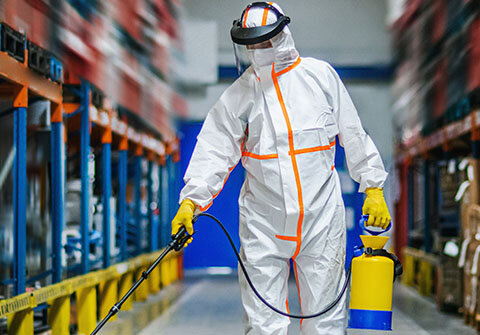 Coronavirus Cleaning
Since the COVID-19 pandemic began, maintaining a healthy and hygienic work environment has been more important than ever. To help prevent an outbreak at your commercial facility, we offer coronavirus cleaning services in Bakersfield using the latest CDC-recommended products and methods. We even utilize ATP meters to verify our work.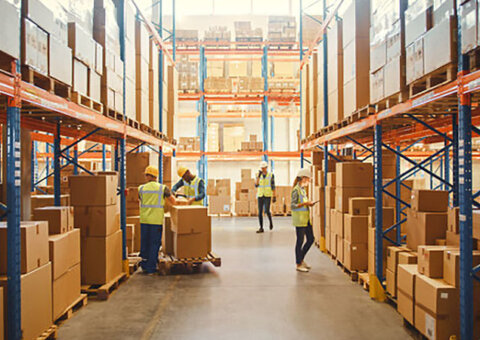 Industries Served in Bakersfield
Our commercial cleaning and janitorial services are available to businesses and organizations of all sizes in Bakersfield. With nearly two decades of experience in our own industry, we know exactly how to serve yours. From healthcare and education to manufacturing and office spaces, we provide custom-tailored cleaning solutions that can meet your requirements and exceed your expectations.
Bakersfield Office Cleaning Reviews
Don't just take our word for it! Our clients rave about our cleaning services in Bakersfield, and we're happy to share their reviews with you. Read through a few of them to see what you can expect when you work with us!
In the past several years, we have changed janitorial companies several times. Cleaning a child care facility is a difficult task given the activities that accompany this type of business. CCS came in, did an initial cleaning of the building and then have maintained it to the highest of standards. It is CCS's attention to detail that makes the difference. The owner constantly monitors the work. Plus, does periodical spot checks and confirms with the director of the facility that all is well. CCS is a full service company and will accommodate their customer's wishes. I highly recommend CCS to other child care facilities and businesses in our area.
– Director, Mercy Child Care Center
It's important to recognize outstanding service when it is provided. CCS have provided outstanding service from my first phone call to solicit a bid. It is truly a pleasure to walk into our spotless office every morning. When we hired CCS, we noticed a difference on the level of 'clean', the first day. I appreciate the dedication to quality control. I received phone calls to confirm we are still satisfied with our service. CCS has also been on location to confirm that he was satisfied with the service as well. If you're looking for a professional staff that's dedicated to customer service, then I recommend CCS and their staff.
– Escrow Officer, First American Title Insurance Company
Get a Free Quote!
Interested in teaming up with Customized Custodial Services? All you need to do is contact us for a free quote! Our team will connect with you to provide a personalized janitorial plan that meets your cleaning needs and budget. After all, there's a reason why we're the go-to commercial cleaning company in Bakersfield and the surrounding areas!