Bakersfield Medical Facility Cleaning Services
As the leading provider of medical facility cleaning services in Bakersfield, California, Customized Custodial Services (CSS) knows that maintaining a clean and healthy environment is critical to the health and well-being of your patients, staff, and visitors. That's why we specialize in commercial cleaning solutions that are custom-tailored to your medical facility. Find out more below, then contact us for a quote!
Why Is a Clean Medical Facility Important?
Patients and visitors expect a professional and sanitary environment when they walk into a healthcare facility, as this can make them feel more comfortable about the level of care they're receiving. Additionally, a clean facility is crucial for minimizing the spread of harmful bacteria and viruses. This is especially true in medical offices where people are more vulnerable to infections and illnesses.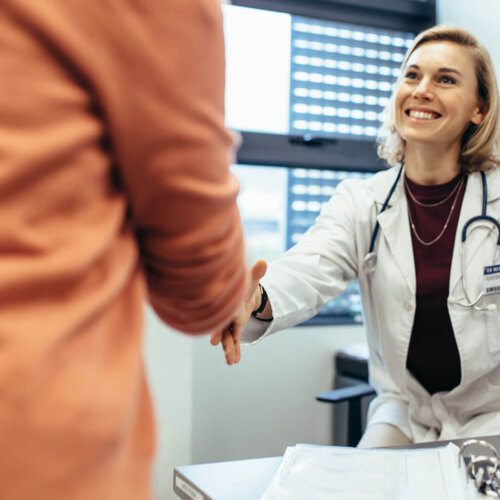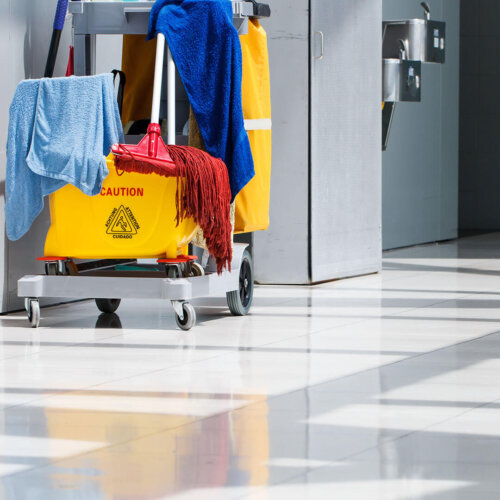 Comprehensive & Customizable Services
To mitigate these risks and instill confidence in your patients and staff, Customized Custodial Services offers top-notch cleaning solutions for medical and healthcare facilities in Bakersfield. From scrubbing restrooms and floors to disinfecting and sanitizing patient rooms, we can modify our janitorial services to accommodate all your cleaning needs.
Flexible Scheduling & 24/7 Support
We understand that medical facilities operate around the clock, and downtime for cleaning may not be an option. As a result, we offer flexible scheduling options so that we can clean your building at a time that's convenient for you, whether it be the early hours of the morning or the late hours of the night. Not only that, but we also provide 24/7 emergency cleaning services for the messes that simply can't wait.
Bakersfield's Janitorial Specialists
Customized Custodial Services has been the go-to medical facility cleaning company in Bakersfield since 2005, and we have no plans on stopping now. When you work with us, you can benefit from industrial-grade cleaning equipment operated by insured and bonded cleaning professionals.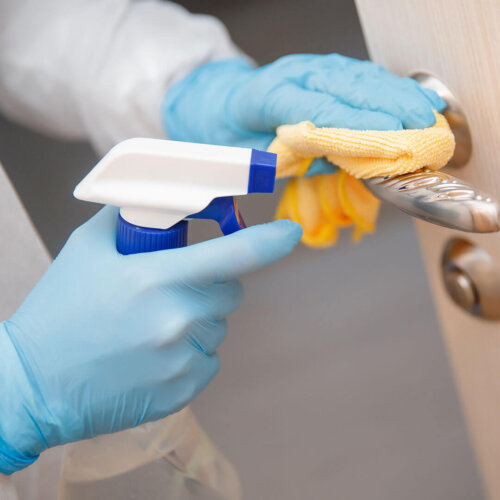 At Customized Custodial Services, "clean" isn't just a goal — it's a promise. If you manage a medical facility in Bakersfield and are in need of professional cleaning and janitorial services, turn to the company that locals trust. Contact us today!